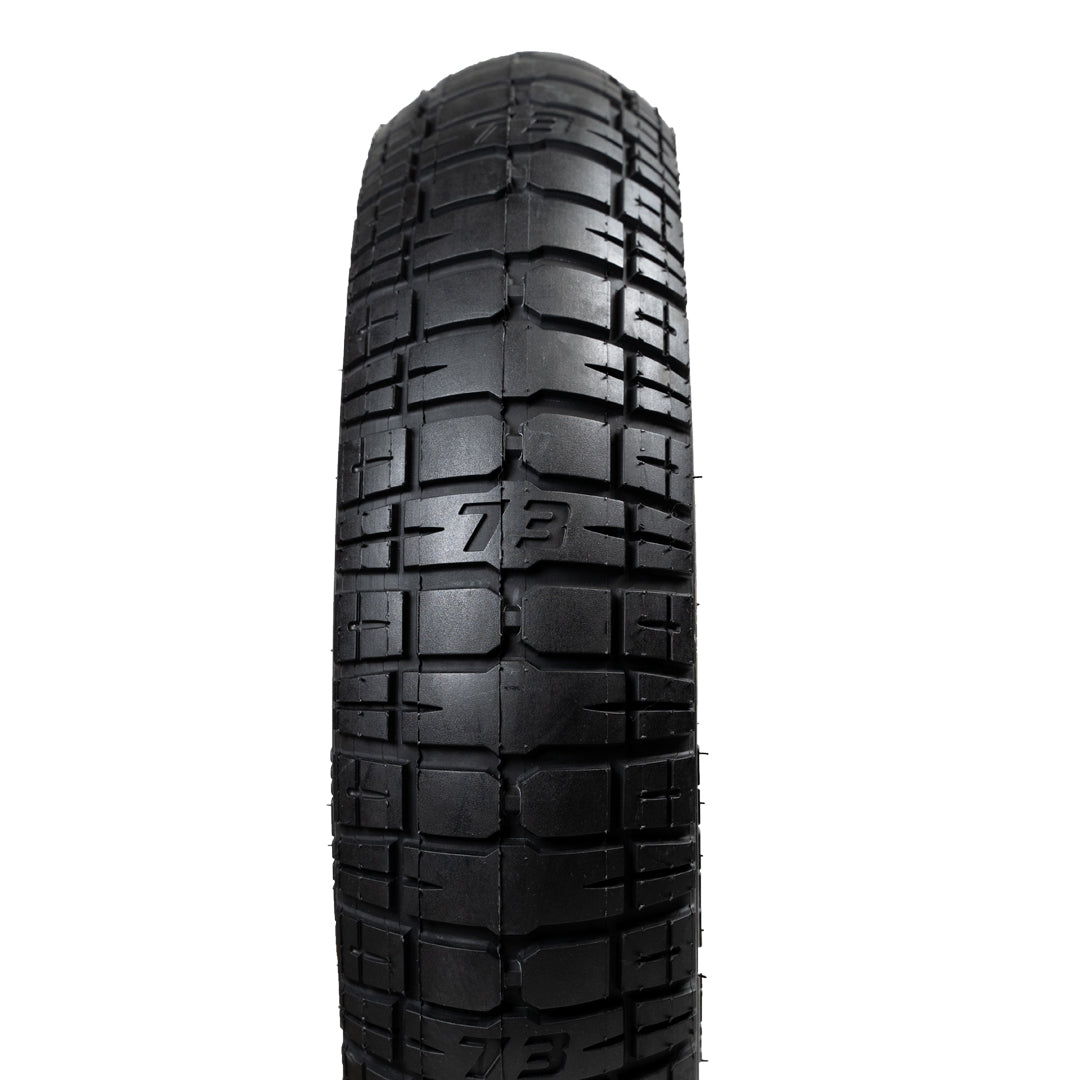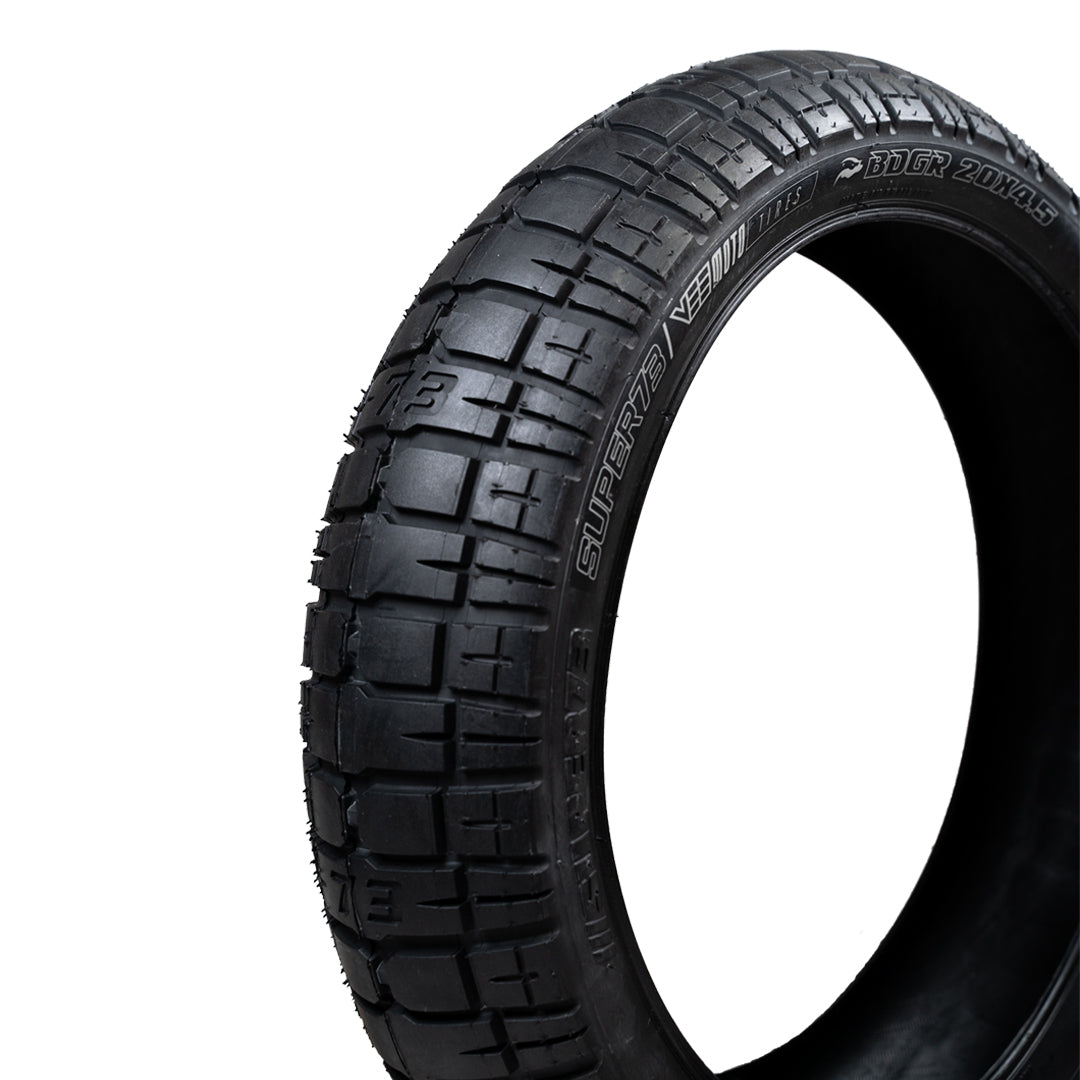 BDGR Tire HP 20in. x 4.5in.
Available in 4.5 and 5.0-inch widths, the BDGR tire is a natural urban explorer. Built to take on the concrete jungle, with a modernized big block tread design, this tire is ready to dodge and weave through back alleys, green belts, and traffic-laden streets to deliver you to your final destination with confidence and style.

Don't let its rugged good looks fool you though, the BDGR rolls smooth and quiet providing comfortable and efficient operation.
Inner tubes not included
Indicated price is per single Tire
For all shipments we reserve 2-3 business days for preparing the order + additional shipping time for delivery that varies depending on the country and type of product.
Please refer to Shipping & Delivery page for more information.