The electric revolution has begun with our brand-new lineup of high-performance models. Whether you're looking to conquer advanced terrain with the bold, new Adventure Series, redefining what's possible with the C1X, SUPER73's 2023 lineup will permanently change the way you ride.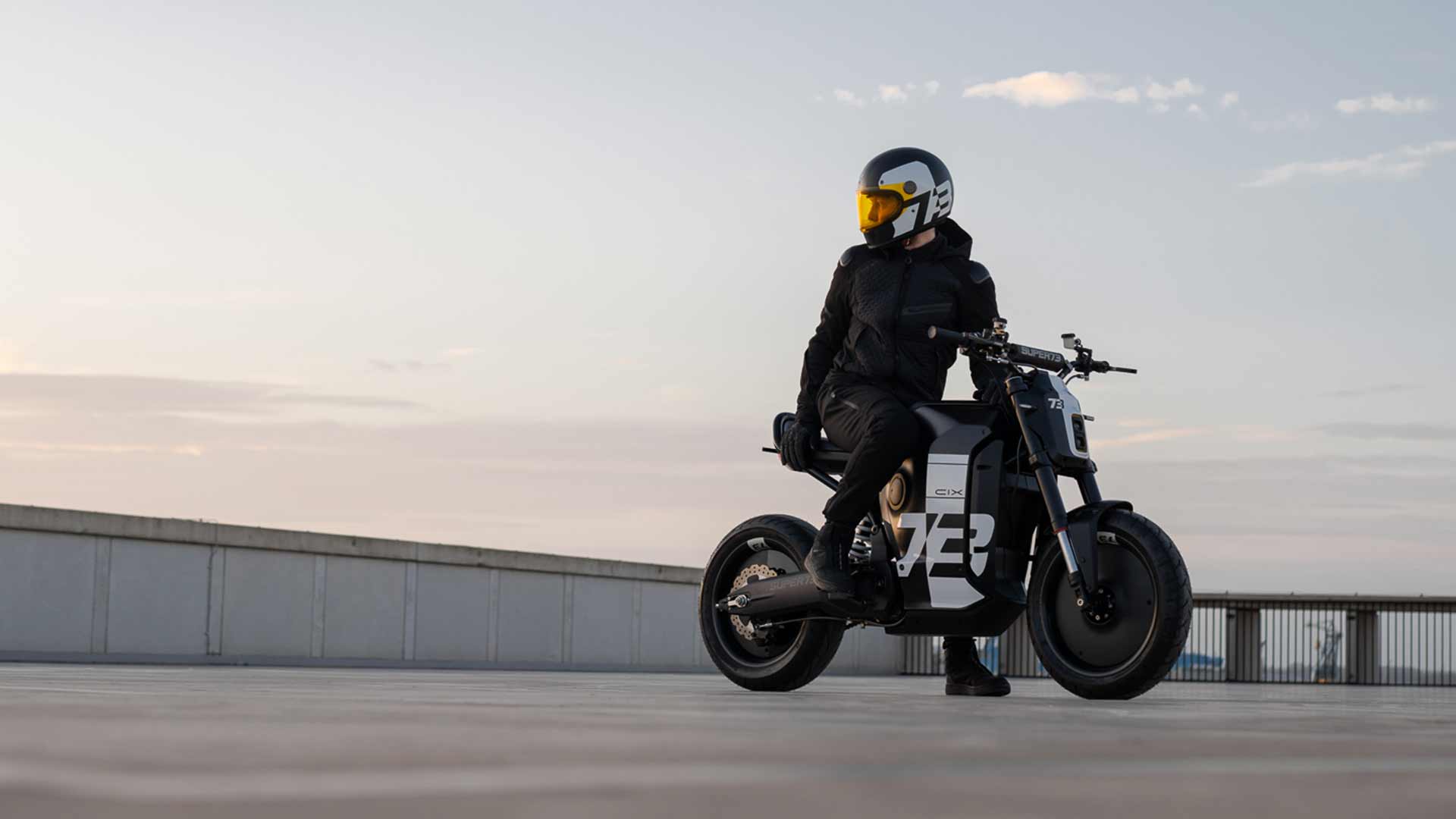 Motoculture Gets Electrified with the C1X
CHALLENGE TRADITION
The C1X is breaking new ground with unparalleled technology and jaw-dropping style. See what all the hype is about and become a part of the electric revolution.
adventure series elevates your ride
Grab life by the handlebars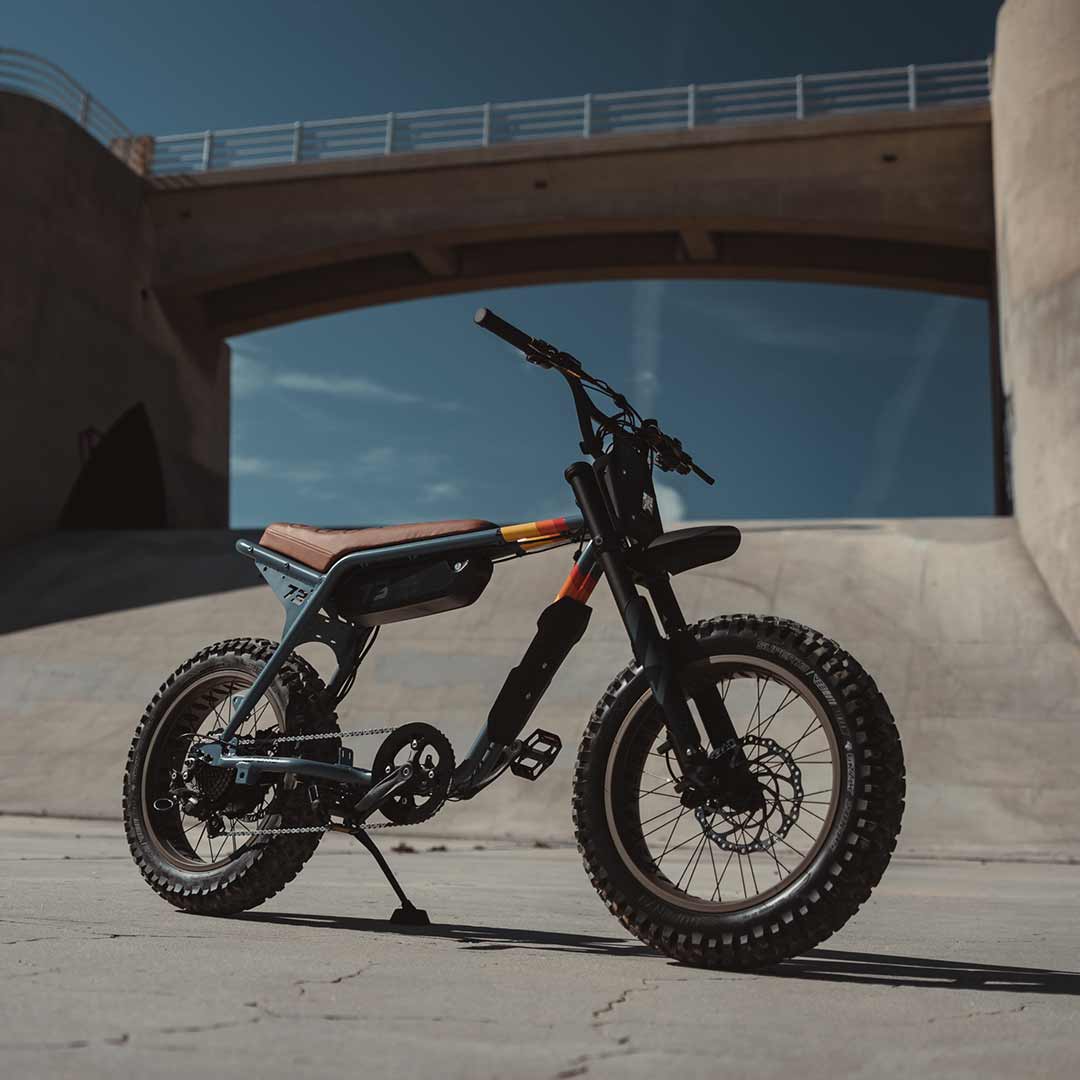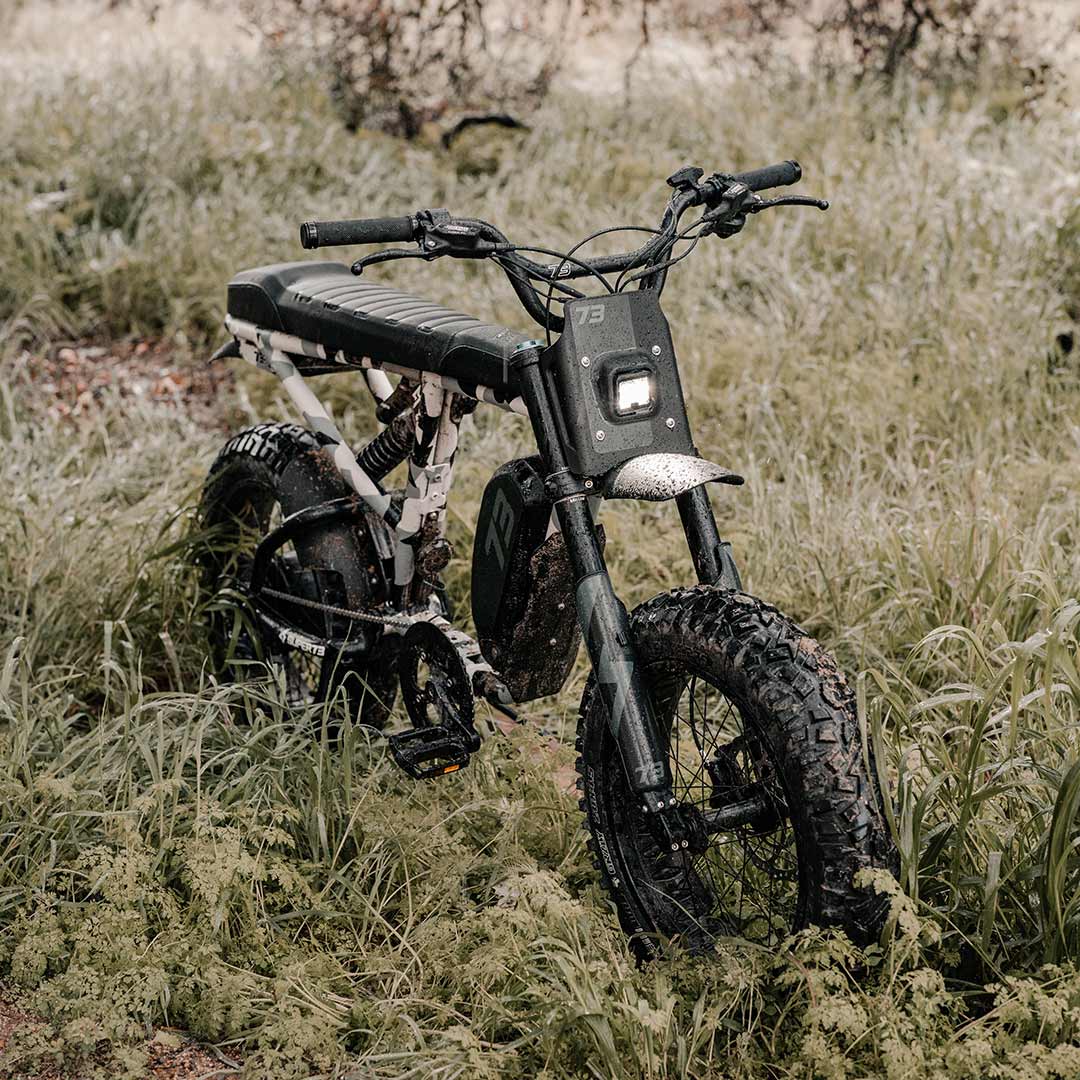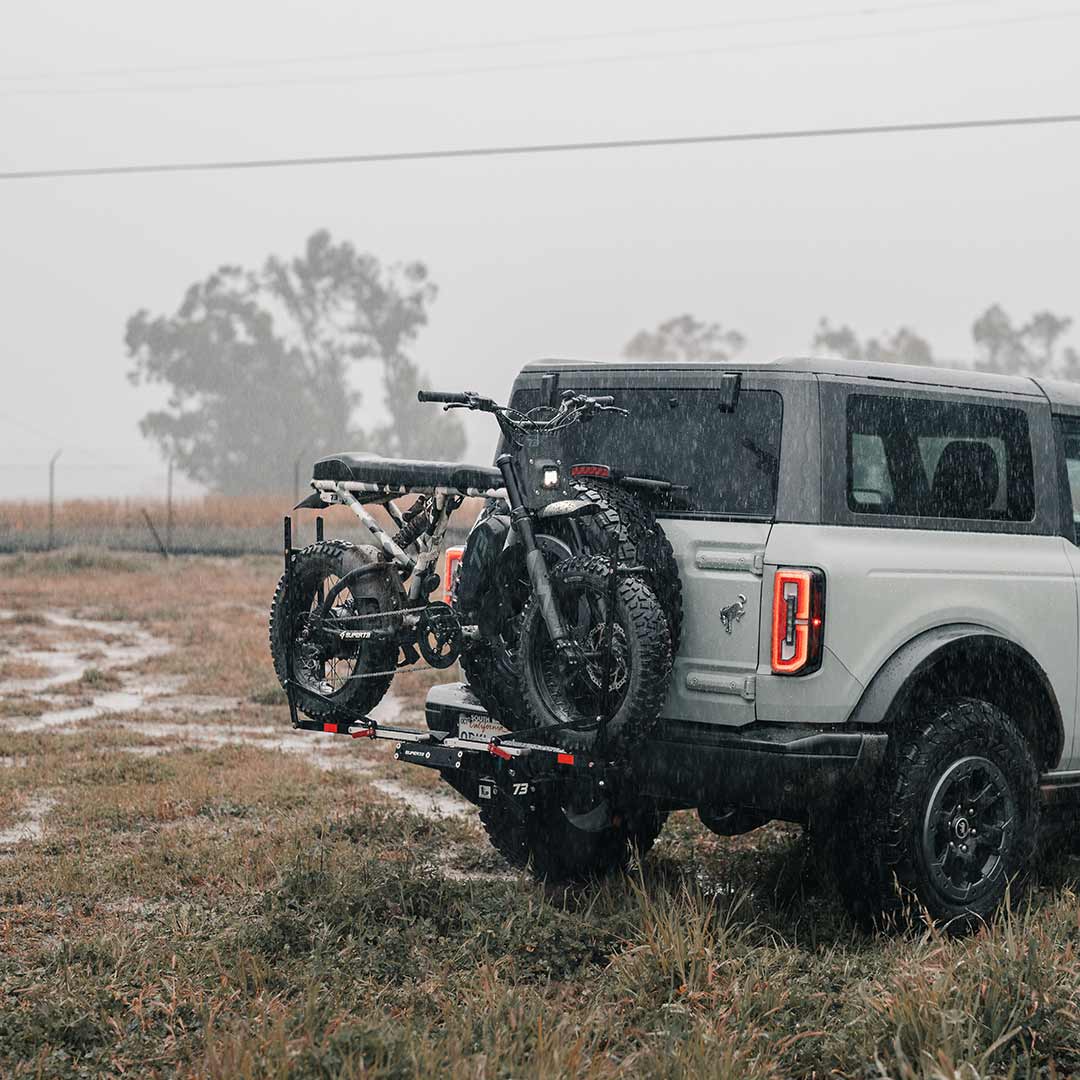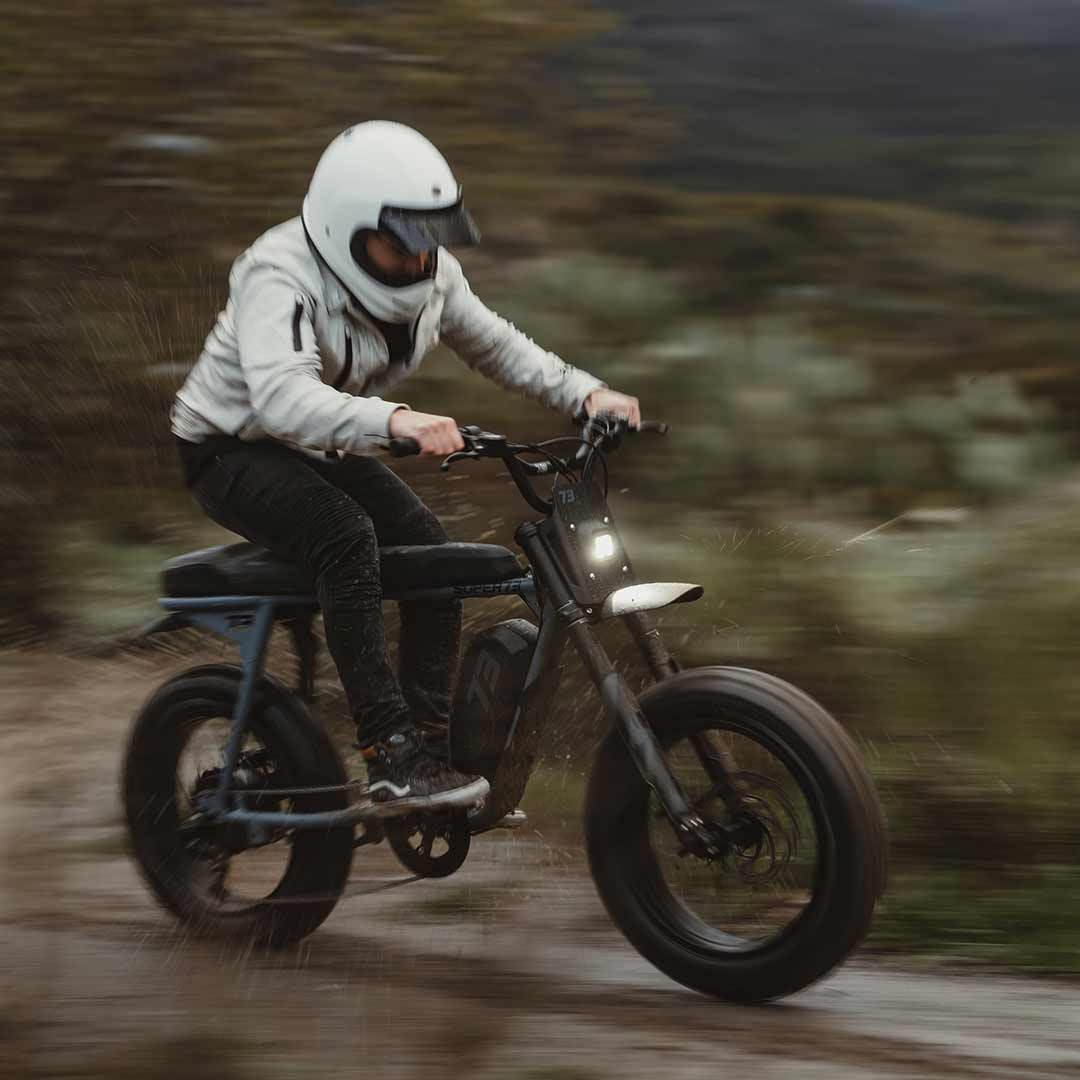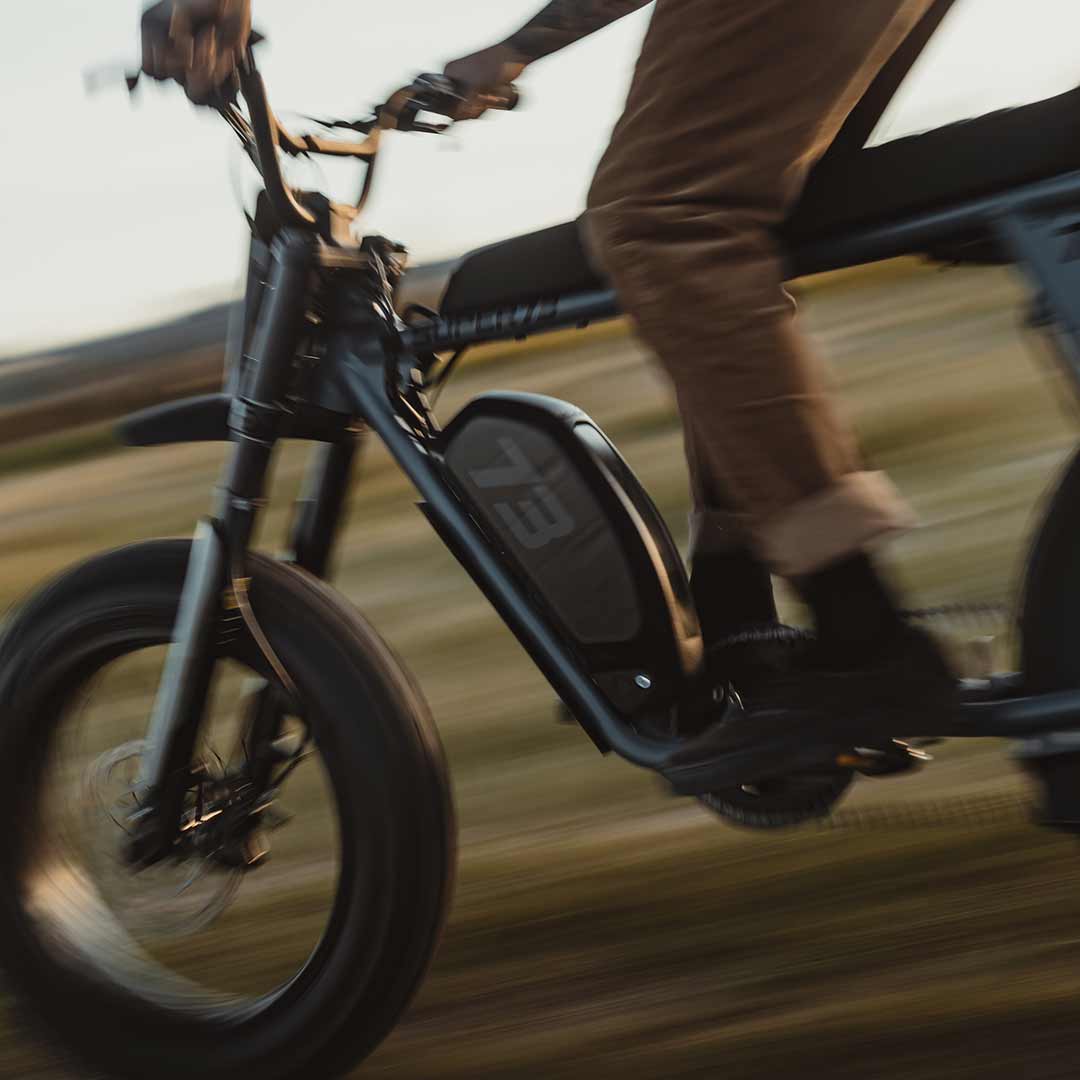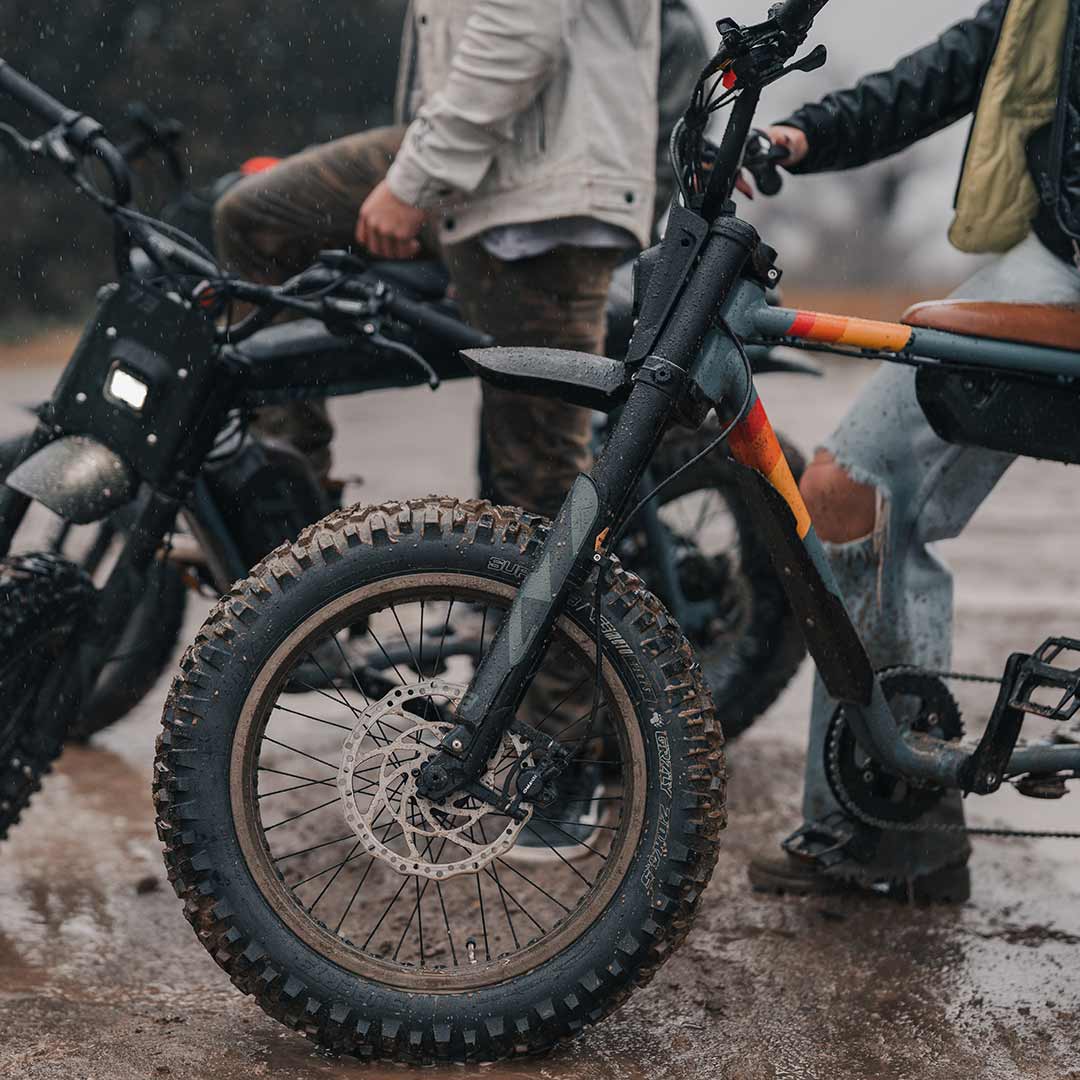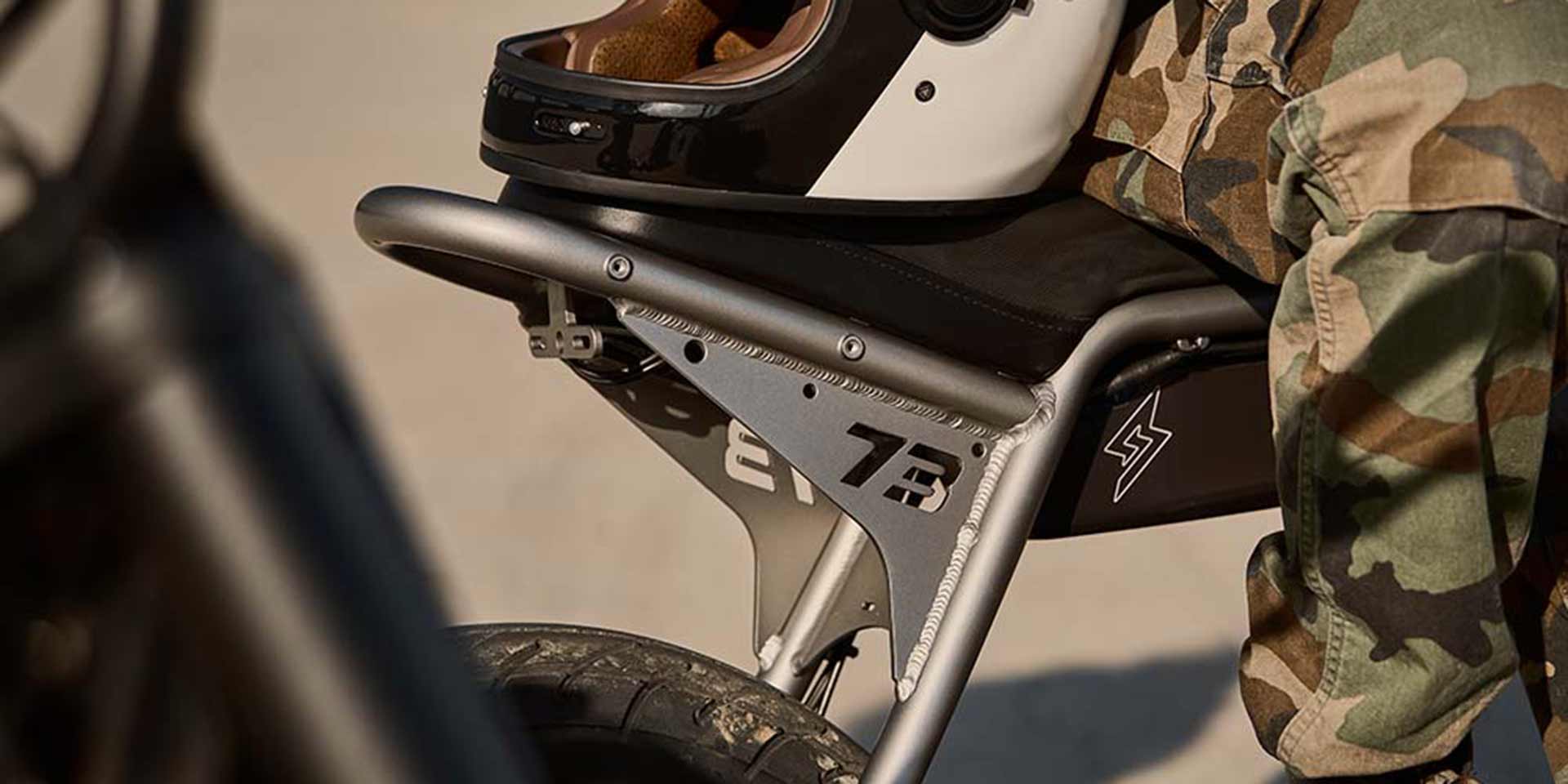 New 2023 Colorways Are Here
Ride in Color
New year, new colors! Individualize your ride with a bold new array of core model colorways.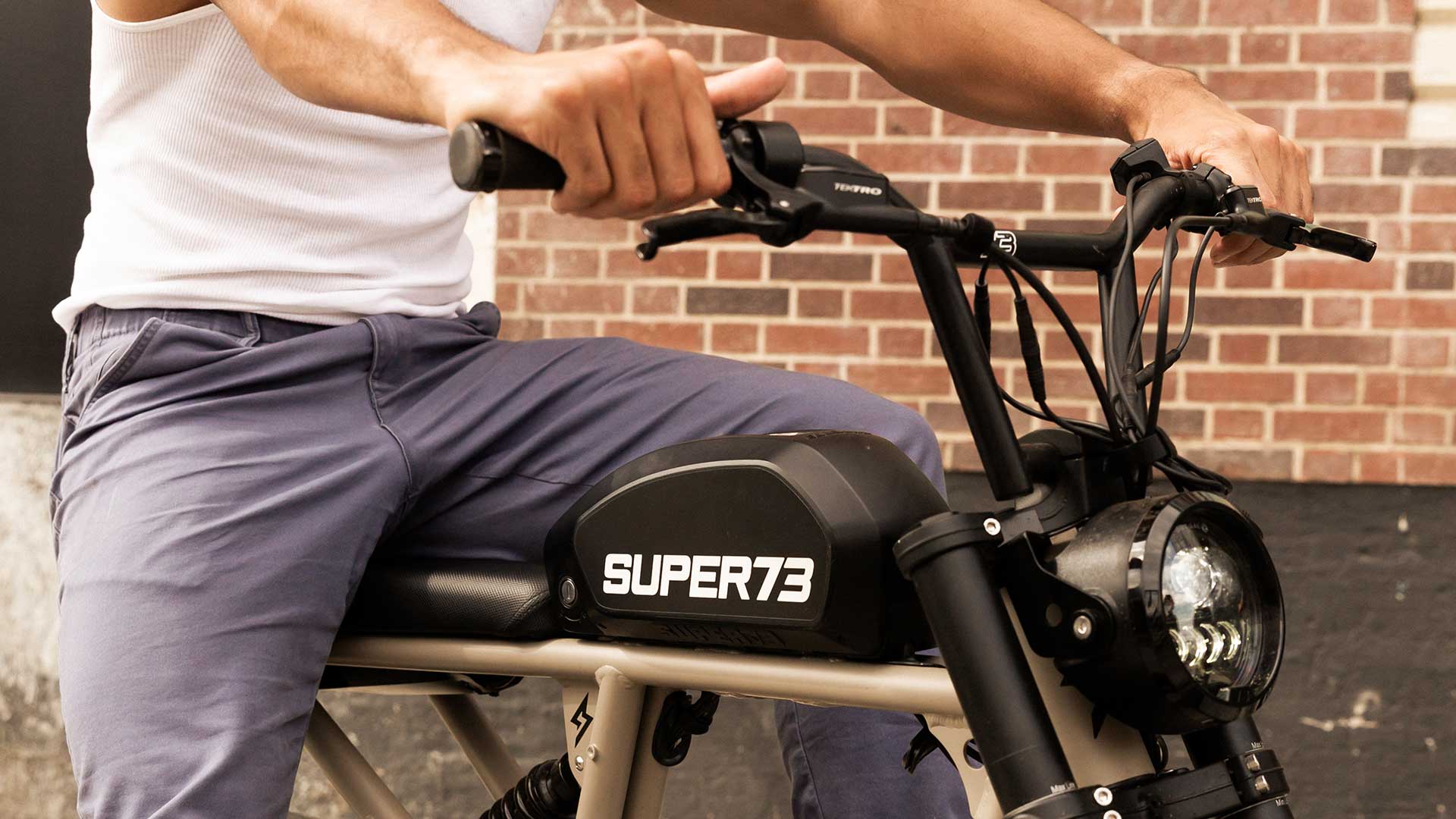 AN EBIKE THAT GOES THE DISTANCE
INTRODUCING THE R BROOKLYN
The Super73-R Brooklyn showcases all of Super73's iconic features; the powerful R-Series drive system, along with dual suspension, an LED headlight and a new Supersucker tires. The R-Brooklyn is equipped for peak city and street riding.