QUALITY EBIKE HIGHLIGHTS
SAFE AND SEEN
Shop our collection of powerfully luminous headlights that will light the road ahead and keep you visible in all conditions. Make the bright choice.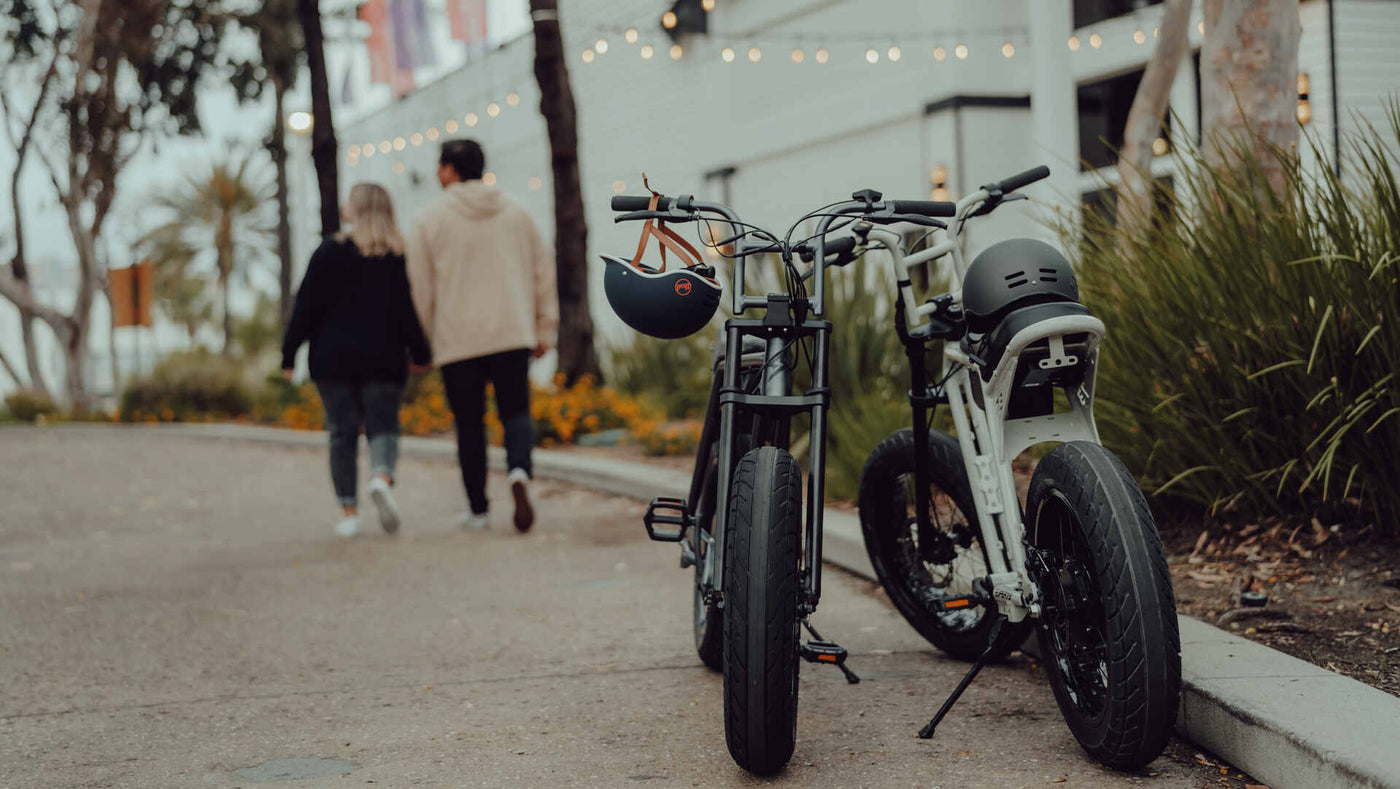 Powerful Electric Bike LOCKS
LOCK IT DOWN
Explore the best in smart safety solutions and leave your bike behind anxiety-free with our collection of extra strength locks.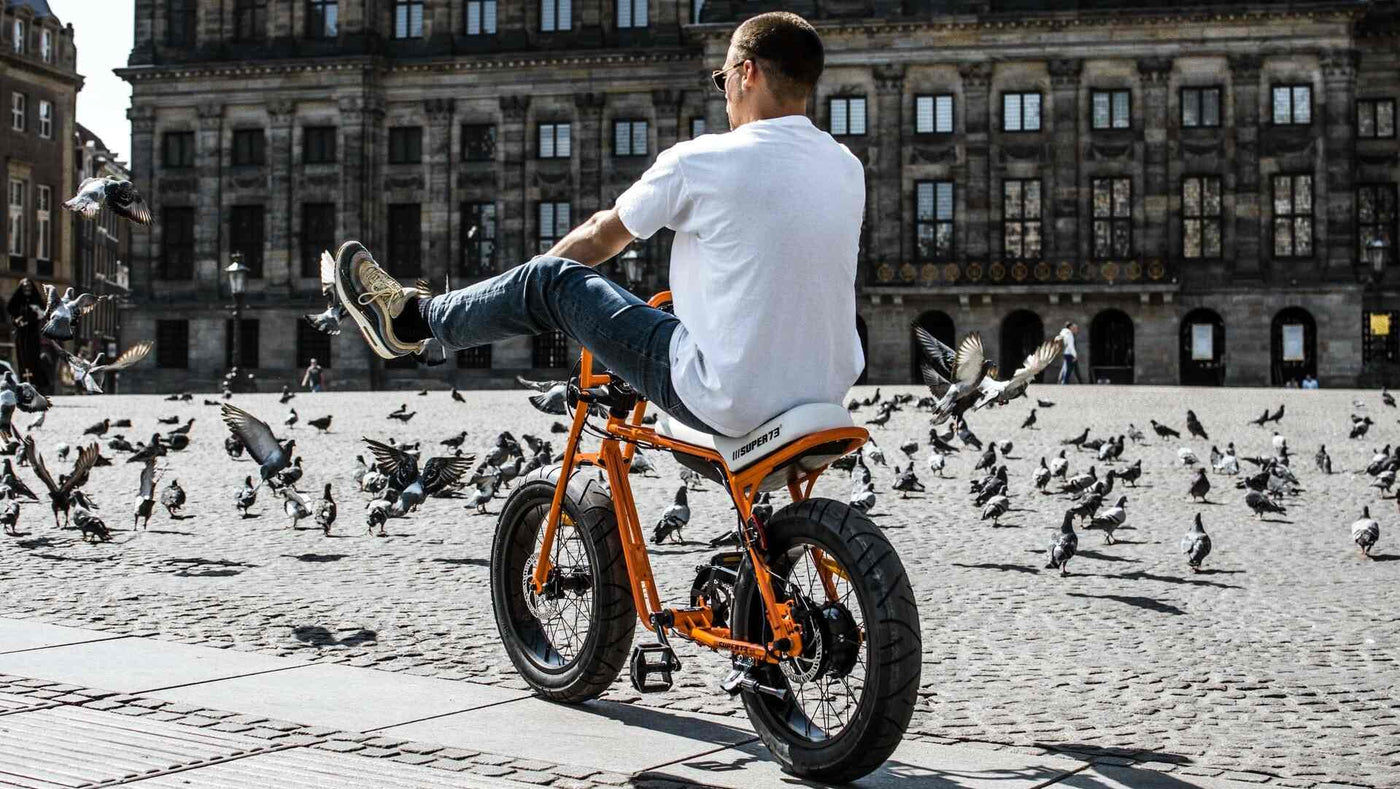 RING THE BELL
MAKE YOURSELF HEARD
Announce your presence with style! Check out our collection of Knog bells that will keep you and those you share the road with safe and sound.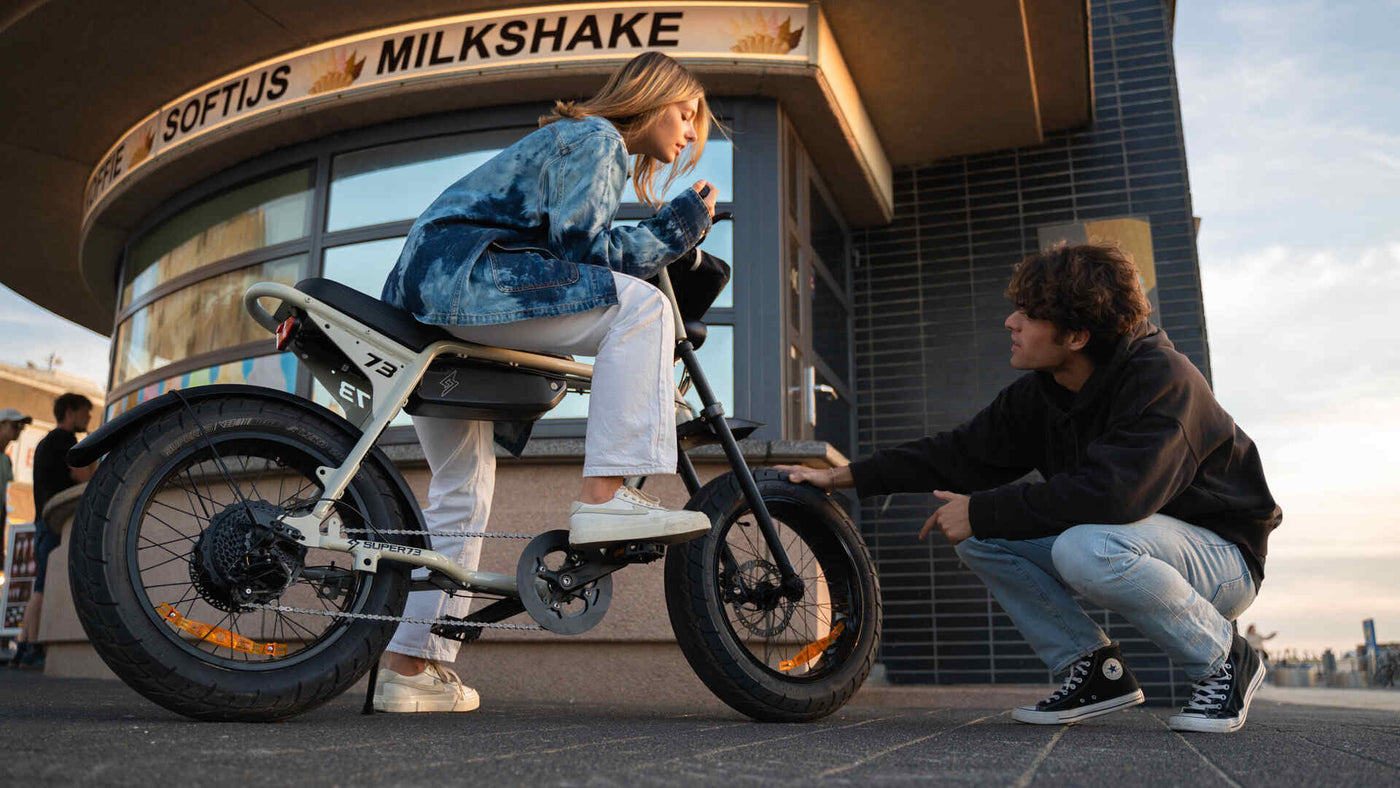 TOOLS FOR ANY ADVENTURE
STAY PREPARED
It's hard to know just what lies down the road ahead. Luckily, our collection of high quality ebike tools will allow you to ride with confidence knowing that you can handle anything life throws your way.