Essential Tips for Every Cyclist
TUTORIALS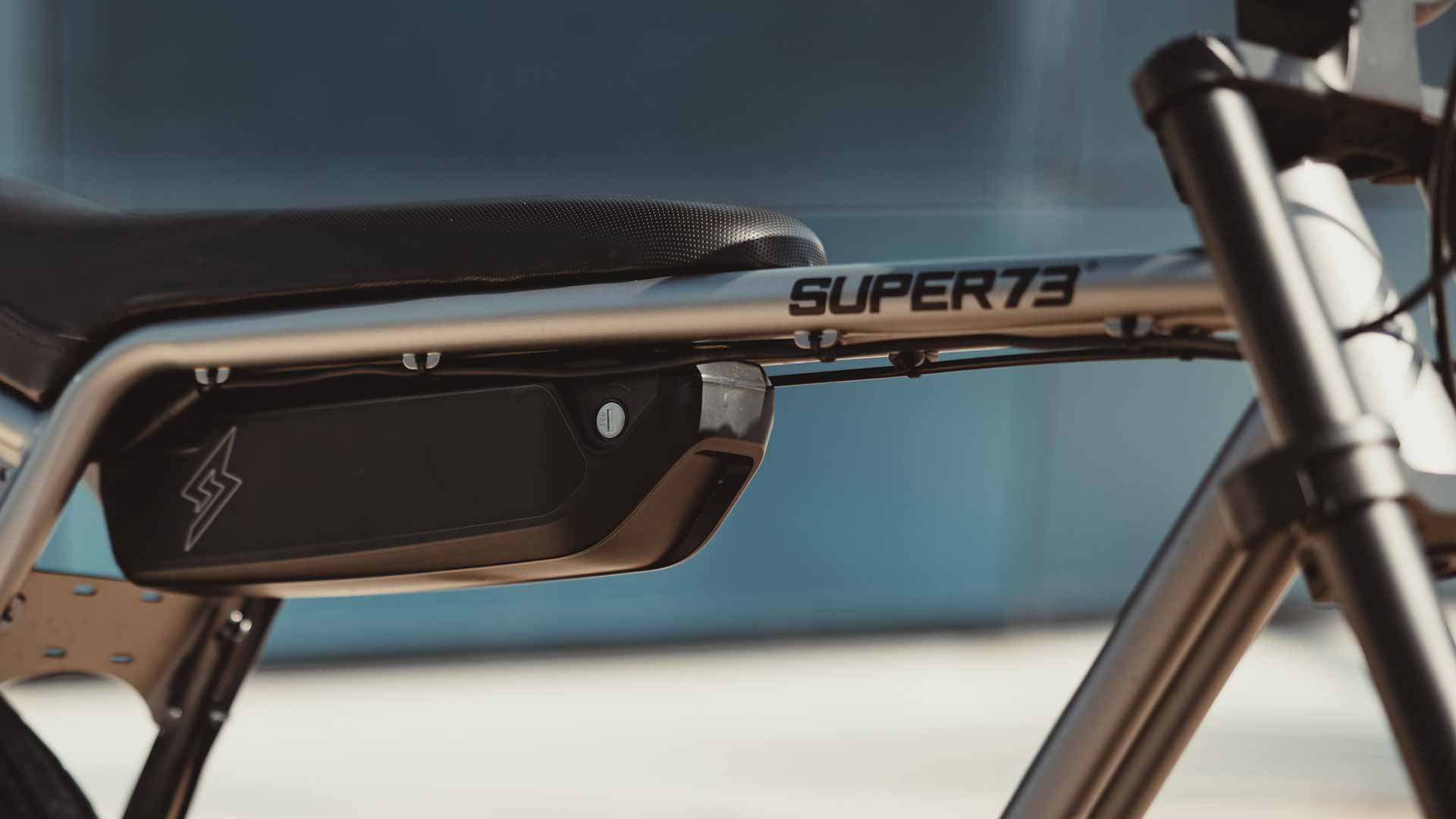 Optimize e-bike performance and lifespan with our storage recommendations. Follow our guidelines for a well-maintained e-bike.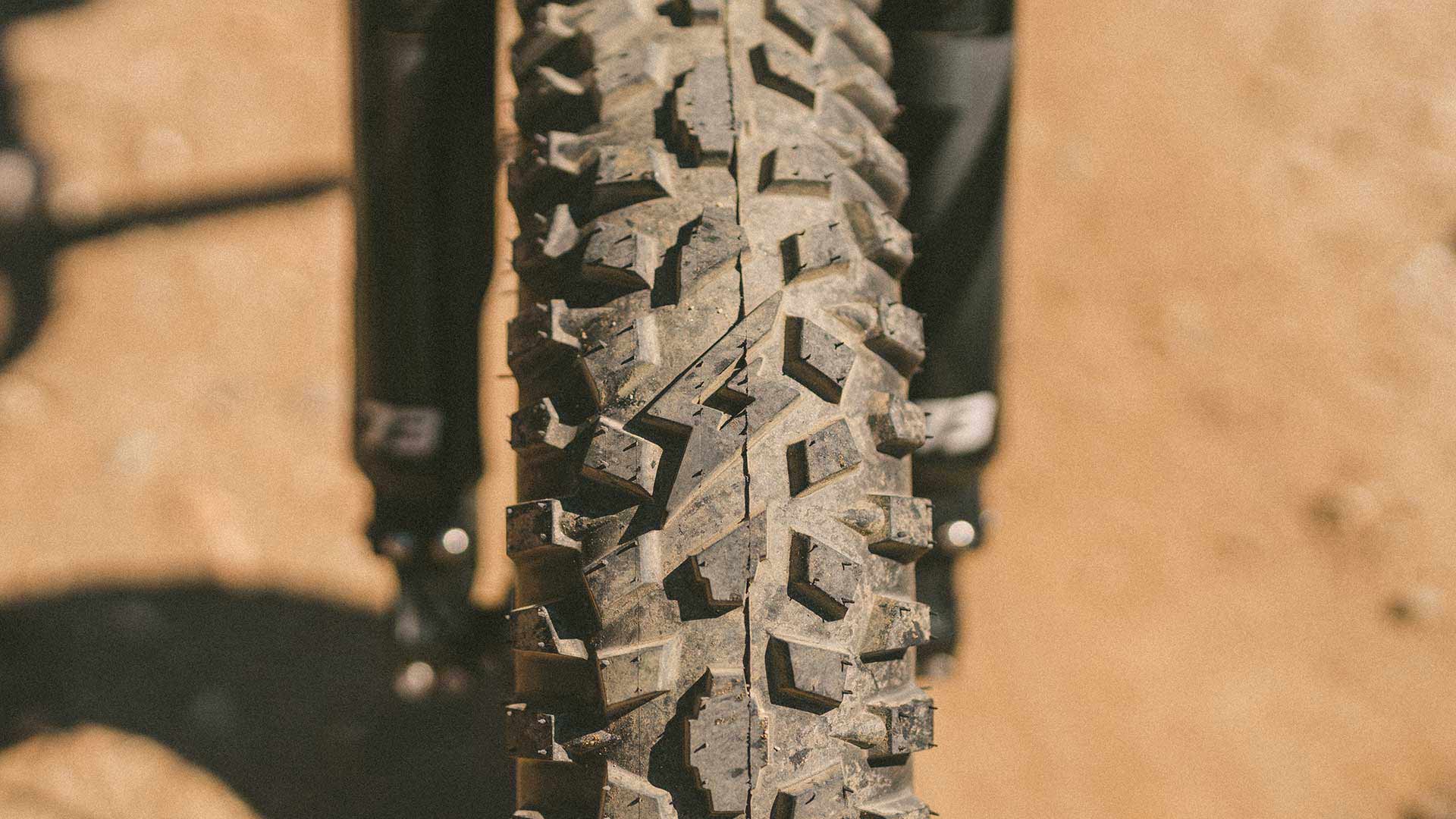 Cleaning your Super73 e-bike regularly is essential for maintaining its performance and ap.pearance. Follow these simple steps to keep your bike clean and in top condition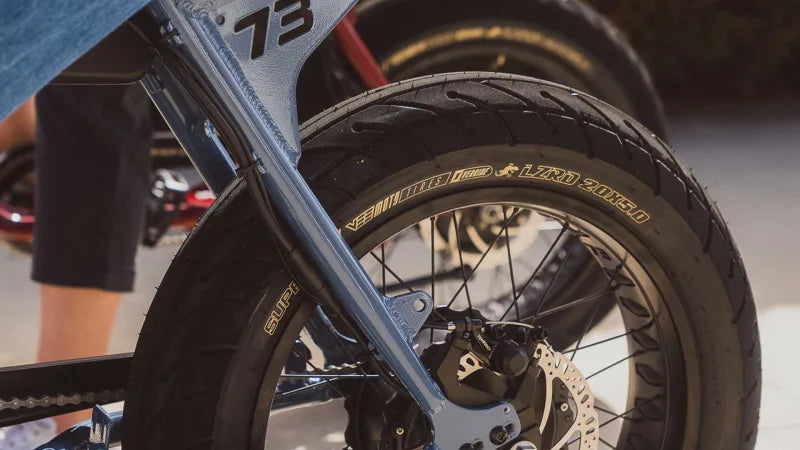 Got a flat tire? Don't worry, we've got you covered with this step-by-step guide to get you back on your SUPER73 e-bike in no time. Whether you're a seasoned cyclist or a beginner, these instructio...