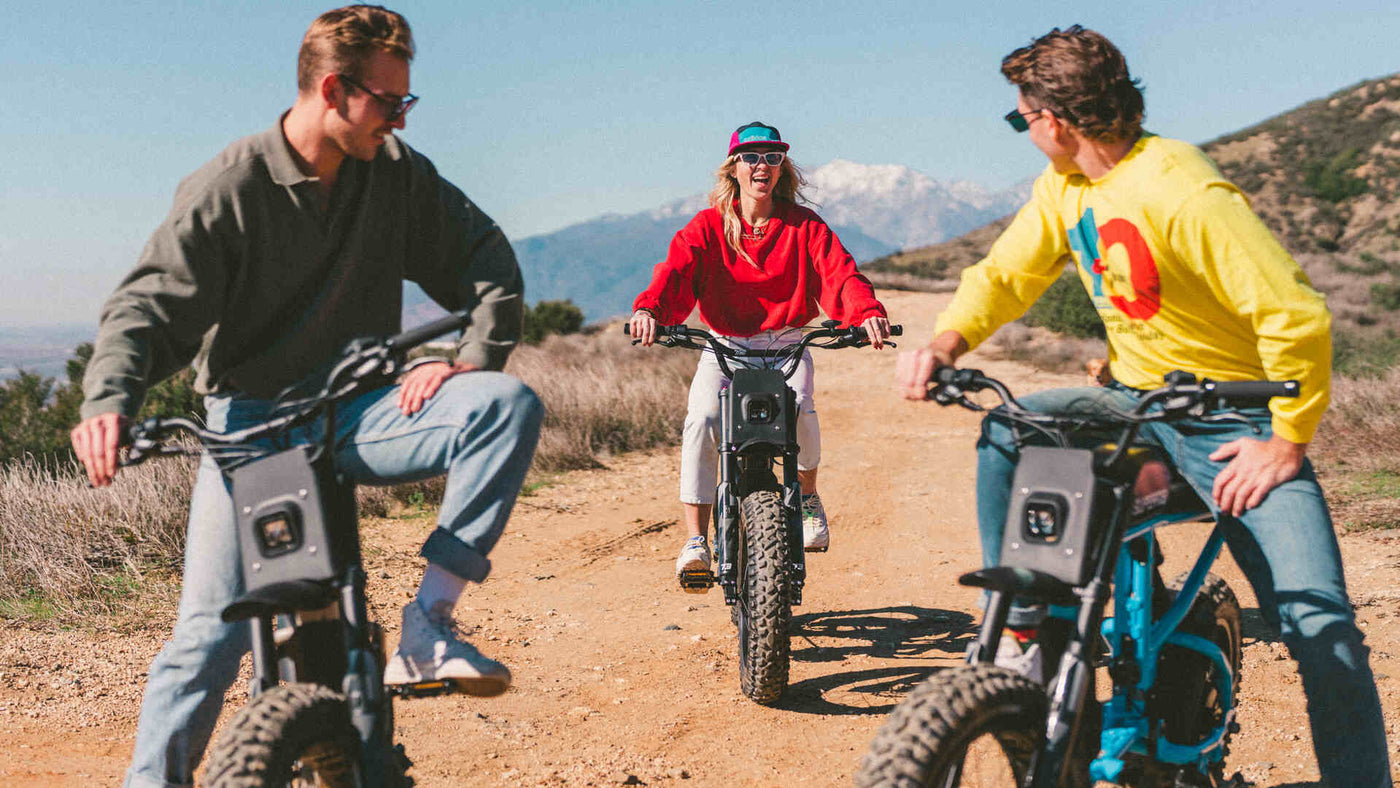 Performance & Adventure Collide
R-Series
Whether you're hitting the street or the trail, our R series models will take your adventures to the next level.
• Rugged Drive System
• Top of the line Suspension
• High Powered Integrated Lights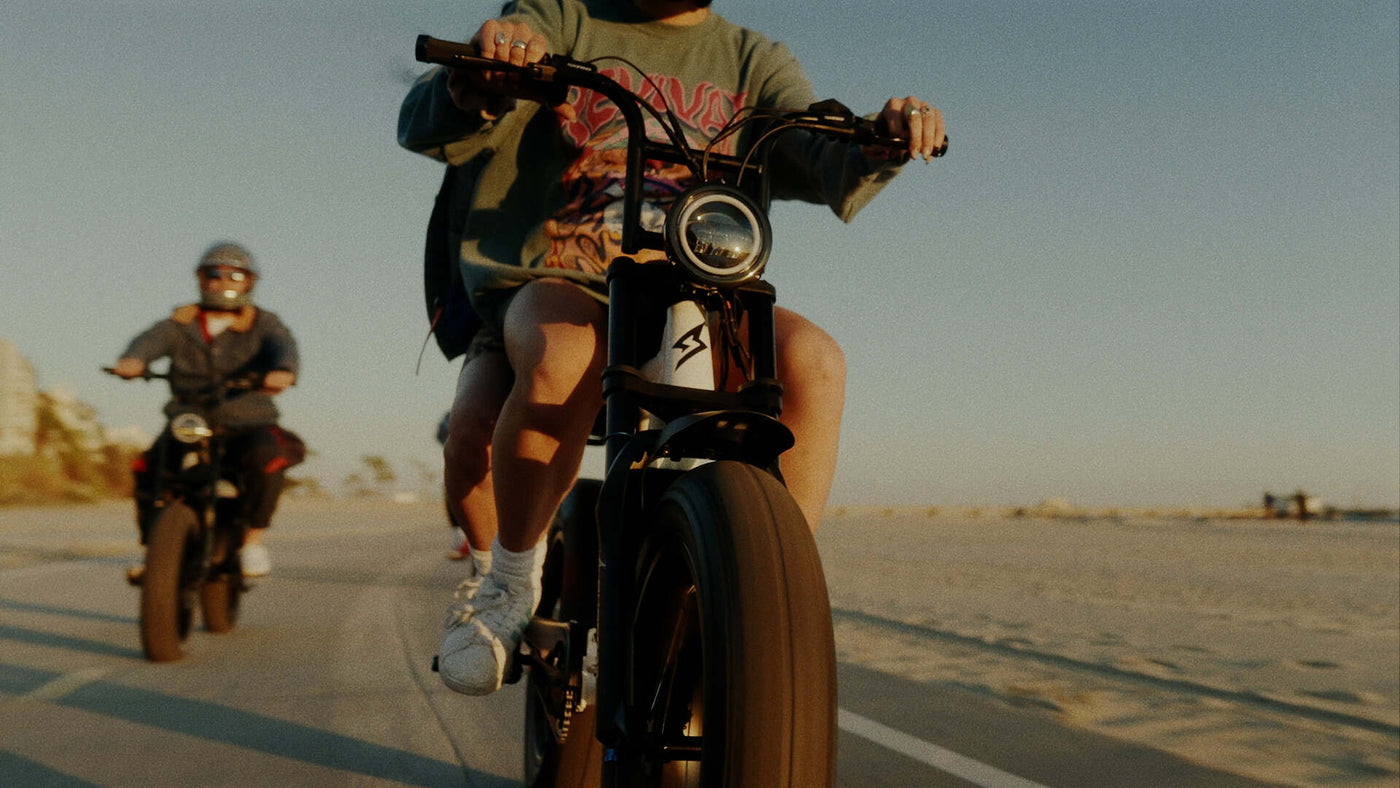 Urban Exploration & Iconic Design
S-Series
We're rolling out the red carpet for some of our most iconic models to date. These compact urban cruisers combine classic design with dynamic performance, leaving every rider feeling like an A-lister.
•Timeless Design
•Powerful Performance
•Luminous Headlight Integration
•Durable, Removable Battery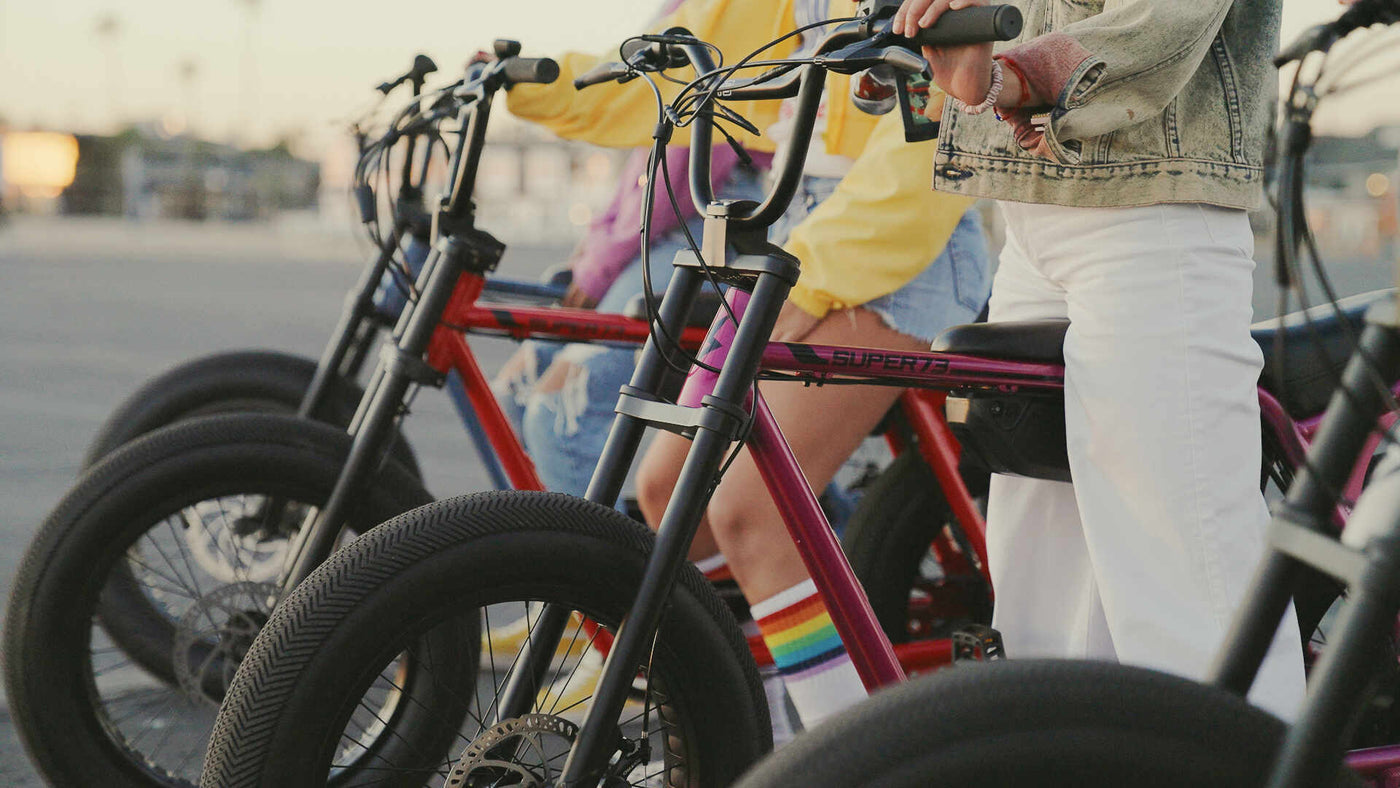 Electrifying Your Commute
Z-Series
Simultaneously comfortable and cool, our Z series models are the perfect launch point into the bold world of SUPER73.
•Designed for Comfortable Commuting
•User-Friendly Riding
•Durable, High-Powered Motor