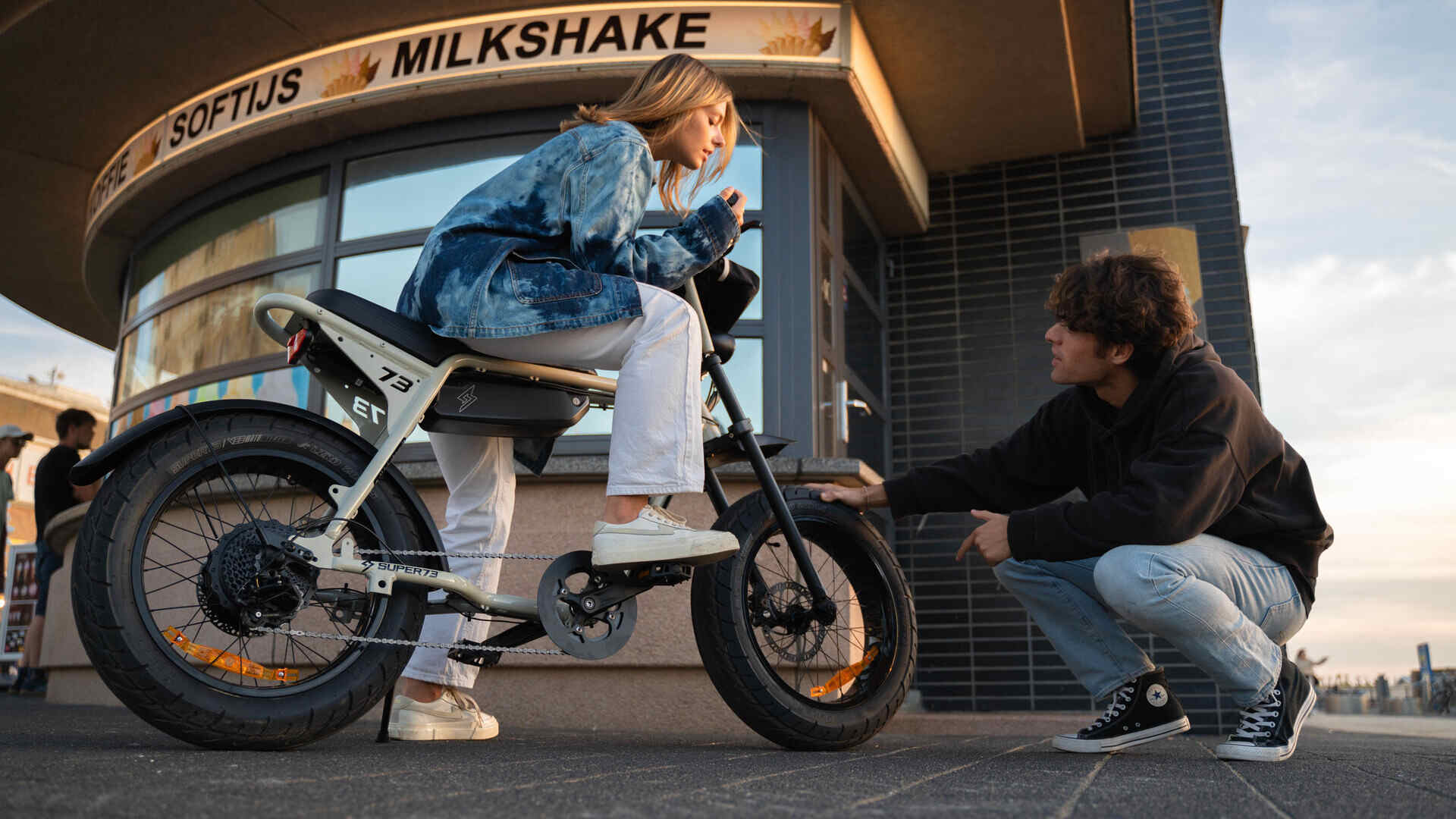 ALL YOU NEED TO KNOW ABOUT ELECTRIC BIKES
EBIKE GUIDES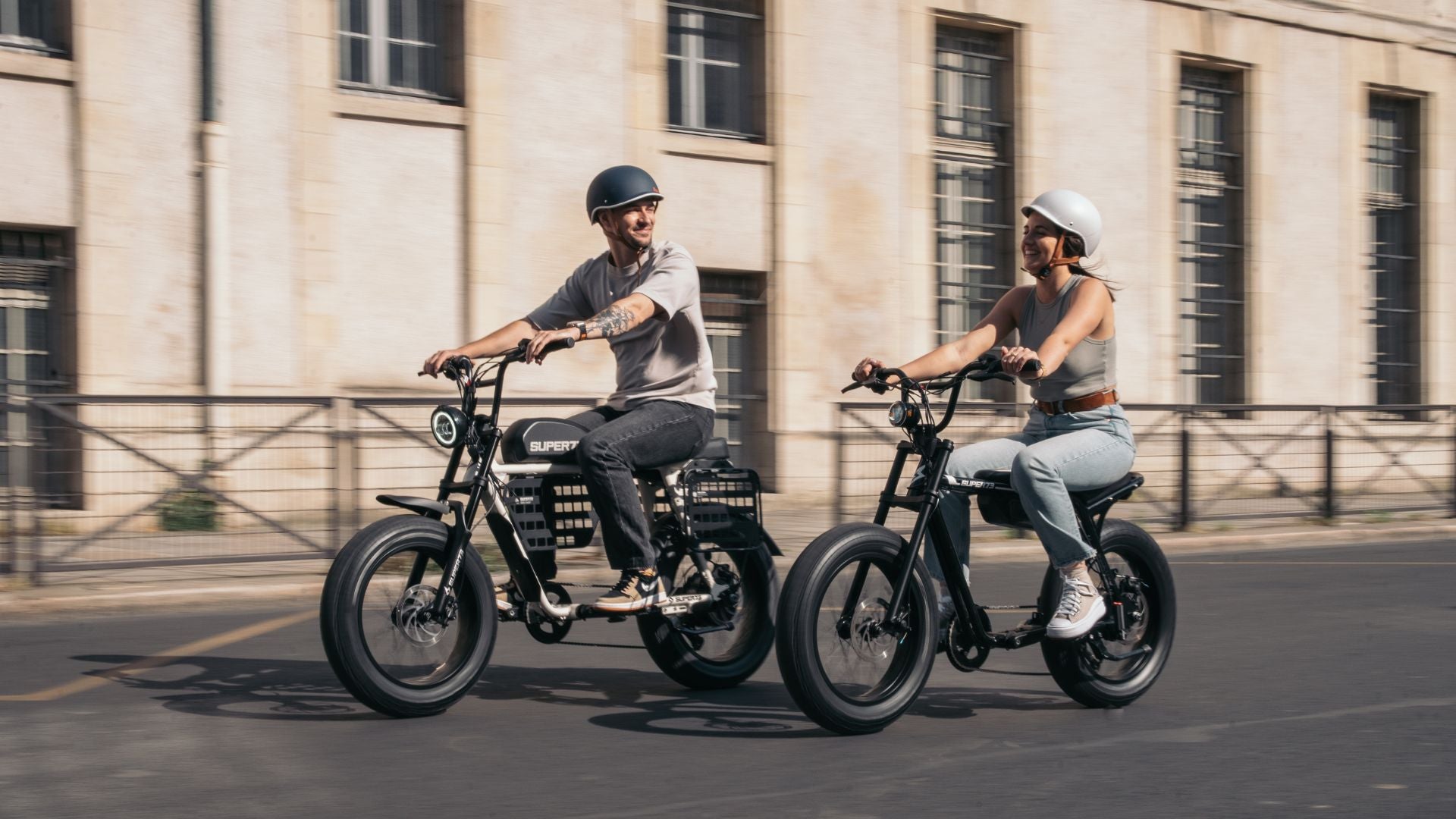 All SUPER73 bikes come with a Pedal Assist System (PAS) which activates the motor when you pedal. Learn the difference between cadence and torque sensors.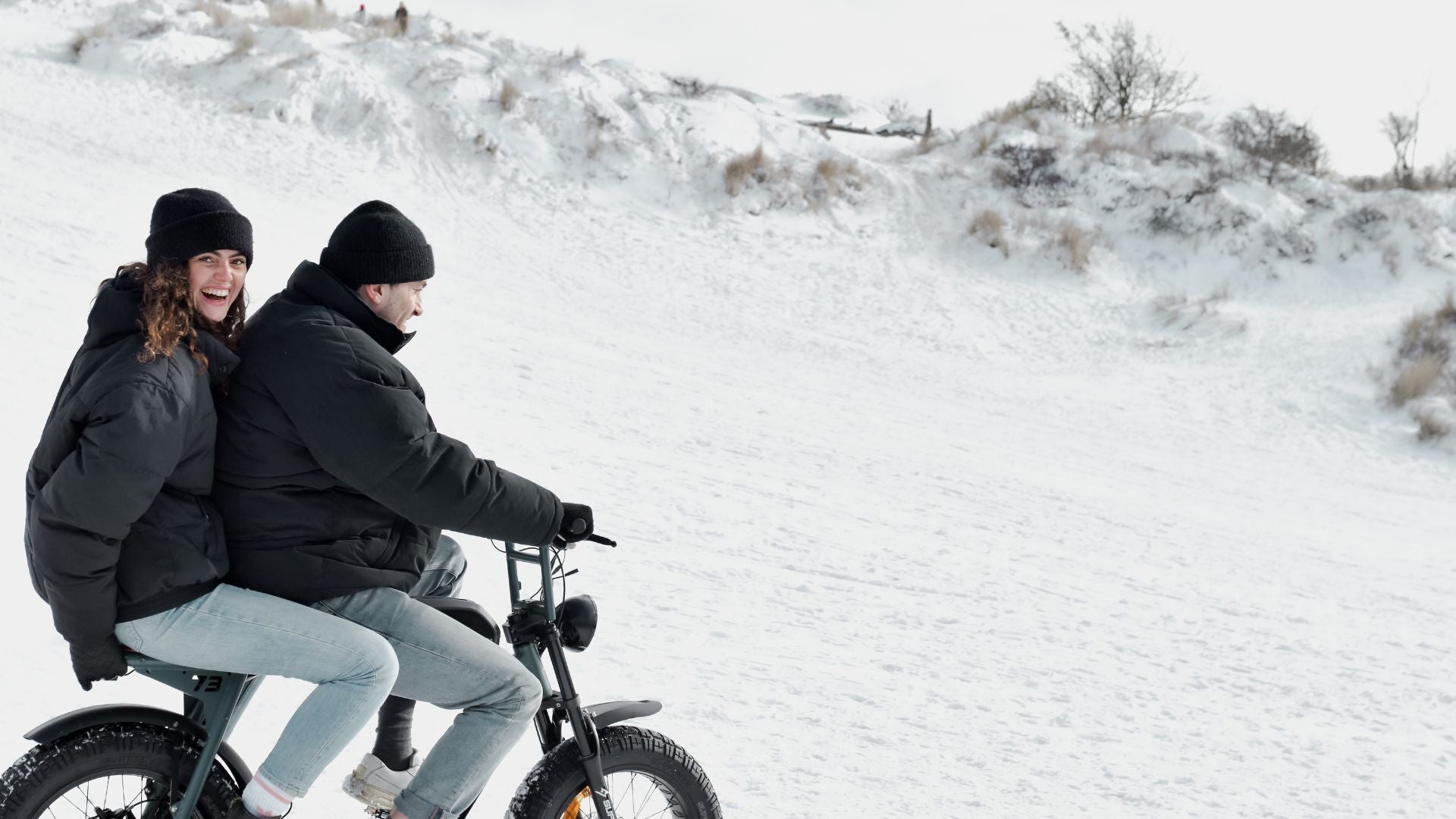 Get your Super73 ebike ready for the cold season. Check-out our winter maintenance guide and shop for the right accessories.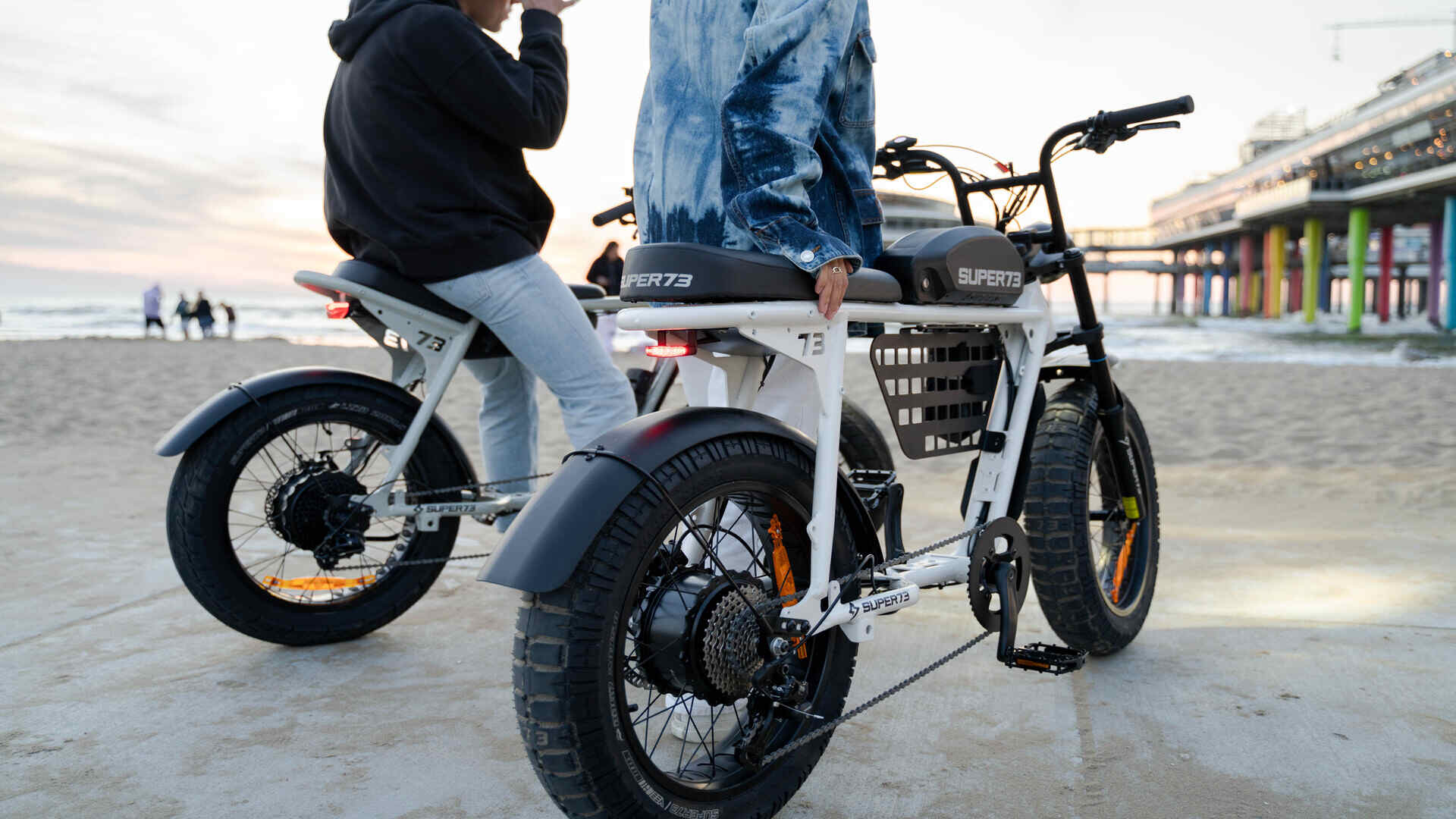 If you've ever wondered how to ride an electric bike, then you're in the right place. Welcome to the comprehensive introduction to the world of electric bikes! Here, you'll learn everything from th...