designed in california
A LIFESTYLE ADVENTURE BRAND
SUPER73 develops products to help fuse motorcycle heritage with youth culture. Founded in 2016, SUPER73 has quickly grown into one of the most recognizable electric vehicle brands in the world with a passionate customer base including A-list celebrities, professional athletes, and many more.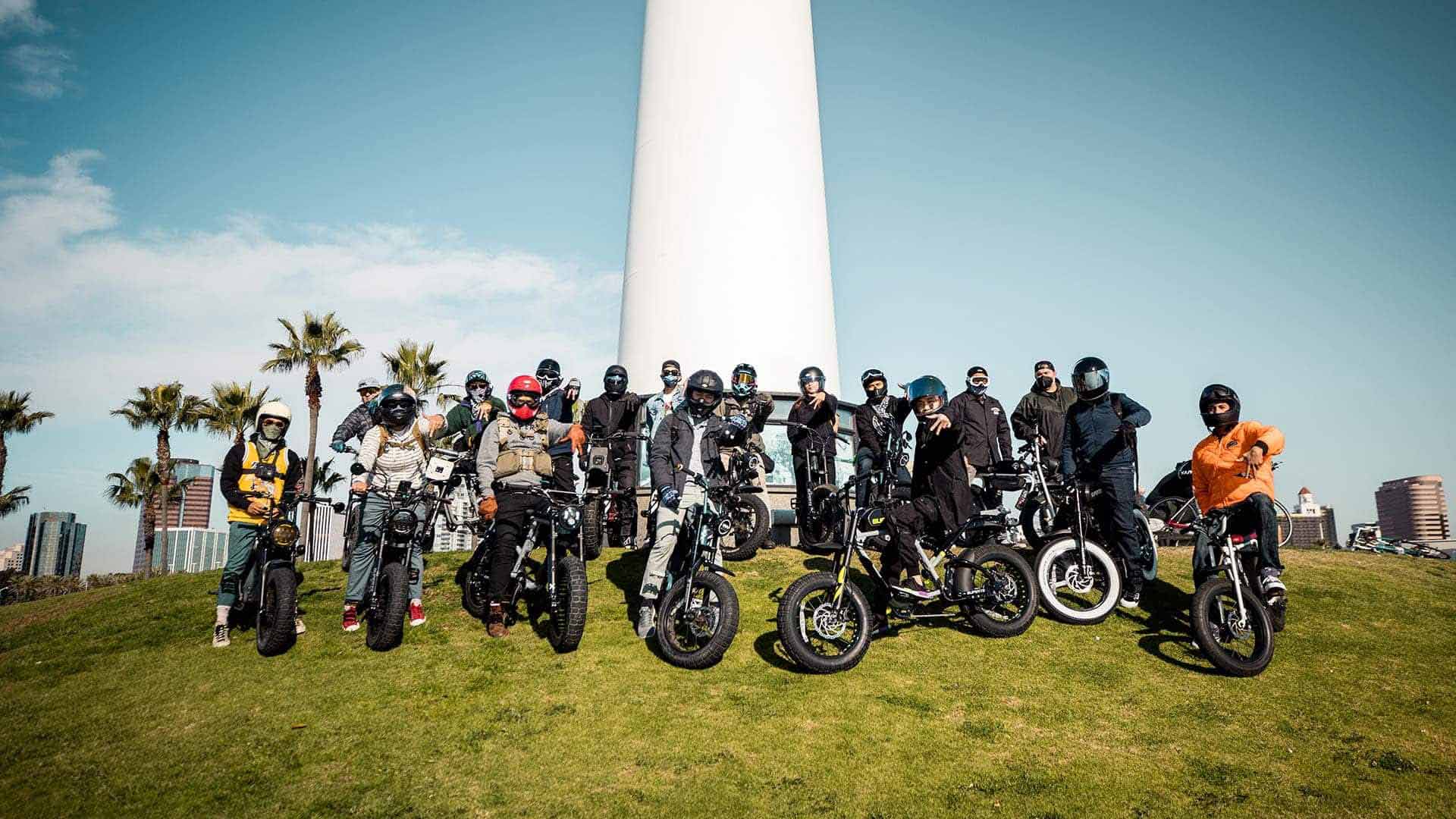 JOIN THE SUPER SQUAD
COMMUNITY FIRST
The Super Squad is a unique group of inclusive and enthusiastic SUPER73 owners who thrive on electric exploration. Get in on the action and find your people.
SUPER73 IN THE PRESS
READ ALL ABOUT IT