A €73 RESERVATION TODAY GETS YOU FIRST IN LINE TOMORROW
All deposits are fully refundable. An email receipt will be sent to you post-purchase with additional information. Welcome to the journey.
REDIFINING THE GENRE
We're kicking off the electric revolution with our C1X Phase 2 concept vehicle. This electric motorcycle showcases groundbreaking technological innovation with a nod to classic moto culture.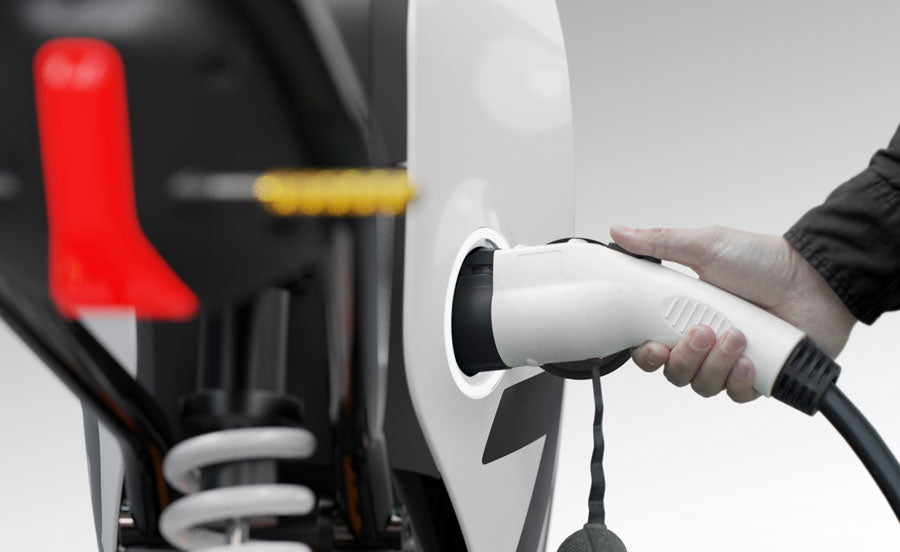 FAST-CHARGING TECHNOLOGY
80% charge in under 15 minutes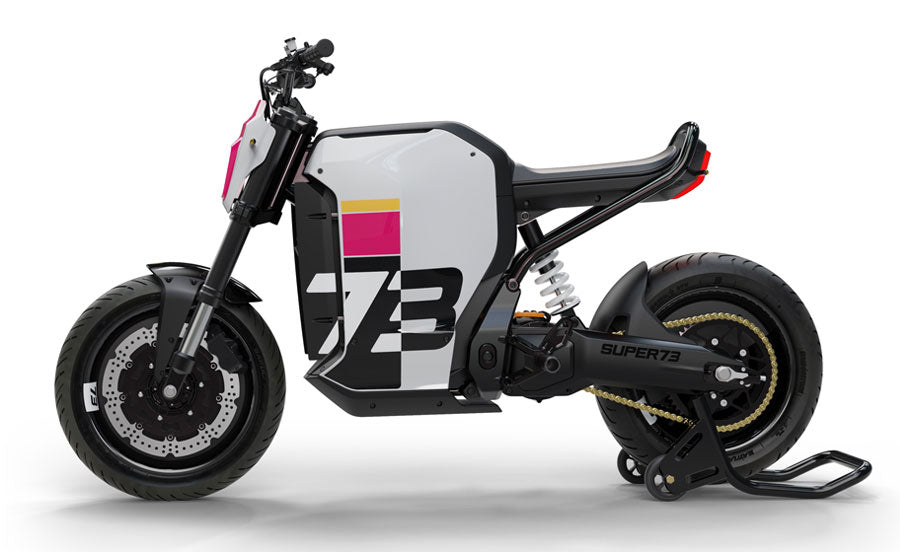 15" WHEELS
With a reduced wheel base, increasing agility and reduces footprint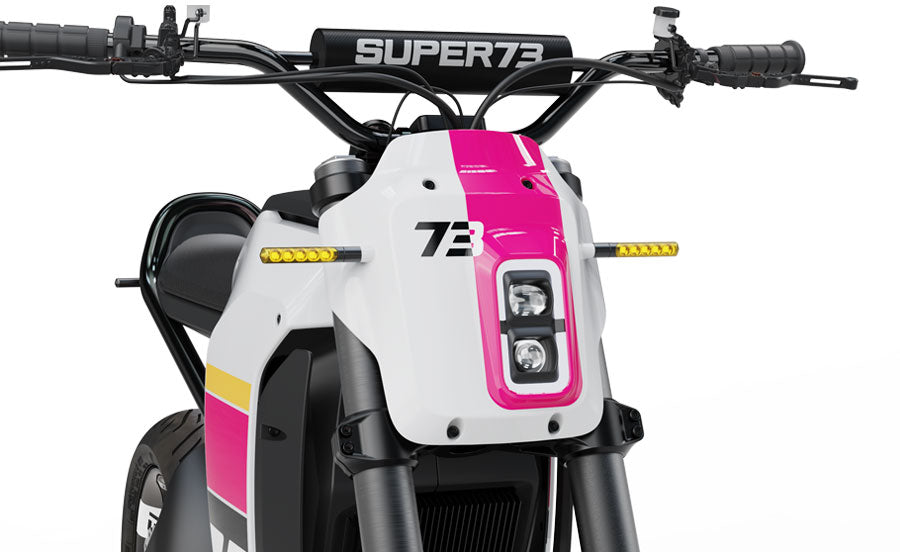 led lights
Both DRL (Daytime Running Lights) and LED headlamp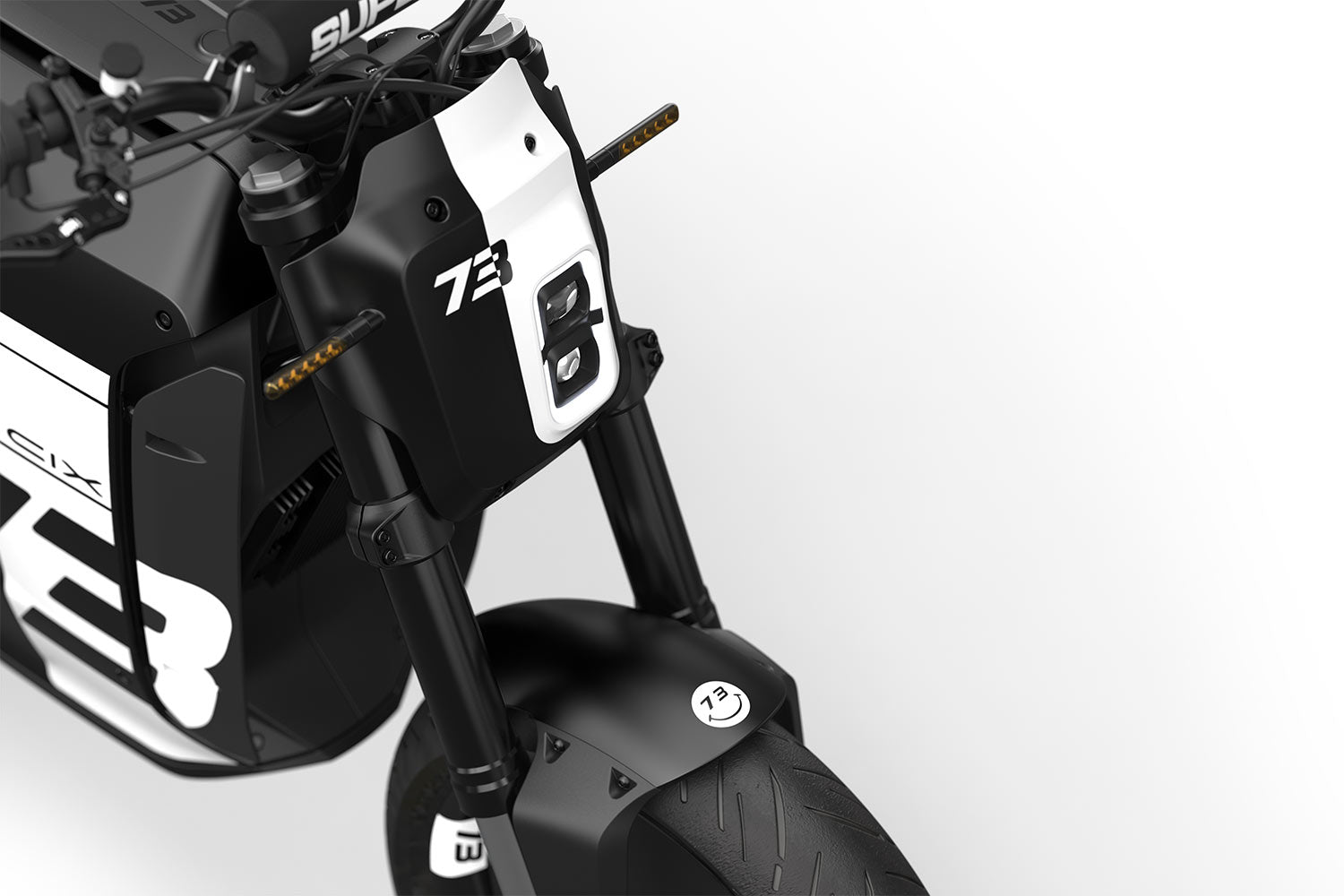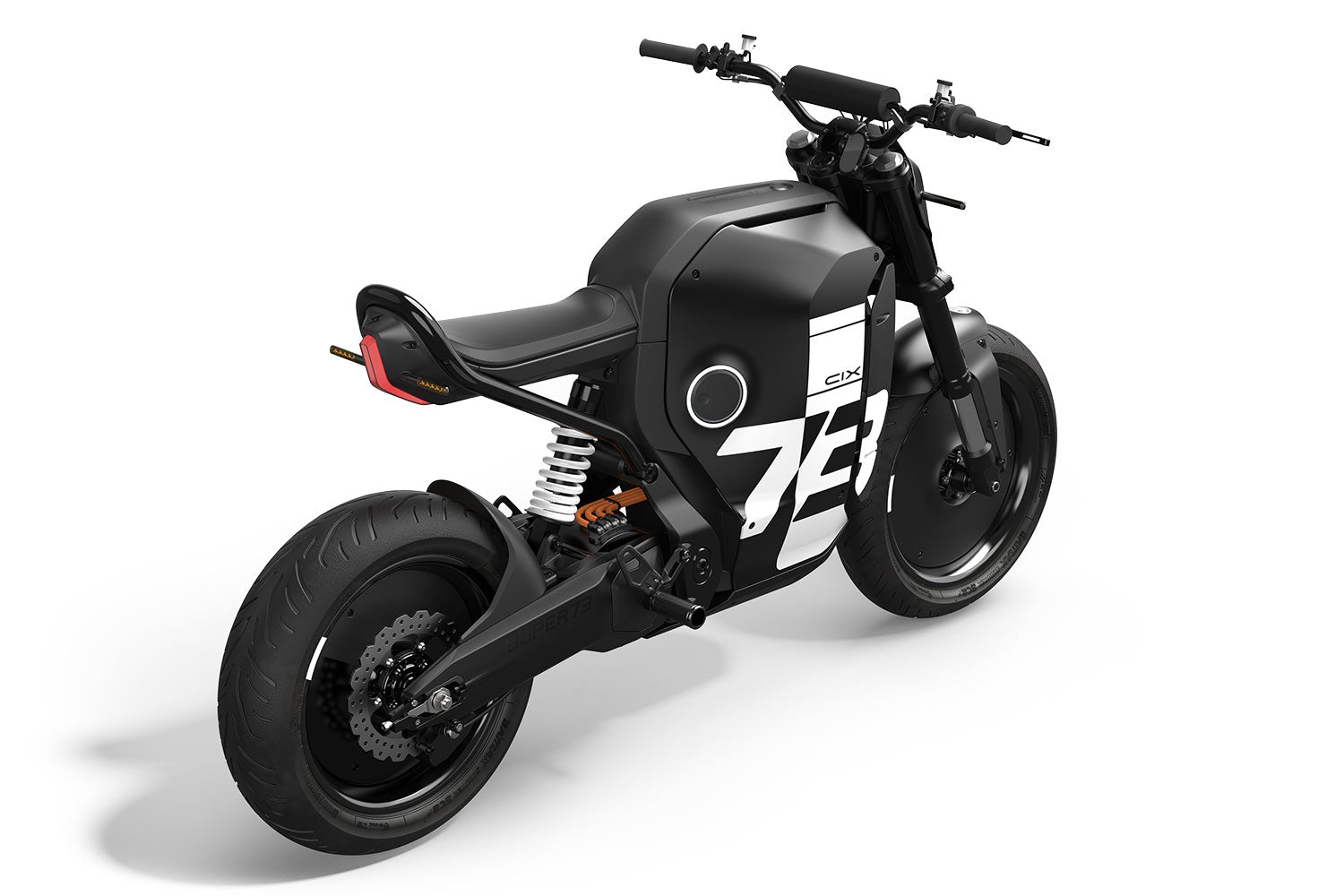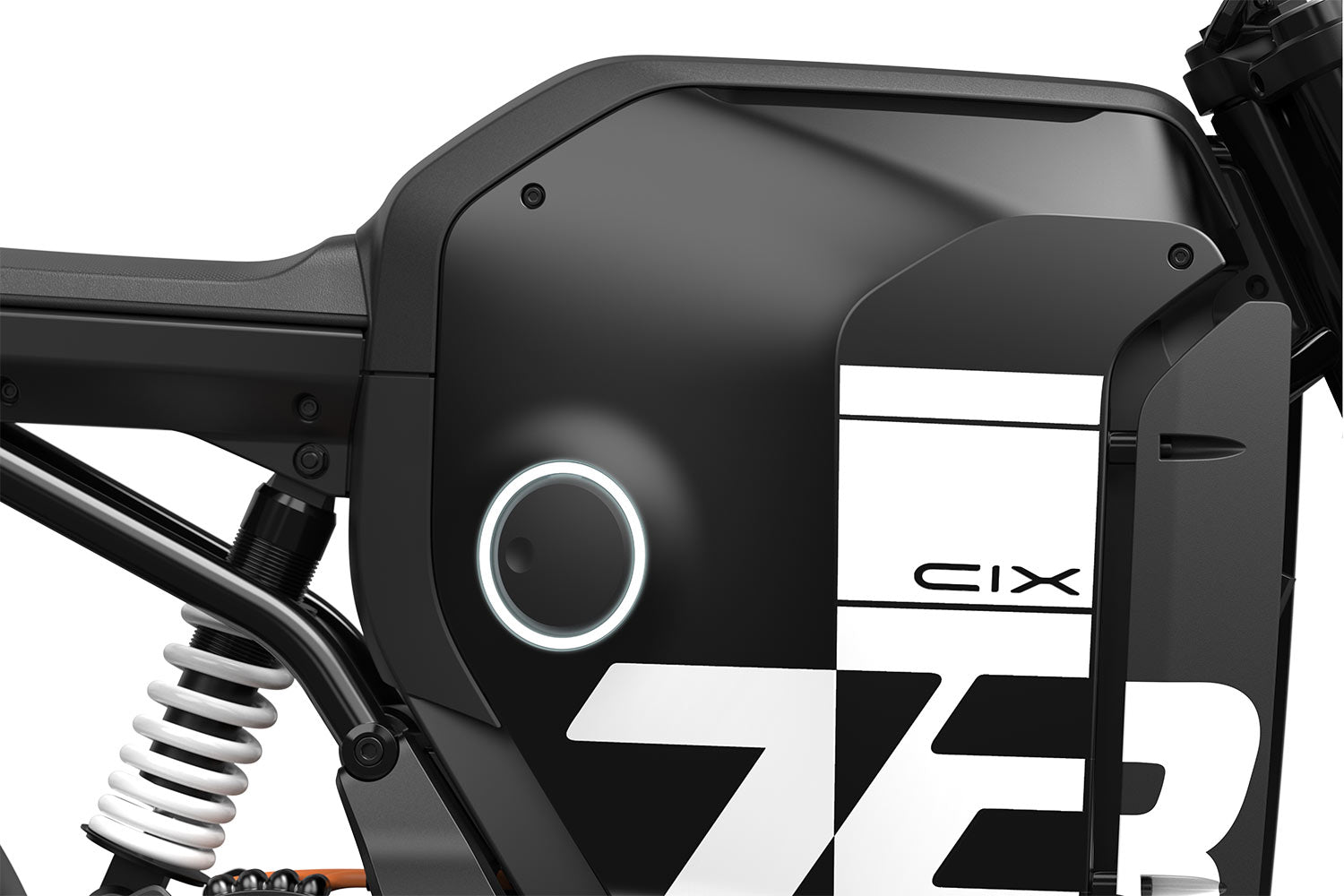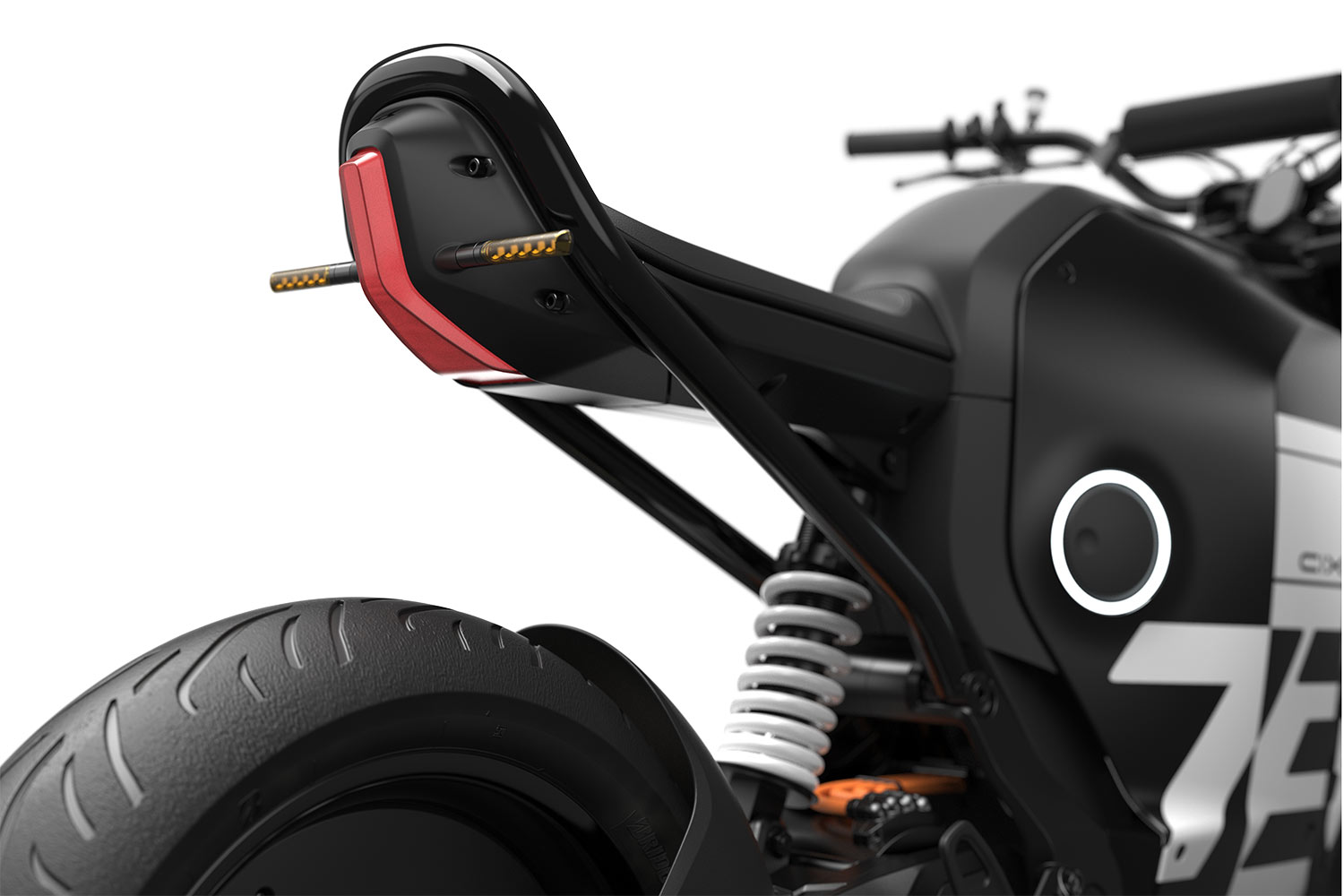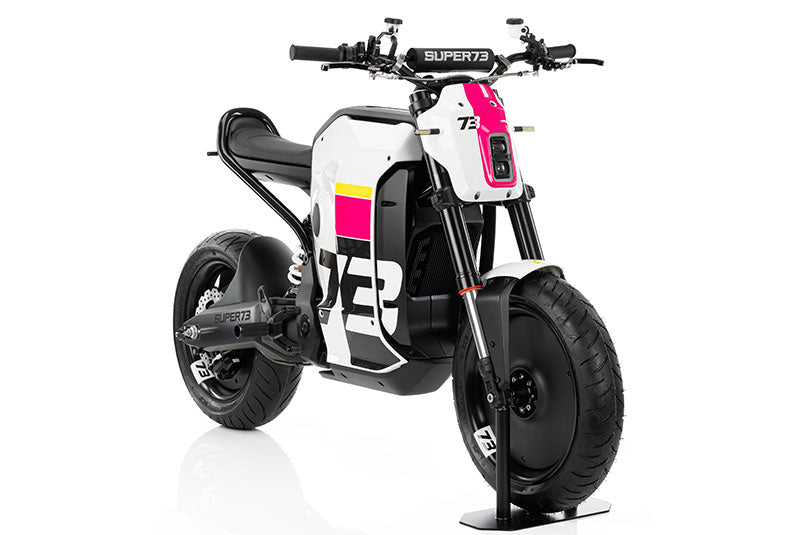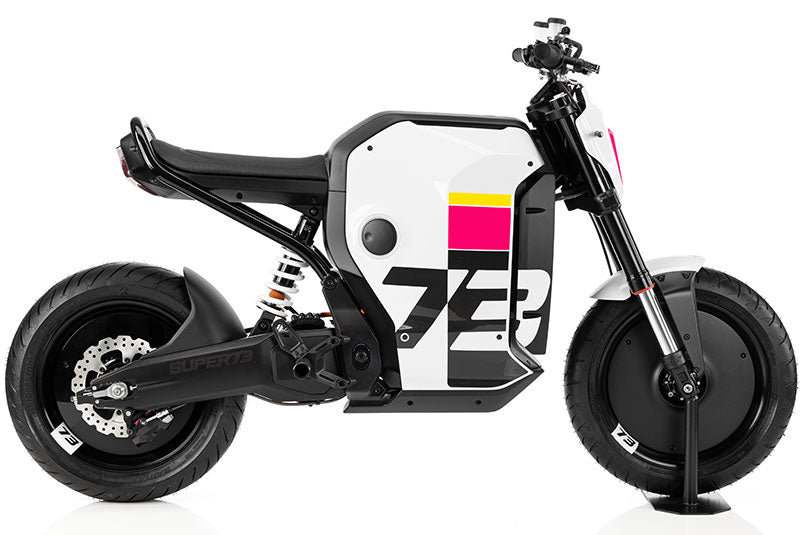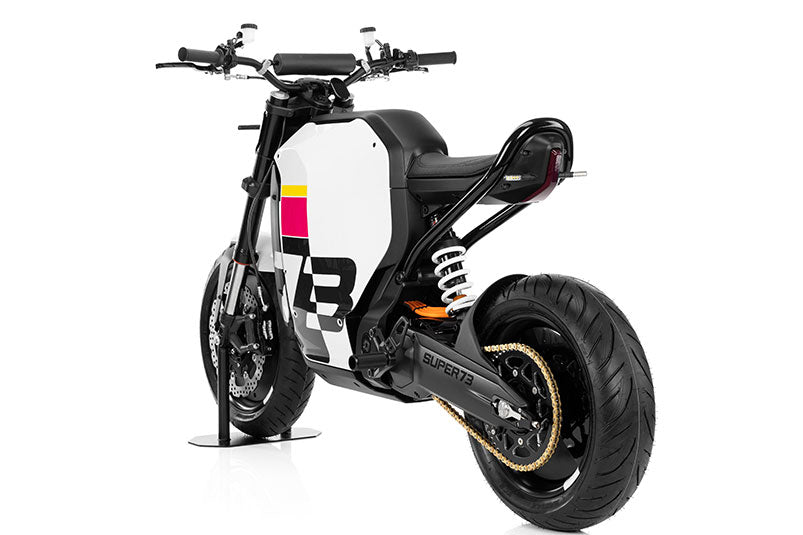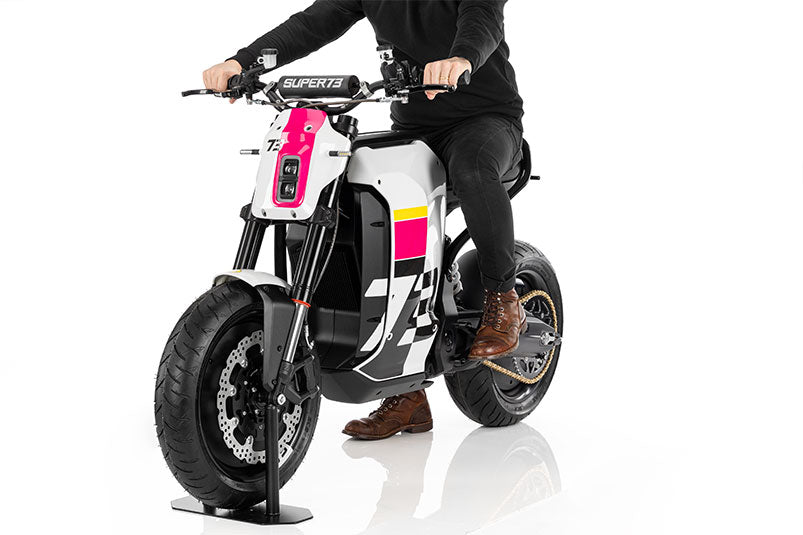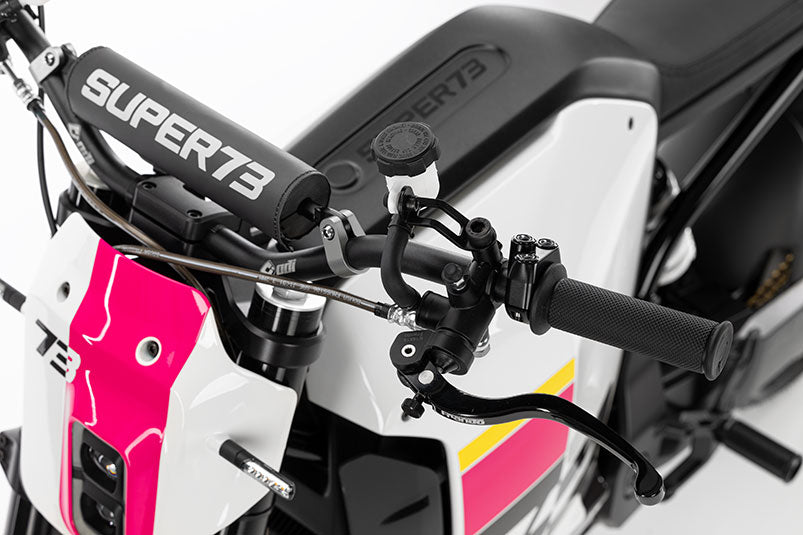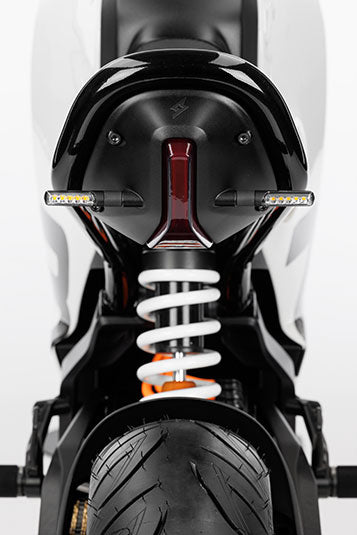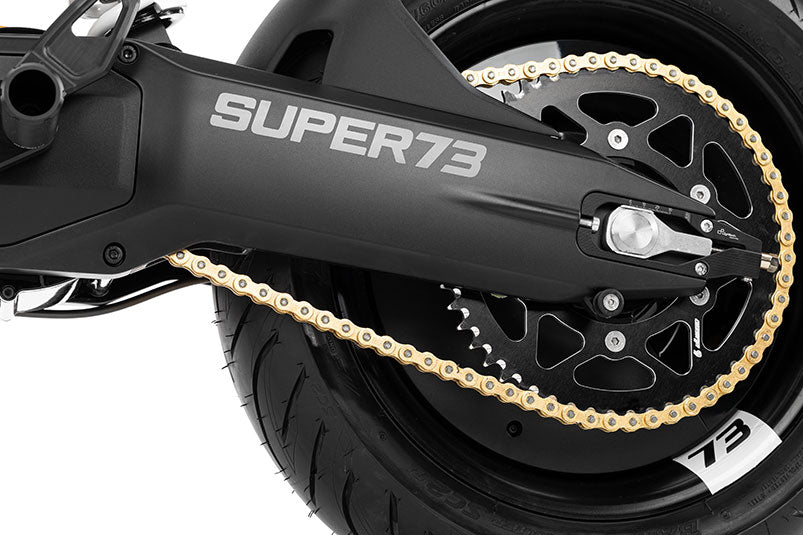 *Colours are not guaranteed. Product features, specifications, design and/or configuration are subject to change. Estimates depend on factors and conditions such as rider weight, speed, temperature, wind, tire pressure, terrain, incline, etc.