BUILT FOR AGES 4-8
Empower Imagination with the K1D
This all-new electric trainer is designed to address the challenges kids typically face when learning to ride a bike for the first time. Empower your little ones to enter the two-wheel world with an emphasis on safe riding and self-assurance.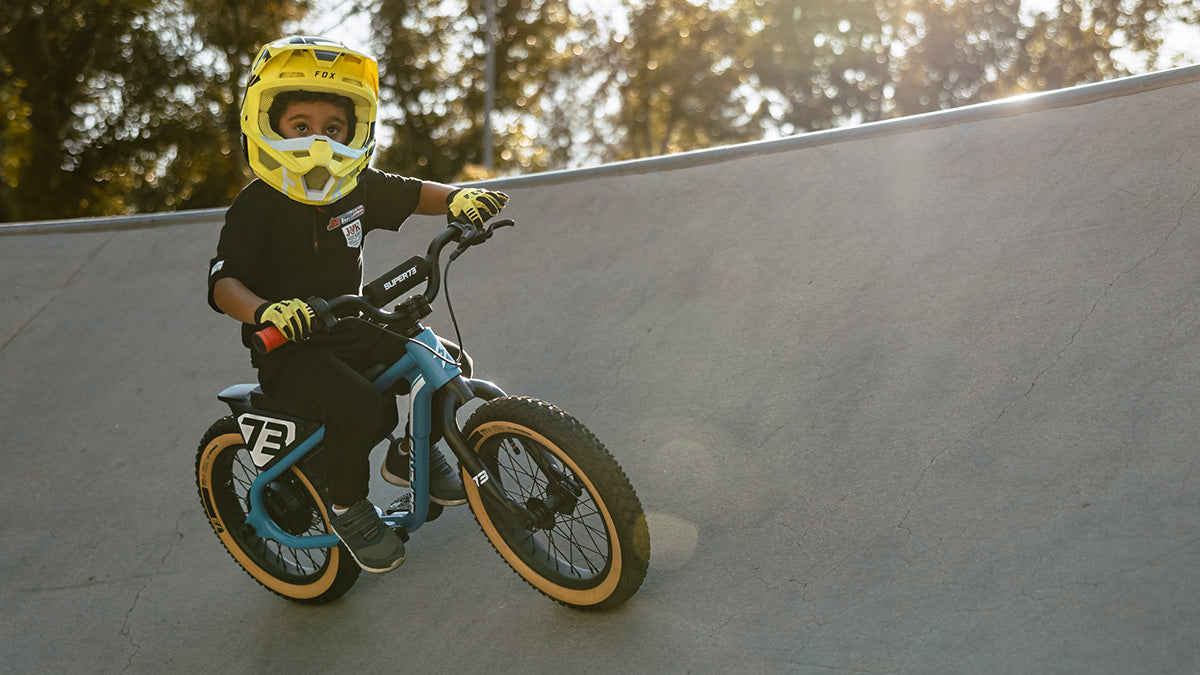 SAFETY IN MIND
RED TWIST THROTTLE
The K1D comes with an intuitive red twist throttle that clearly communicates control input to new riders.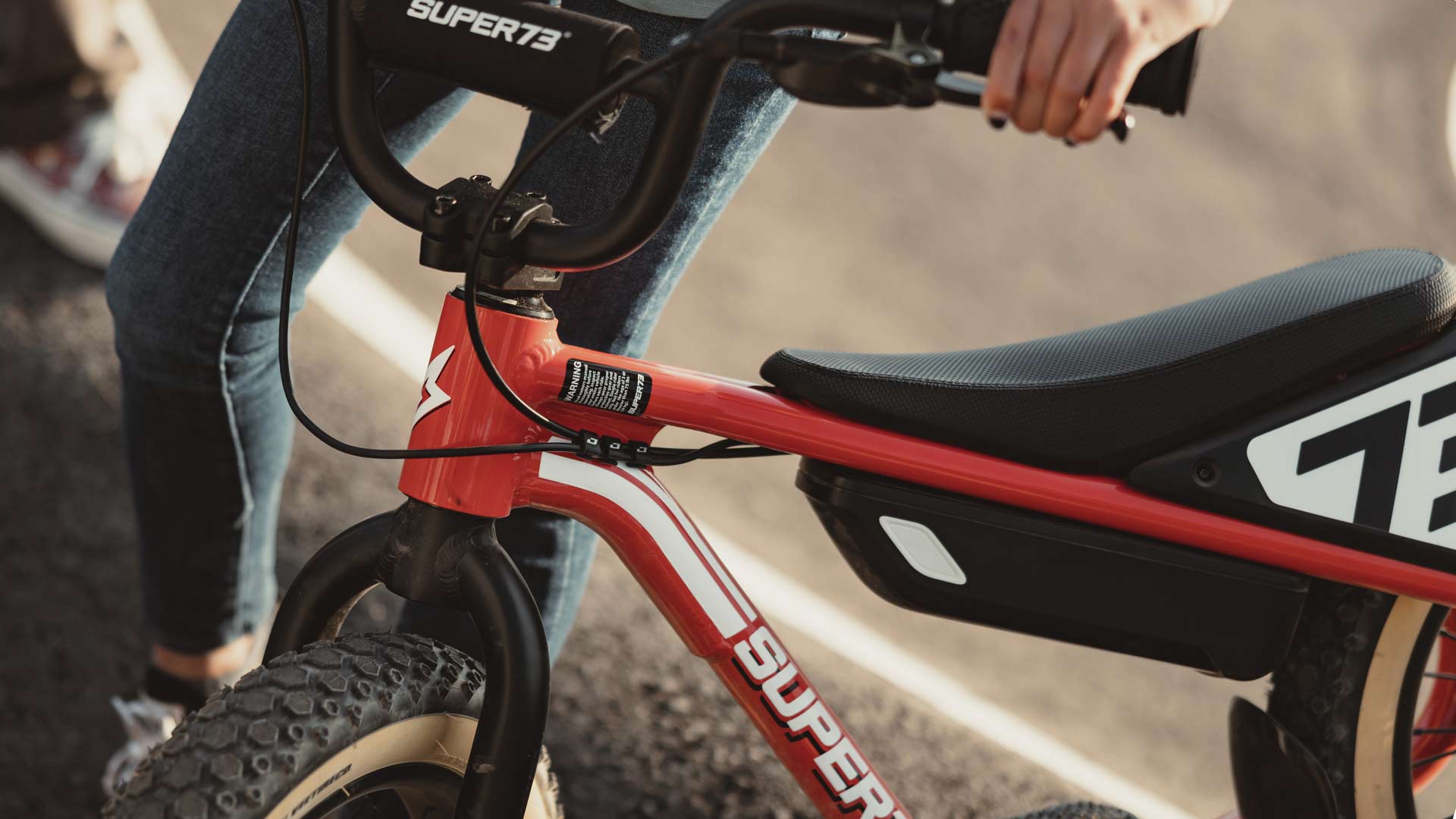 90-120 MINUTES* OF BATTERY LIFE
REMOVABLE BATTERY
A convenient removable battery makes charging and swapping batteries a breeze.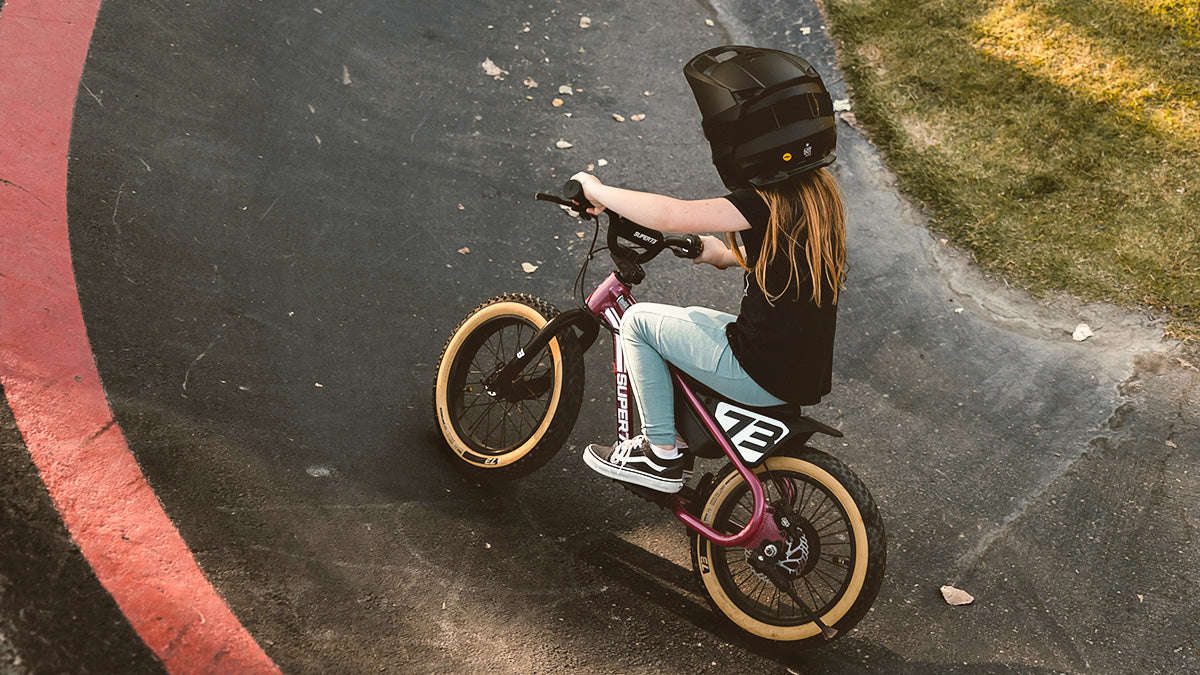 THREE RIDE MODES
SPEED CONTROL
Three different drive modes allow riders to learn the fundamentals of an electric balance bike at a lower speed, then boost performance as comfort and experience increase.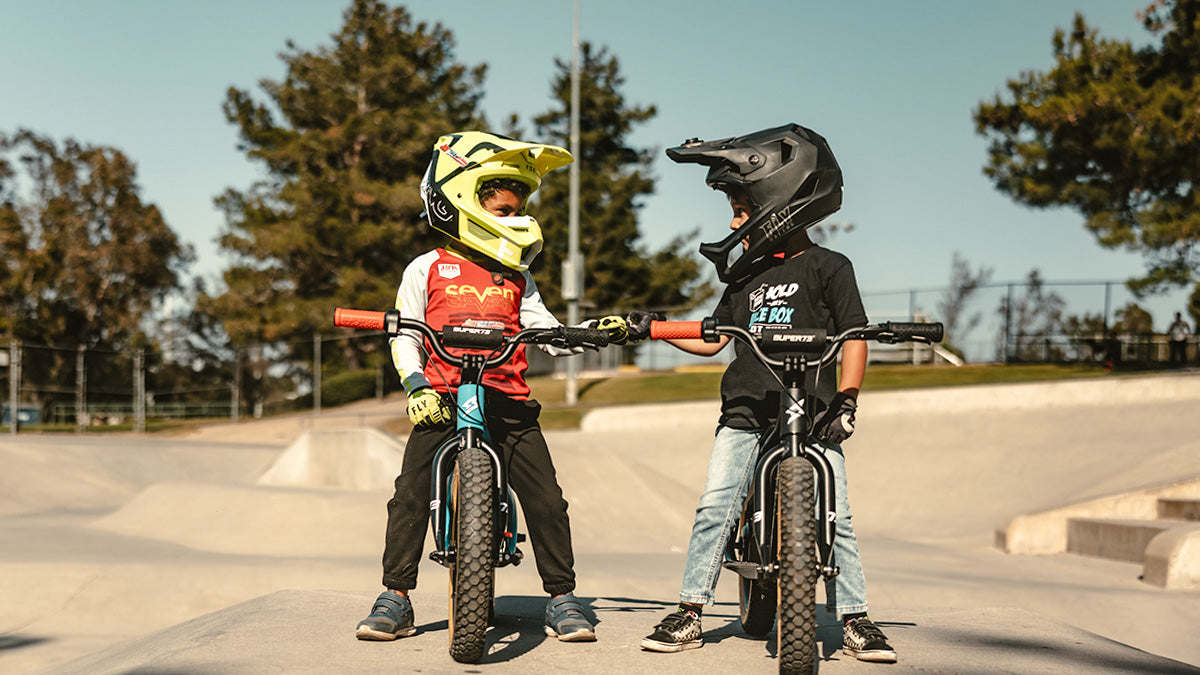 LONG MOTO-STYLE SEAT
THEY GROW UP SO FAST, DON'T THEY?
The moto-style saddle allows for freedom of movement in varied riding situations while accommodating growth and riders of different sizes.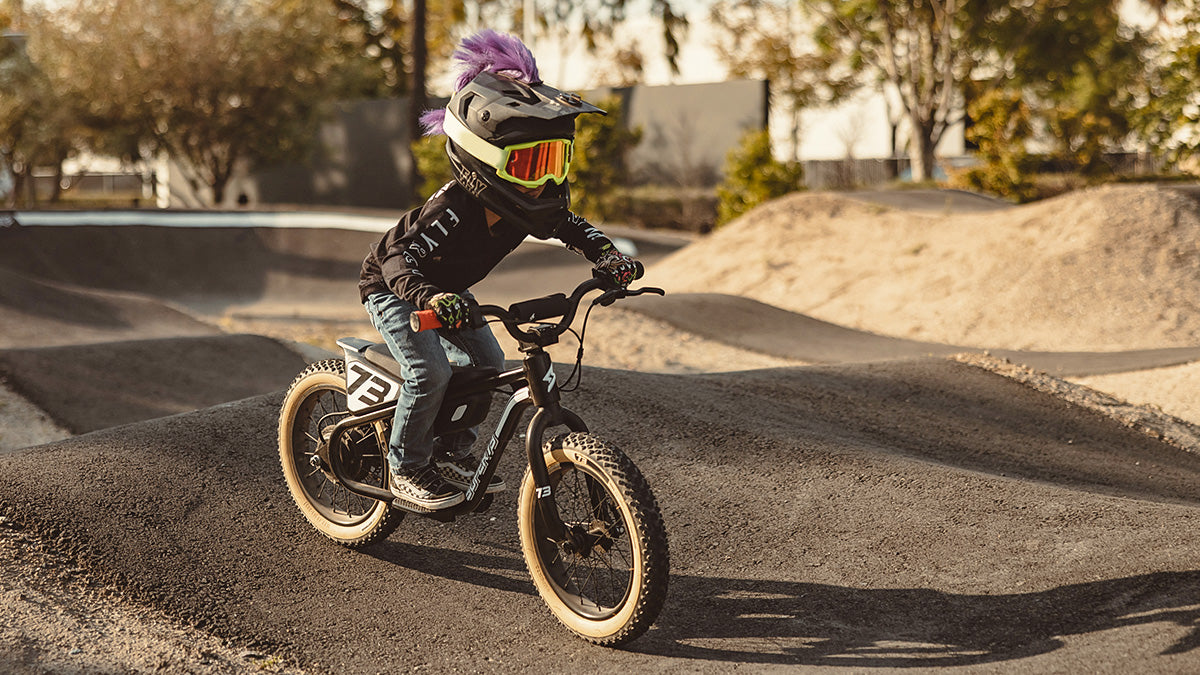 EXTEND THEIR ADVENTURES
REGENERATIVE BRAKING
The K1D has a regenerative braking feature controlled by the throttle; when the throttle is released, the motor slows, recuperating kinetic energy. This energy is transferred back into the battery, which increases rider range. This range, paired with our longest-lasting battery, means unlimited playtime.
Stay tuned to become the coolest family on the block
Little Bikes, Big Adventures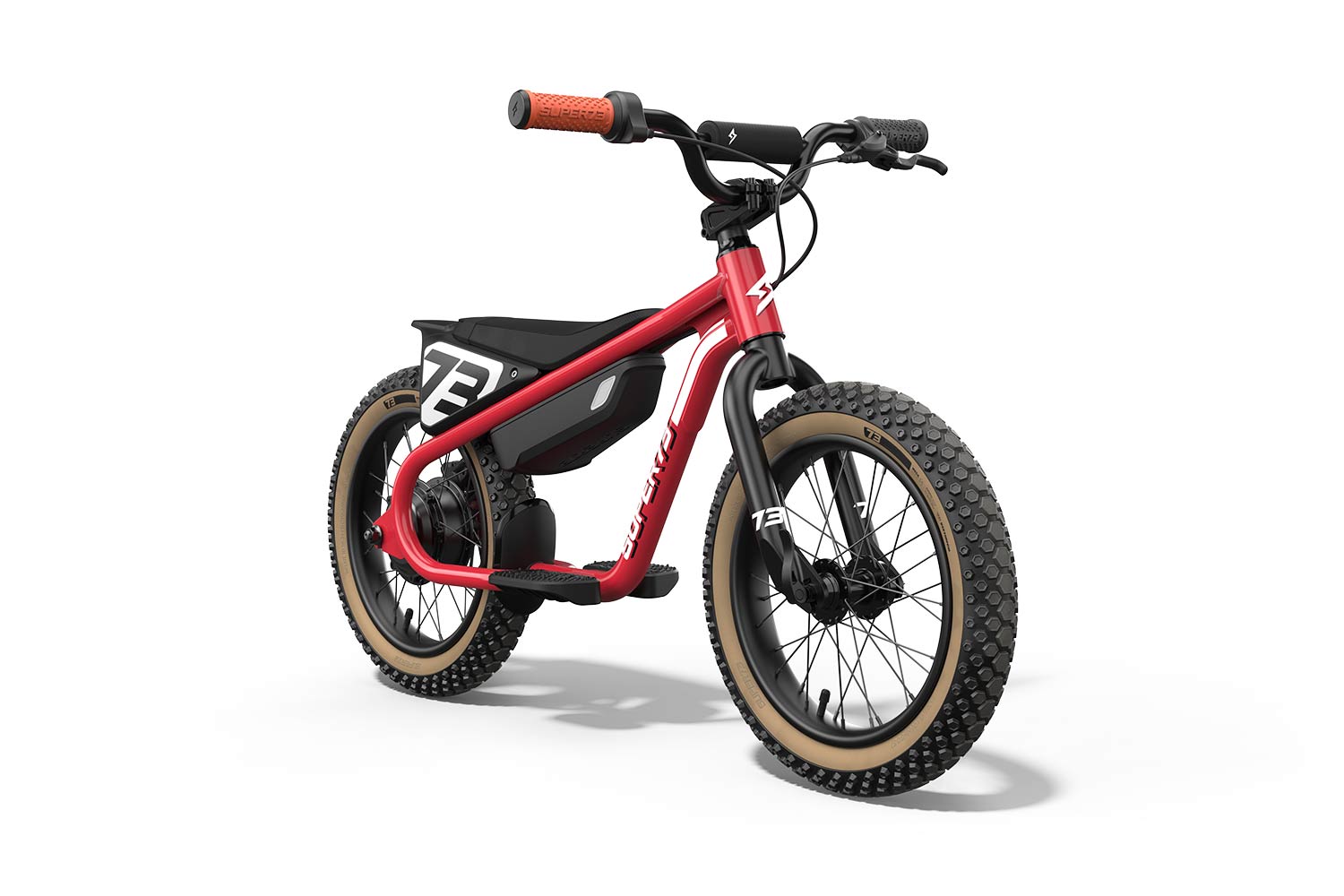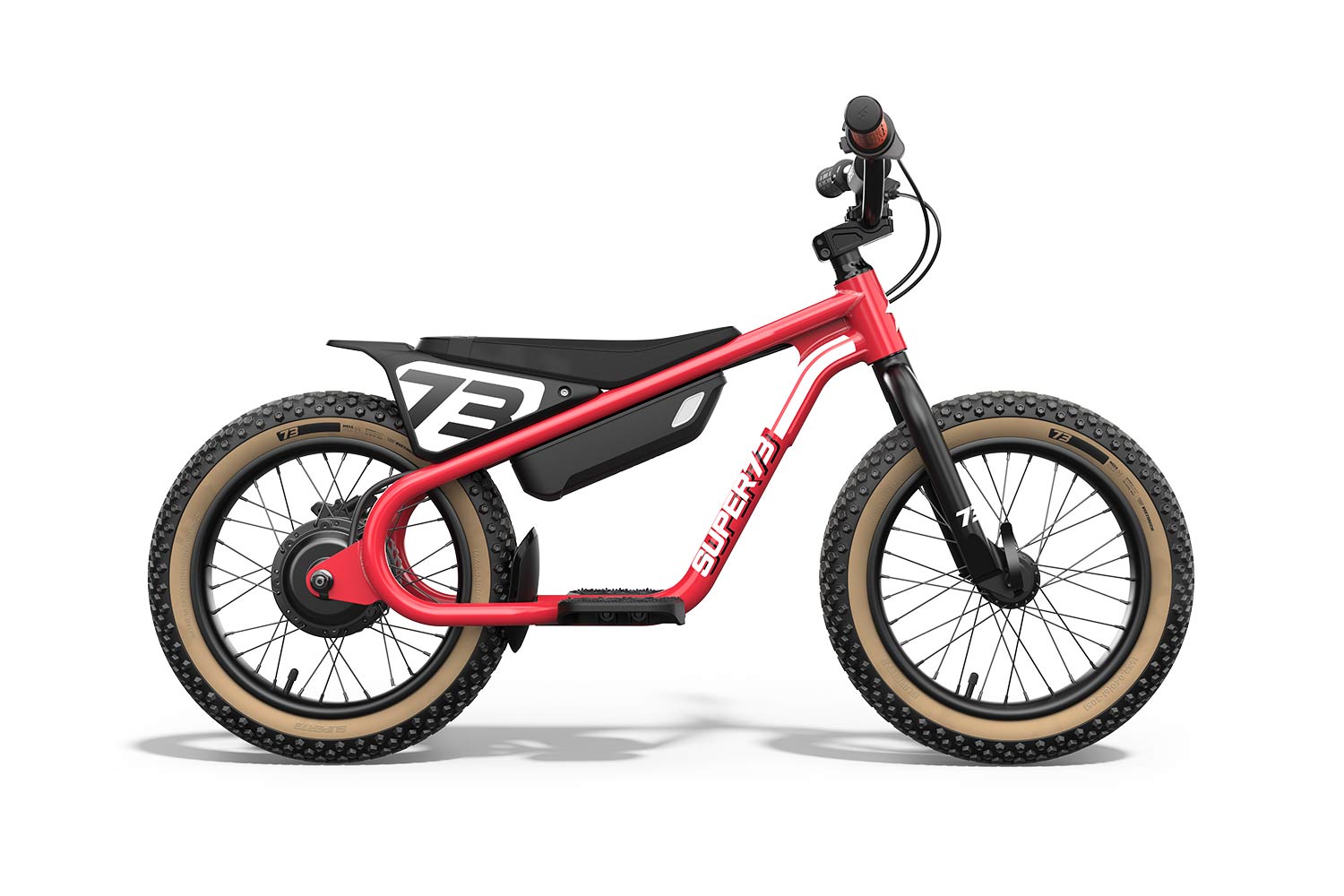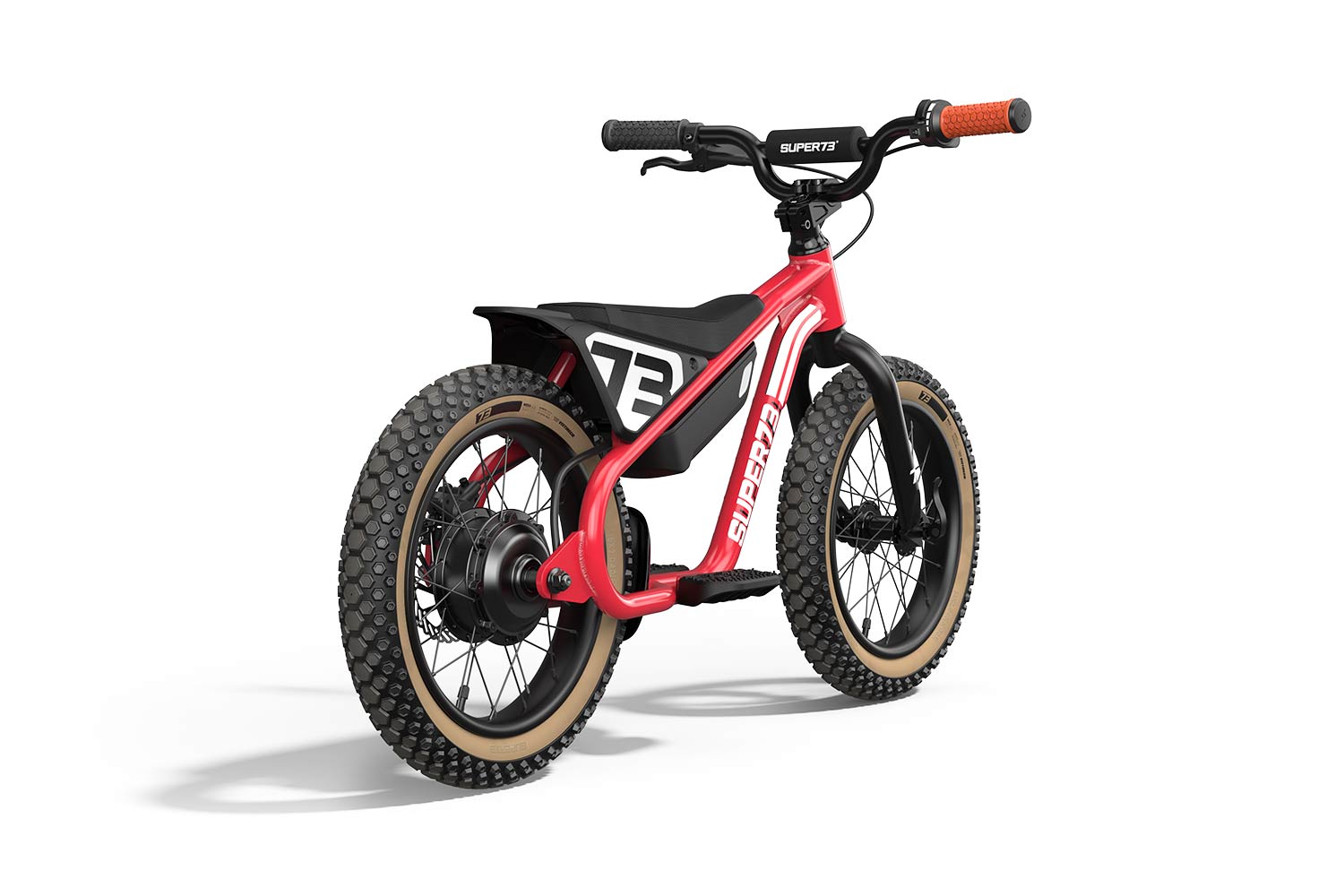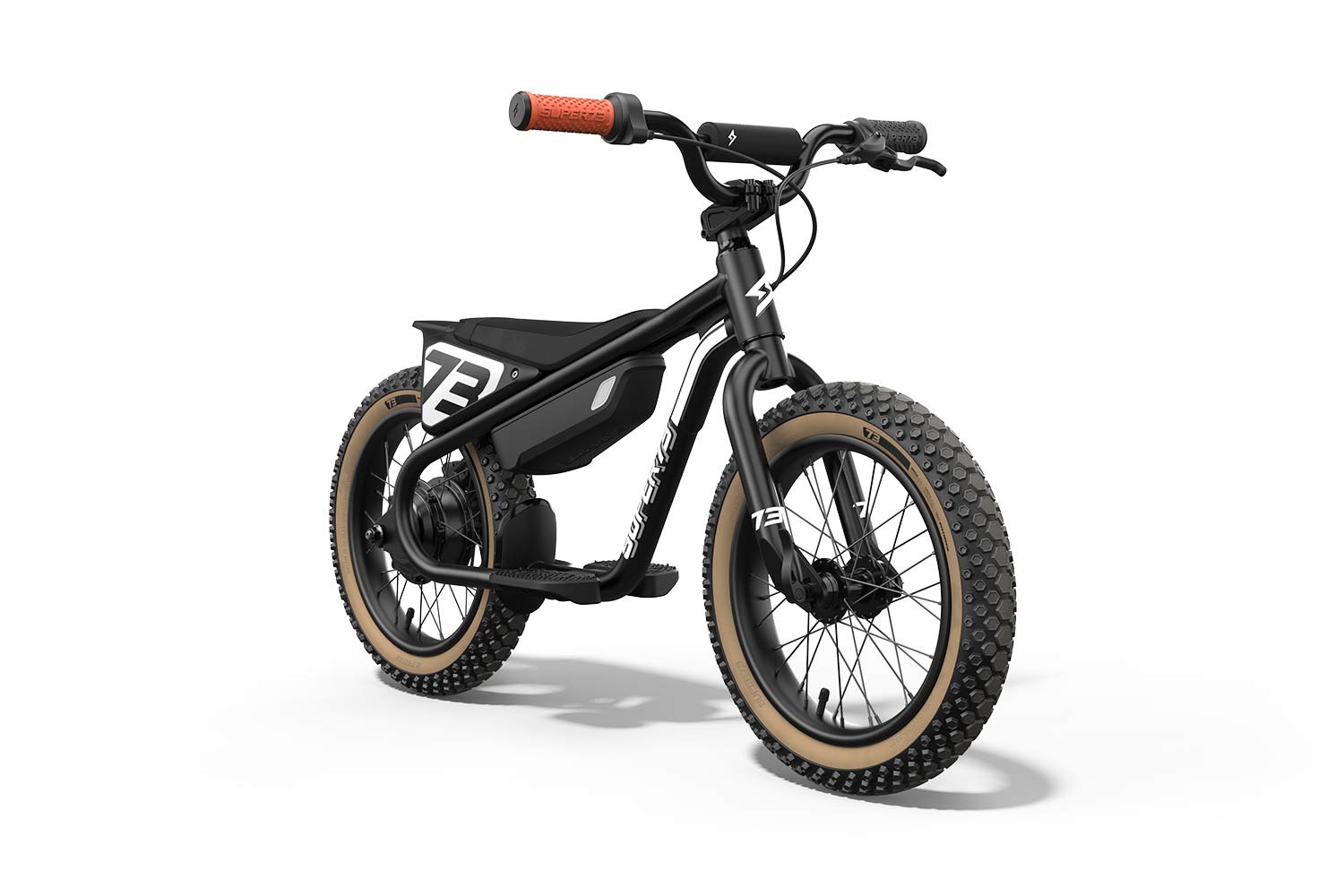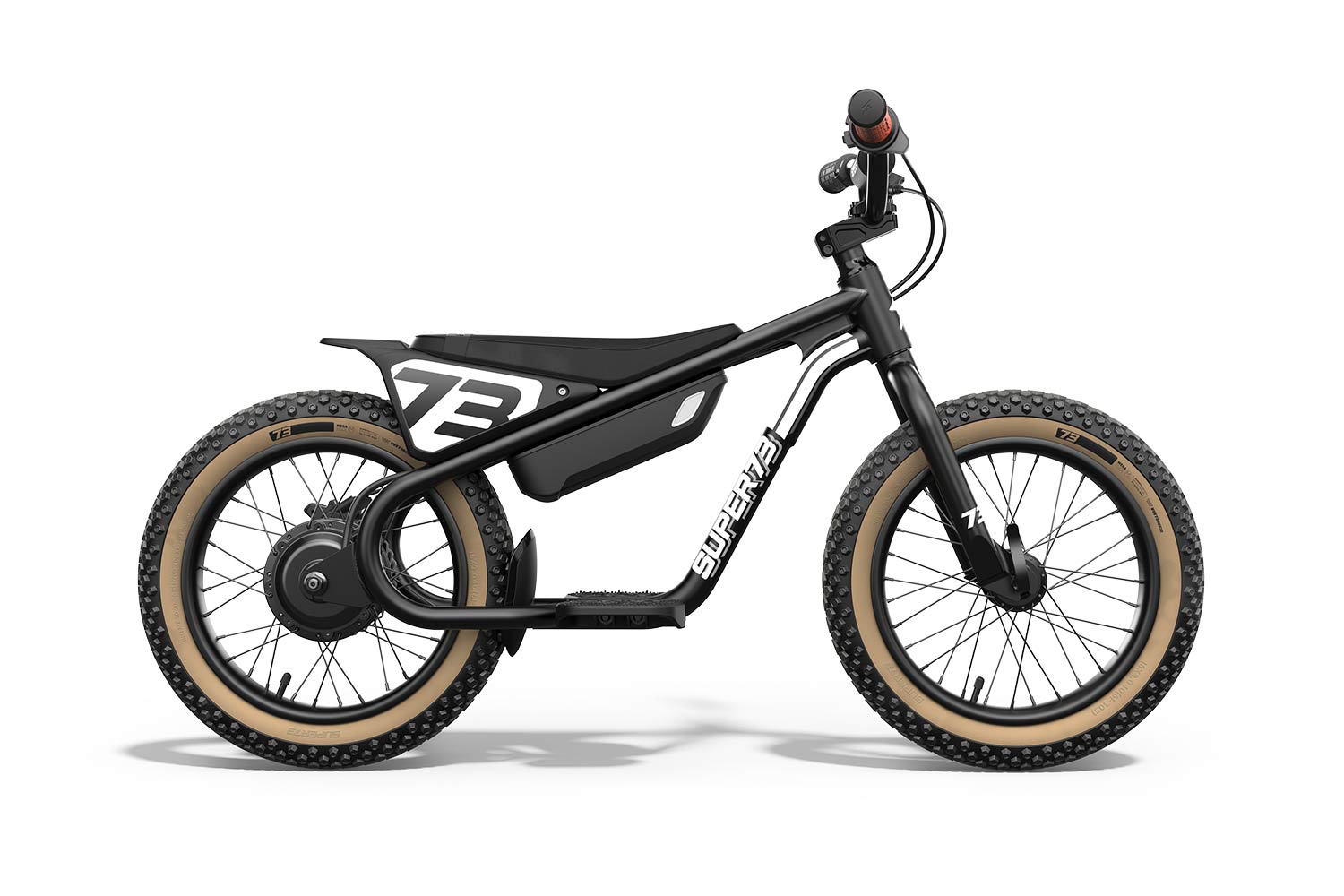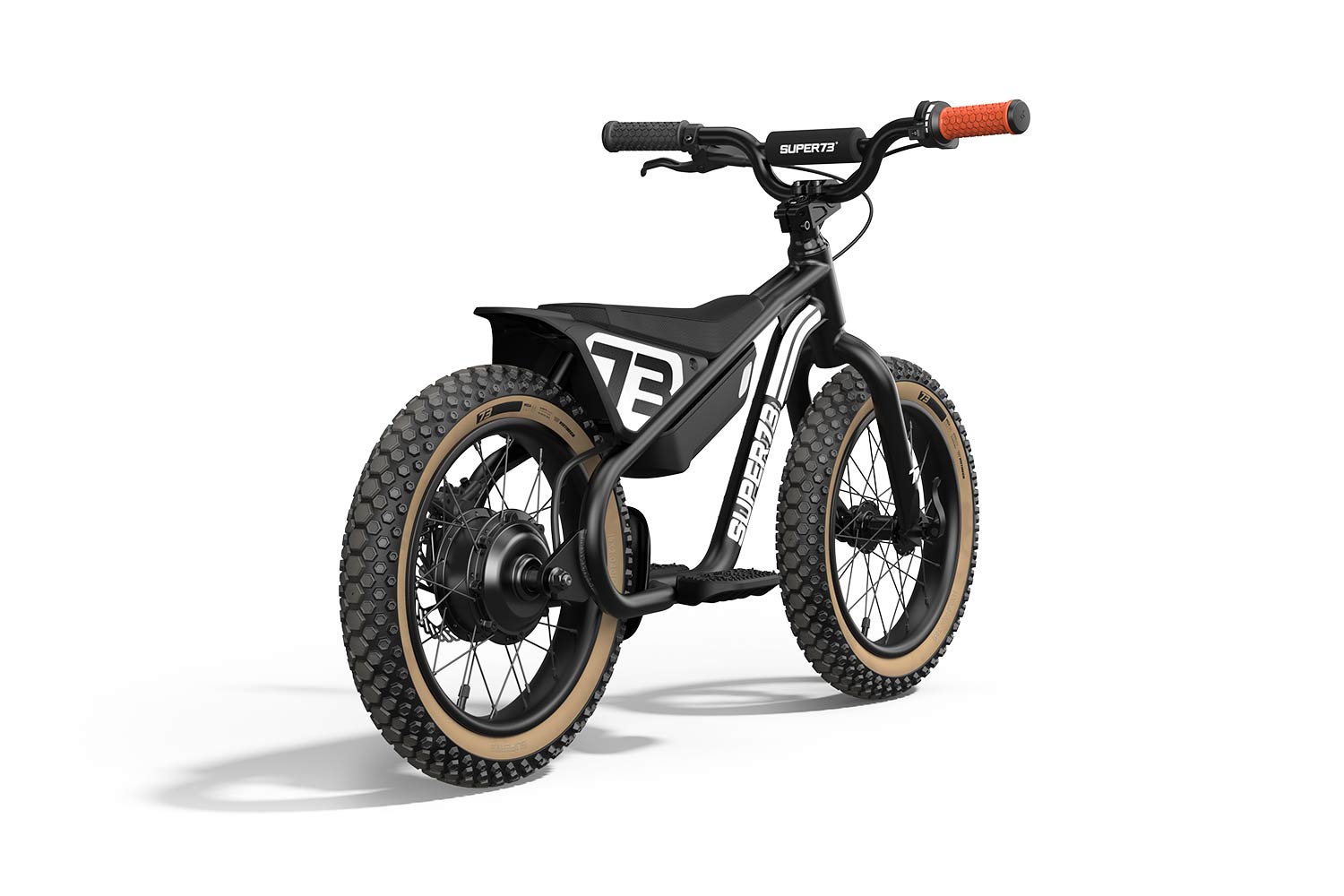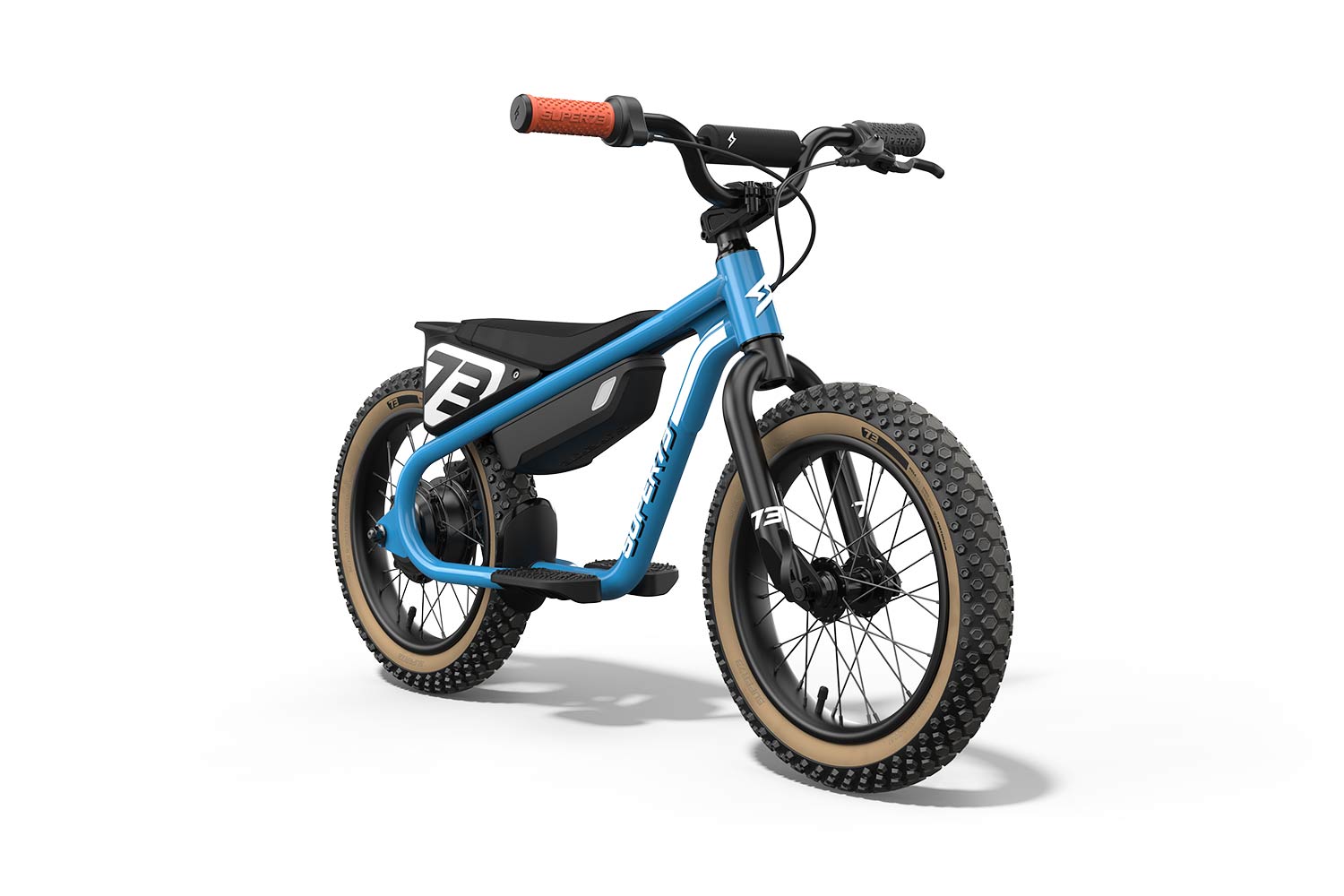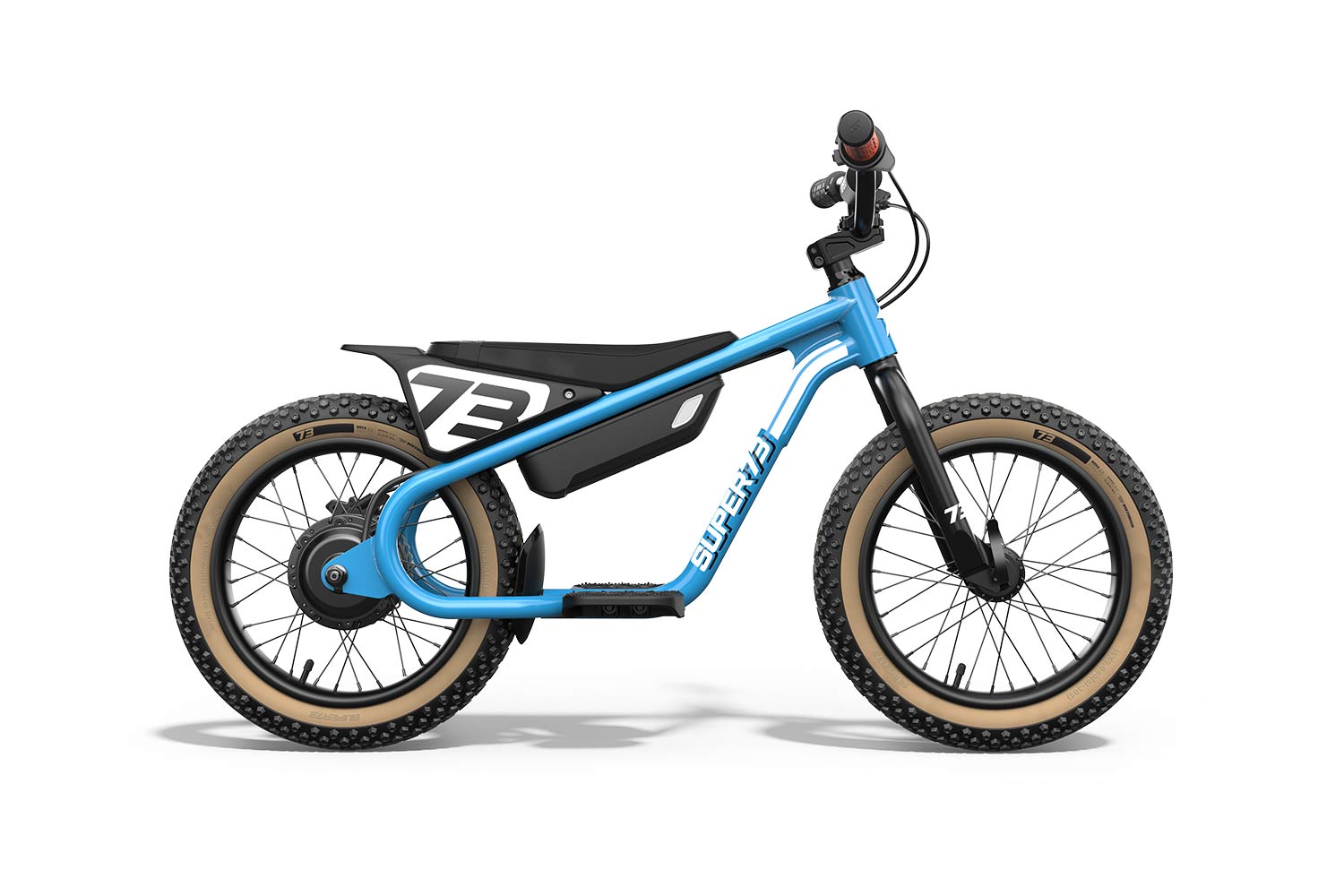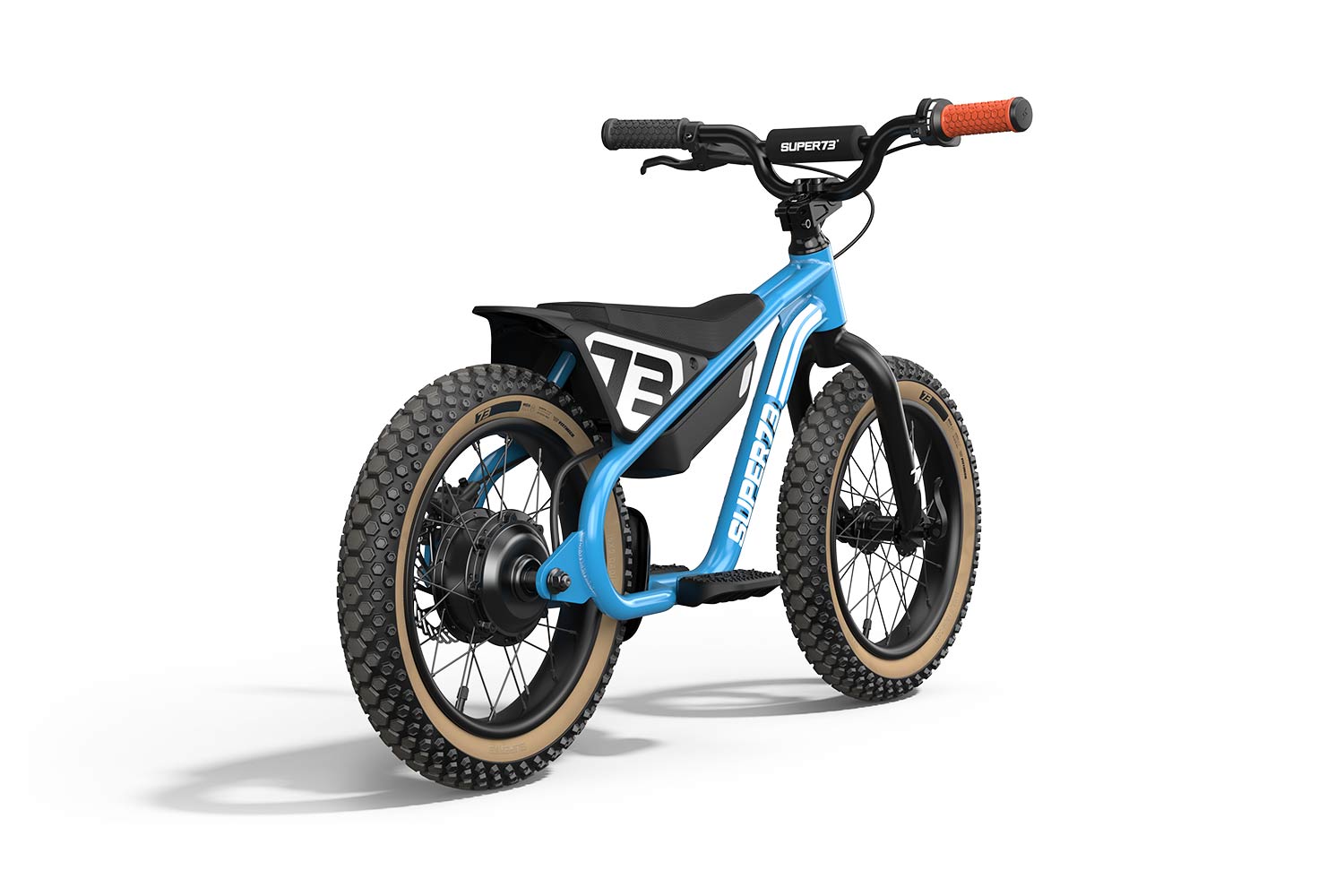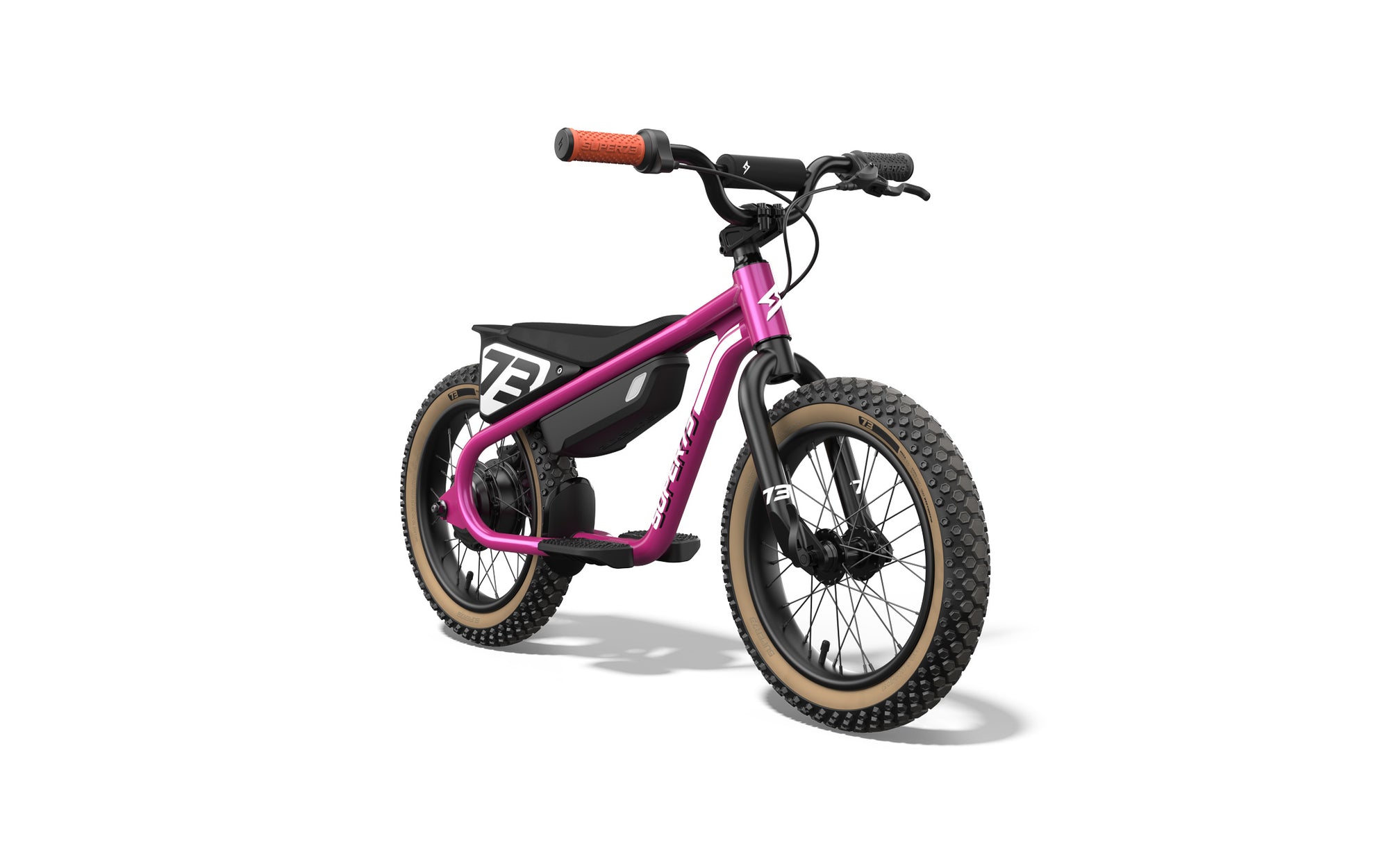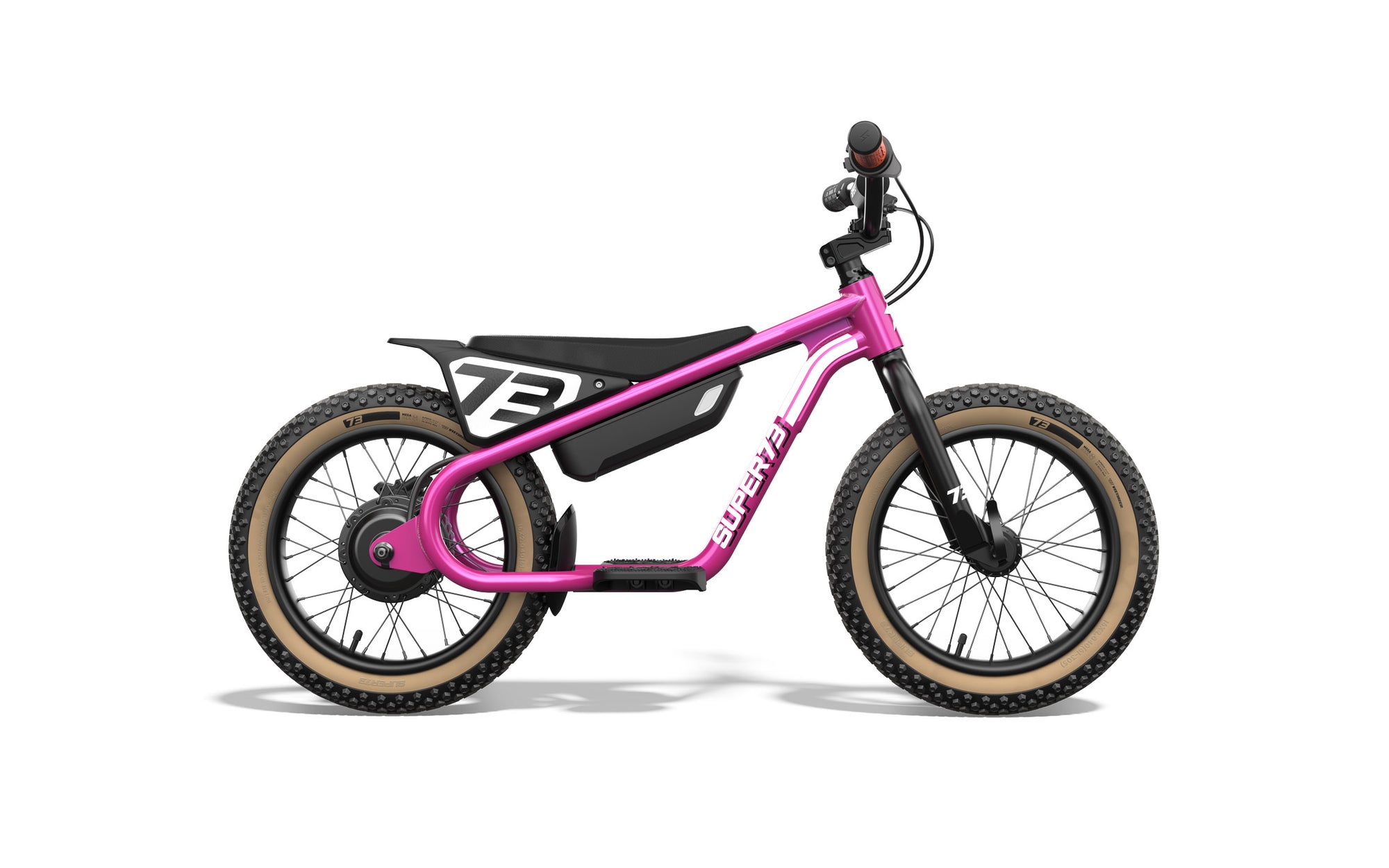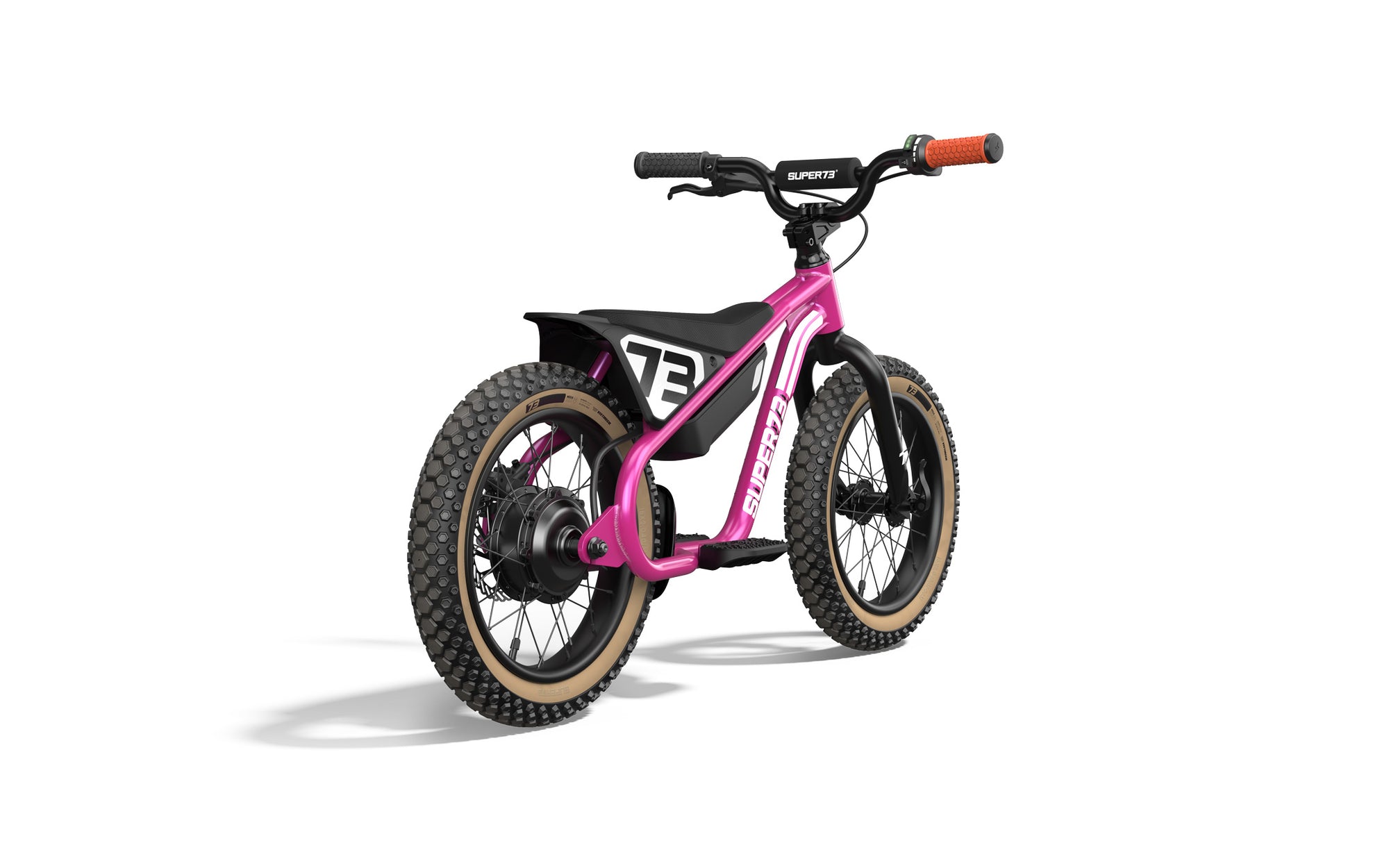 *Arriving in Europe in the first quarter of 2024