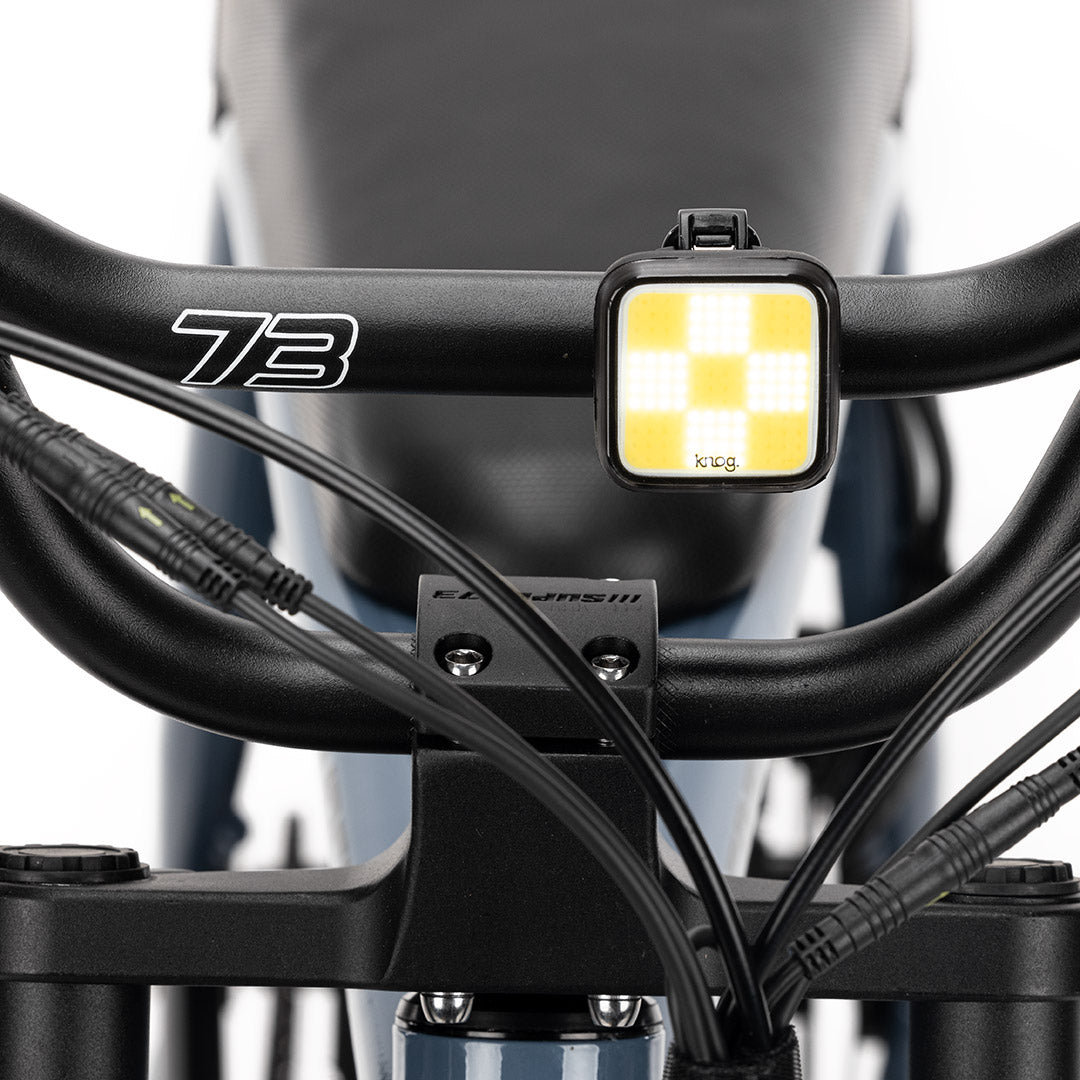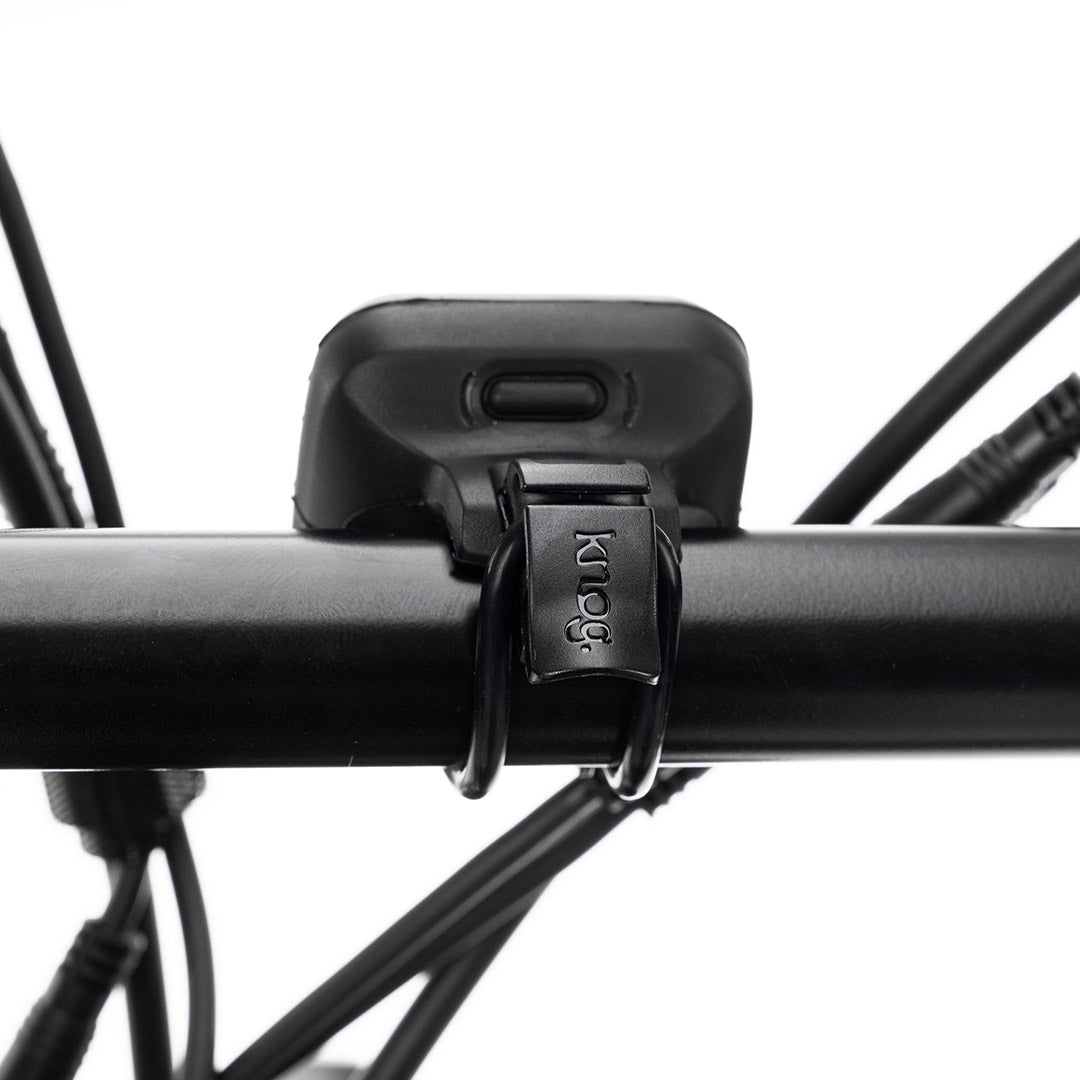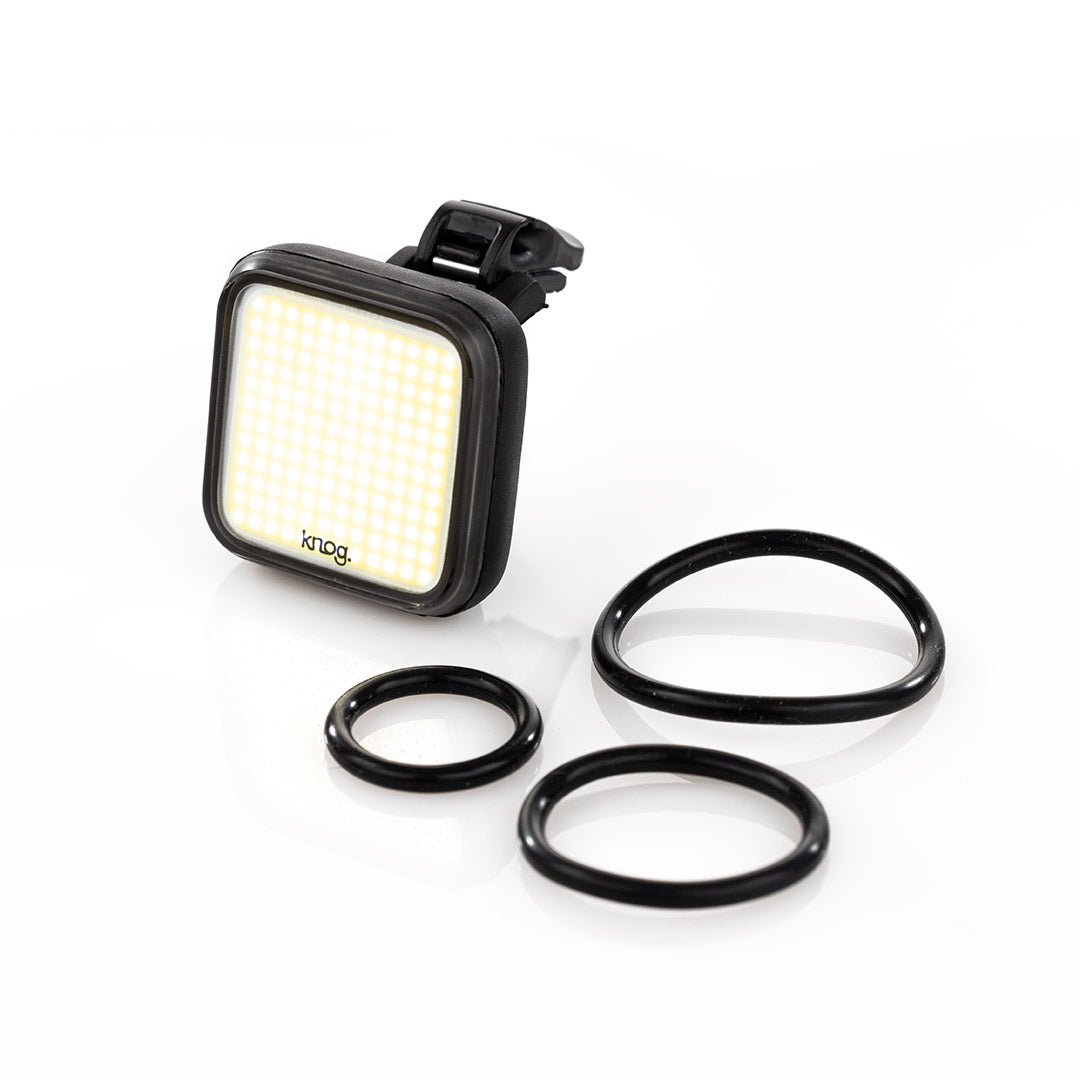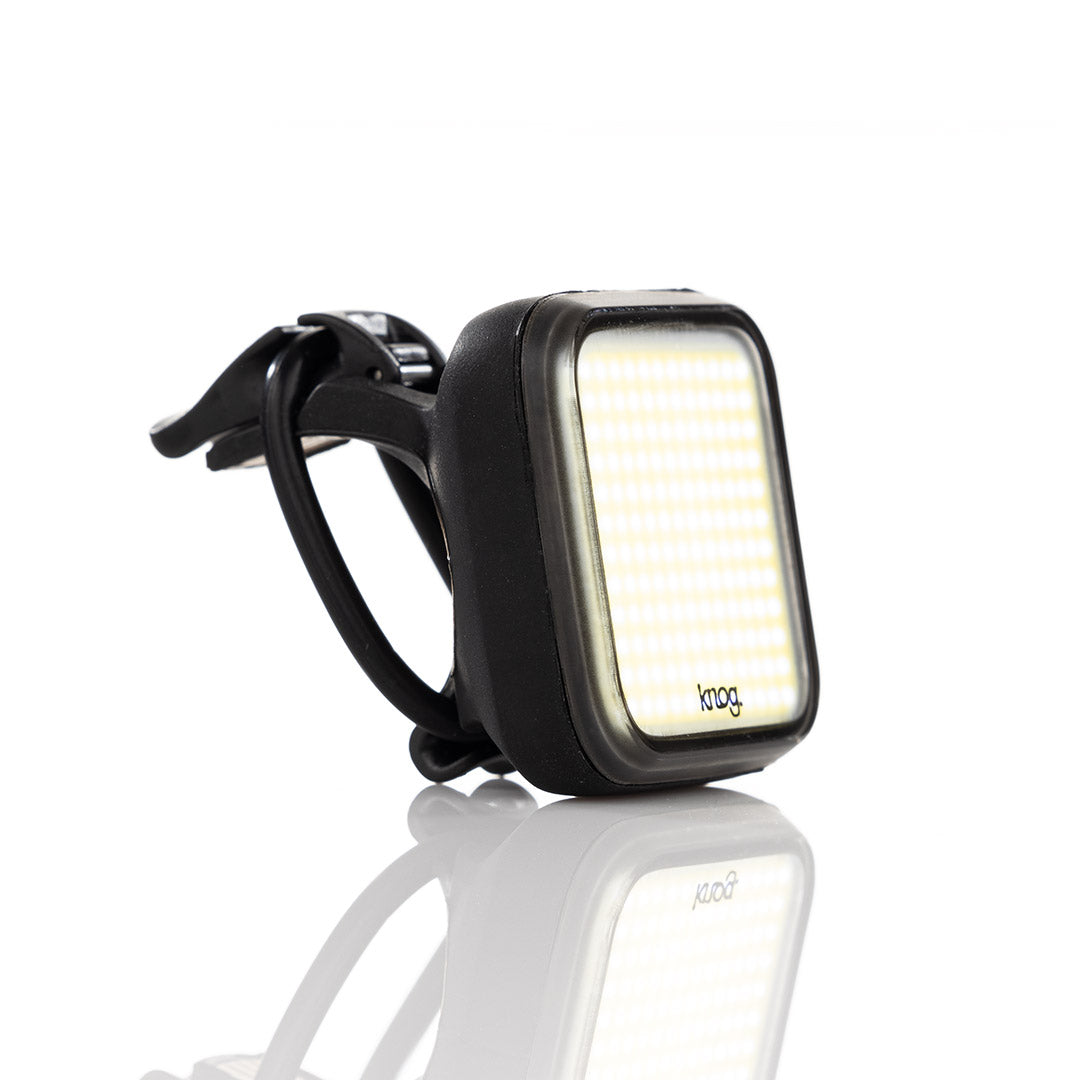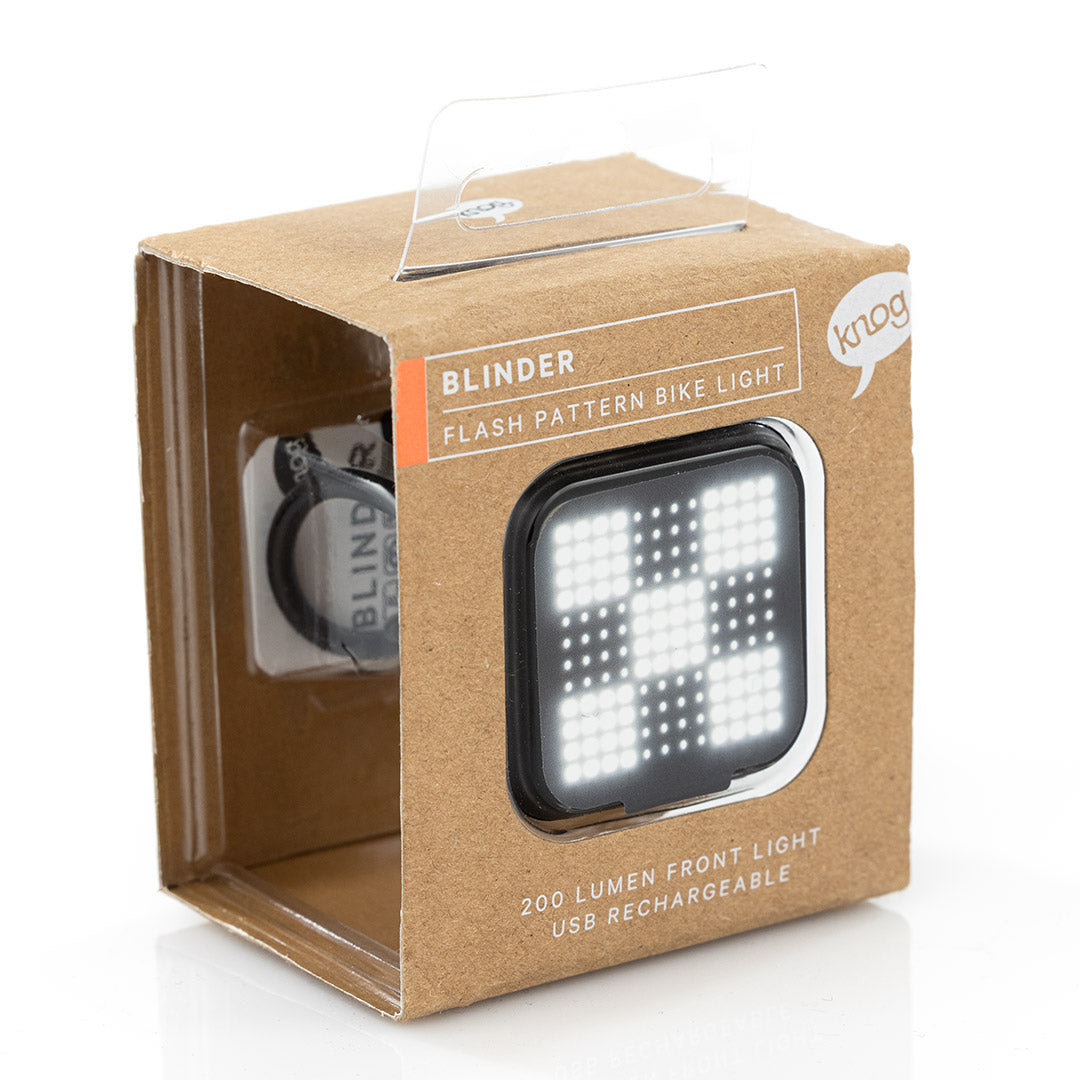 Universal Knog Light - Blinder Grid
Describing this light as bright is a serious understatement. Using new COB technology, Blinder Grid produces a punchy 200 lumens that will ensure you're seen and safe in all conditions.
SUPER73-RX Mojave
SUPER73-RX
SUPER73-S2
SUPER73-Z Miami
SUPER73-ZX
SUPER73-ZG
For all shipments we reserve 2-3 business days for preparing the order + additional shipping time for delivery that varies depending on the country and type of product.
Please refer to Shipping & Delivery page for more information.