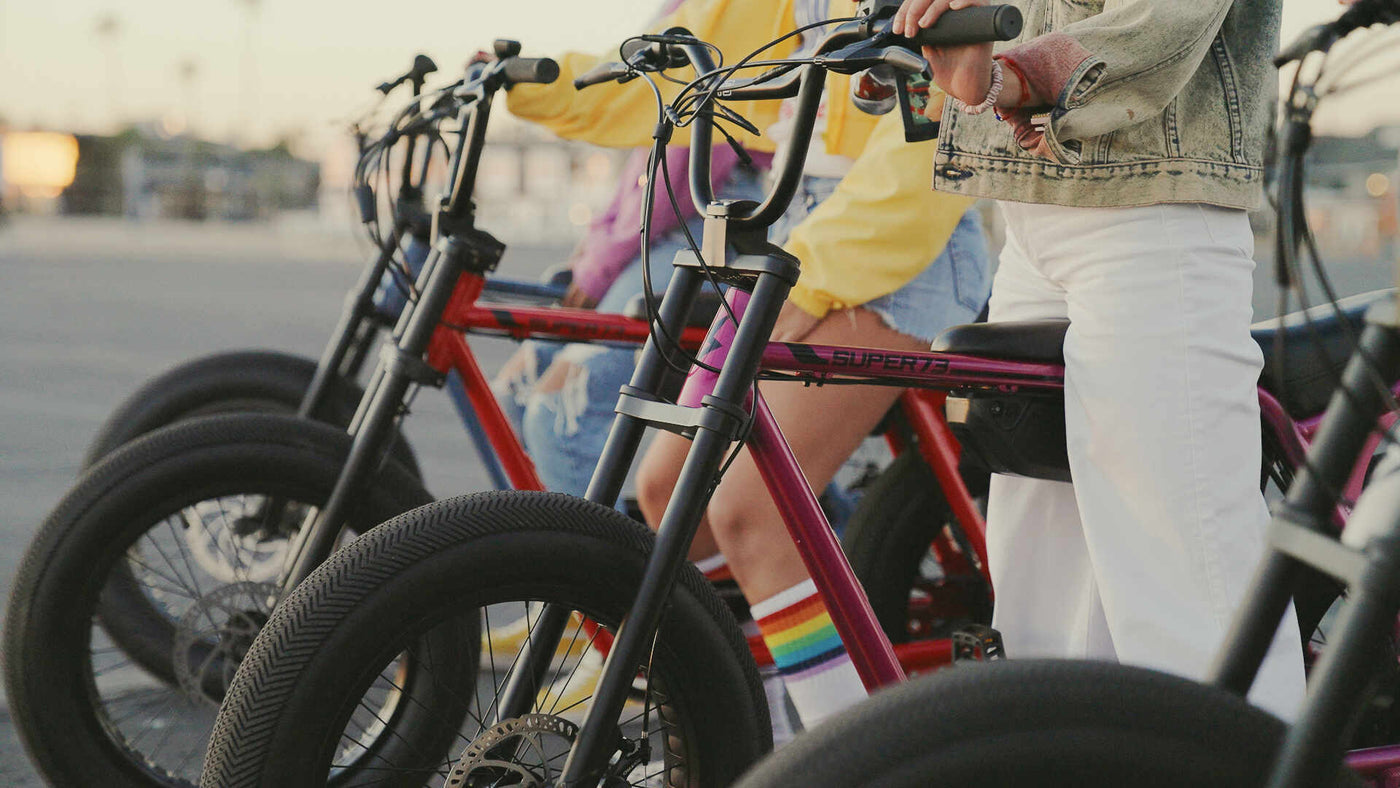 KLARNA: BUY NOW PAY LATER
Pay as low as €466,33* over 3 installments for your dream bike!
Add the product you wish to purchase to your cart and checkout.
Select Klarna as your payment option. You will be directed to a Klarna page.
Fill in your shipping details and personal information.
Confirm your order details, and your order is complete!
*for a SUPER73-ZG priced at €1399.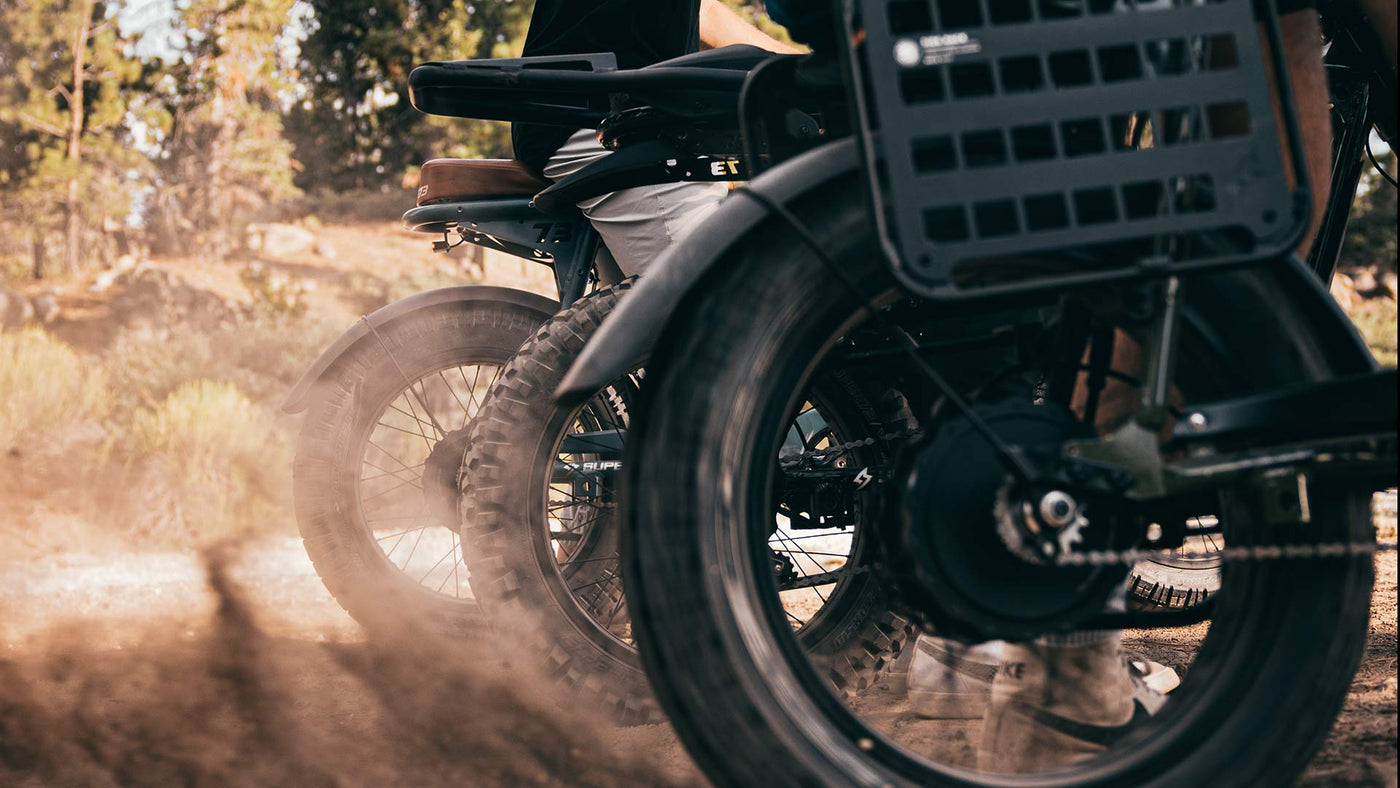 DIRECT PAYMENT OPTIONS
Credit Cards: We accept payments from Visa, MasterCard, and American Express, providing you with convenient and secure transactions.
Debit Cards: We also offer payment options through Ideal and Bancontact, allowing you to transfer funds directly from your bank account without the need for a credit card. Enjoy hassle-free transactions with ease.
We're proud to introduce these important updates to our payment offerings
IMPORTANT UPDATES
14 days becomes 30 days. So that customers now have more time to pay.
No more unreasonable fees. Start-up fees and admin fees, all gone completely.
No more revolving credit. Open-ended credit is replaced with fixed installments, Pay later invoice, and other payment methods that have clear end dates.
More friendly reminders. More often, across more channels - all to help customers never miss a payment.
Counteracting harmful blanco loans. We never use predatory pricing on our payment services to make money on your customers later on, unlike destructive blanco loans.
More time to pay. Consumers that choose Pay in X will get an extra month to pay.
Is this a business purchase for your own company?

If you're planning to acquire a SUPER73 as a business purchase, you'll have to contact our customer service team and provide a verified VAT number. Our team will happily assist you with your request. To expedite this process, please do the following steps:

1. Visit this page to verify your VAT: (https://europa.eu/youreurope/business/taxation/vat/check-vat-number-vies/index_en.htm)

2. E-mail us with a screenshot of the result showing that your VAT is valid, along with your full shipping and billing address with phone numbers.

Note: Shipping and invoicing information may not be edited after order confirmation / delivery. 
LEASING PROGRAM?
We do not offer a leasing program as of yet but we are currently working on it! So please keep a close eye on our socials for update!