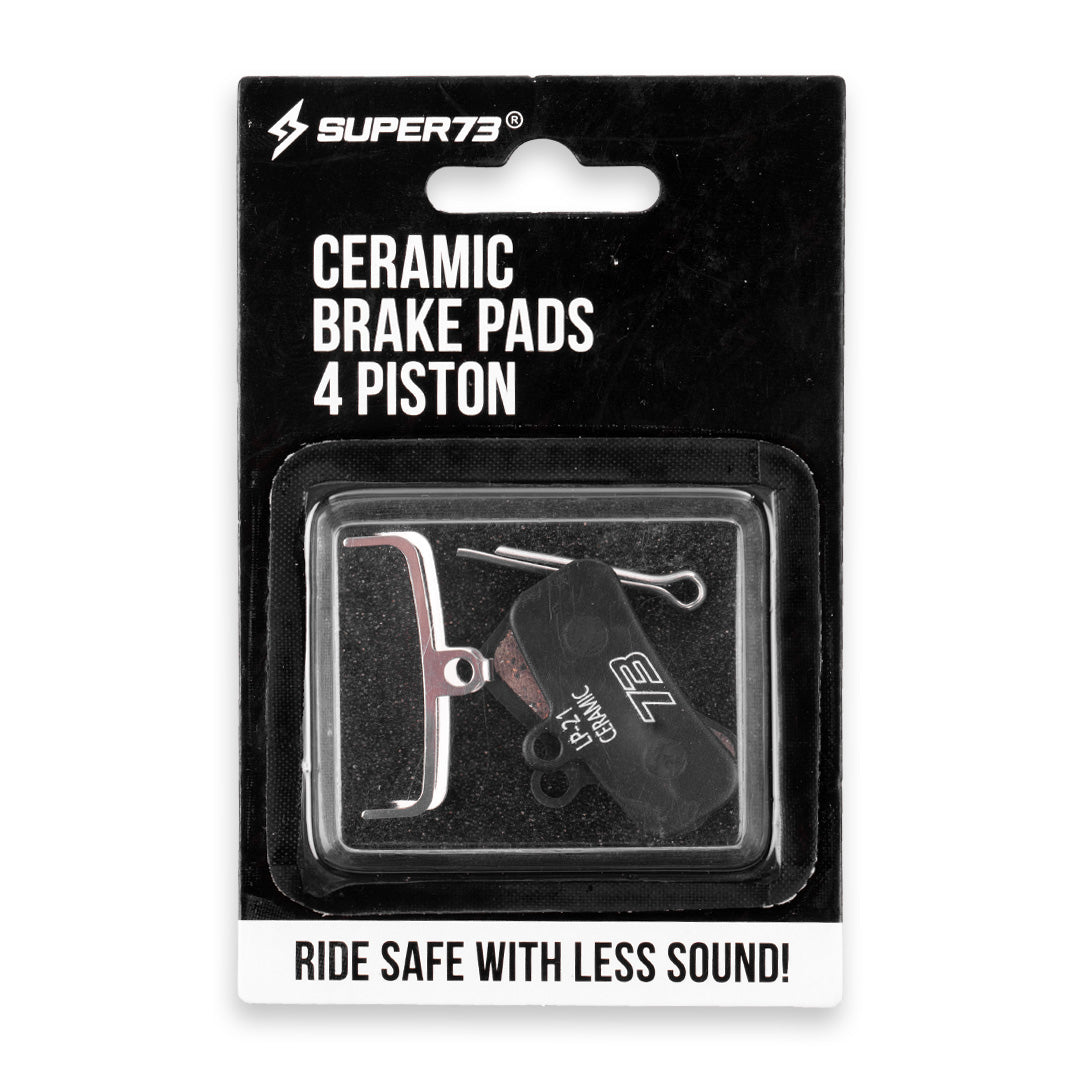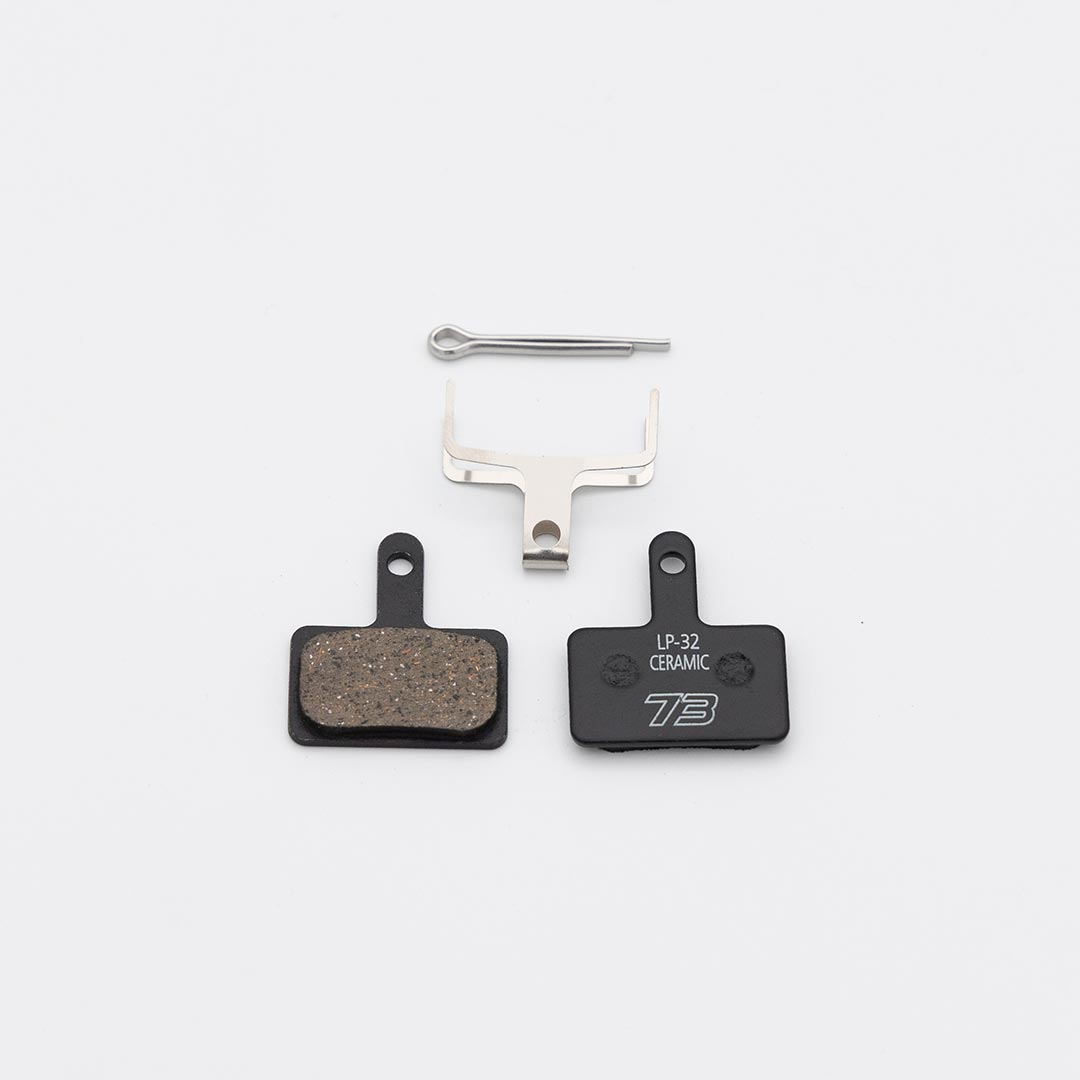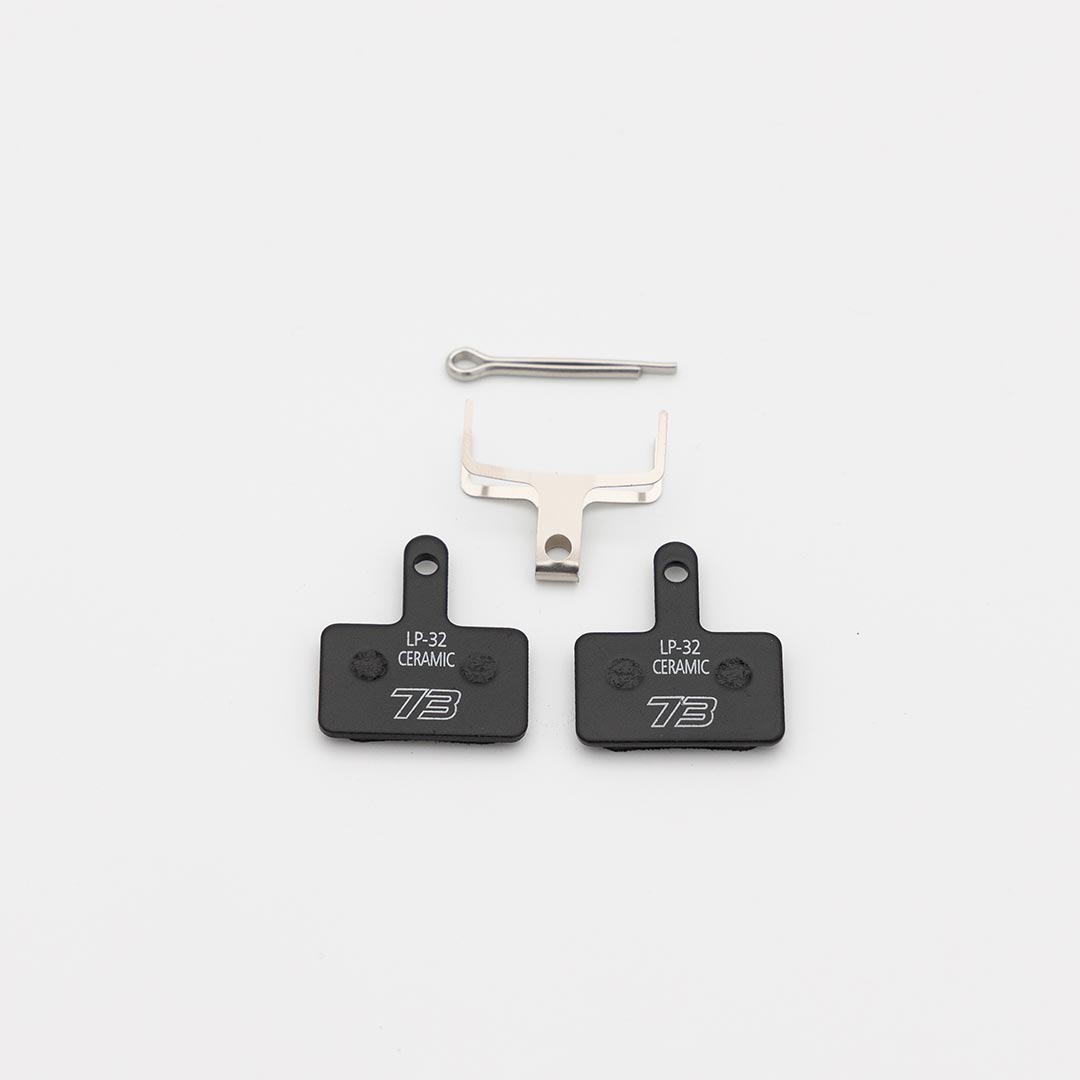 Ceramic Brake Pads 4-piston
For those who push their bikes to the limits during various on and off-road adventures, these ceramic brake pads offer excellent bite for strong braking response in ranging conditions. Easy to install and long-lasting, your braking performance will continue even when the road ends. This brake pad replacement set includes two pads to replace the front or the rear brake pads; you must order two sets to replace both front and rear brake pads.
*Not compatible with Magura brakes.
High-quality ceramic materials for reliable and durable performance
Excellent stopping power
Provides consistent brake performance under a variety of riding conditions
Sold as a pair and includes pad retaining spring
SUPER73-R Adventure Series
SUPER73-RX Mojave
SUPER73-R Brooklyn
SUPER73-R Blackout SE
SUPER73-S Blackout SE
For all shipments we reserve 2-3 business days for preparing the order + additional shipping time for delivery that varies depending on the country and type of product.
Please refer to Shipping & Delivery page for more information.