SUPER73 ELECTRIC BIKES LEAD THE CHARGE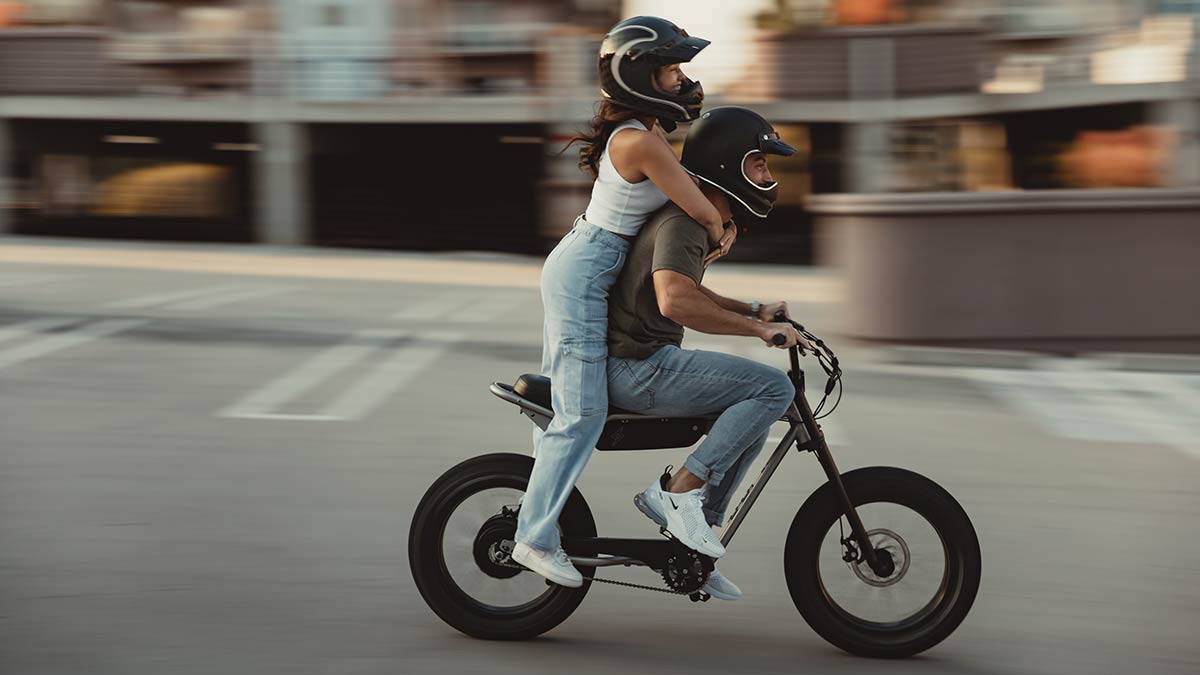 FOR NEIGHBORHOOD RIDES
The Z-Series offers friendly entry-level electric motorbikes that pack a punch and are perfect for getting around town.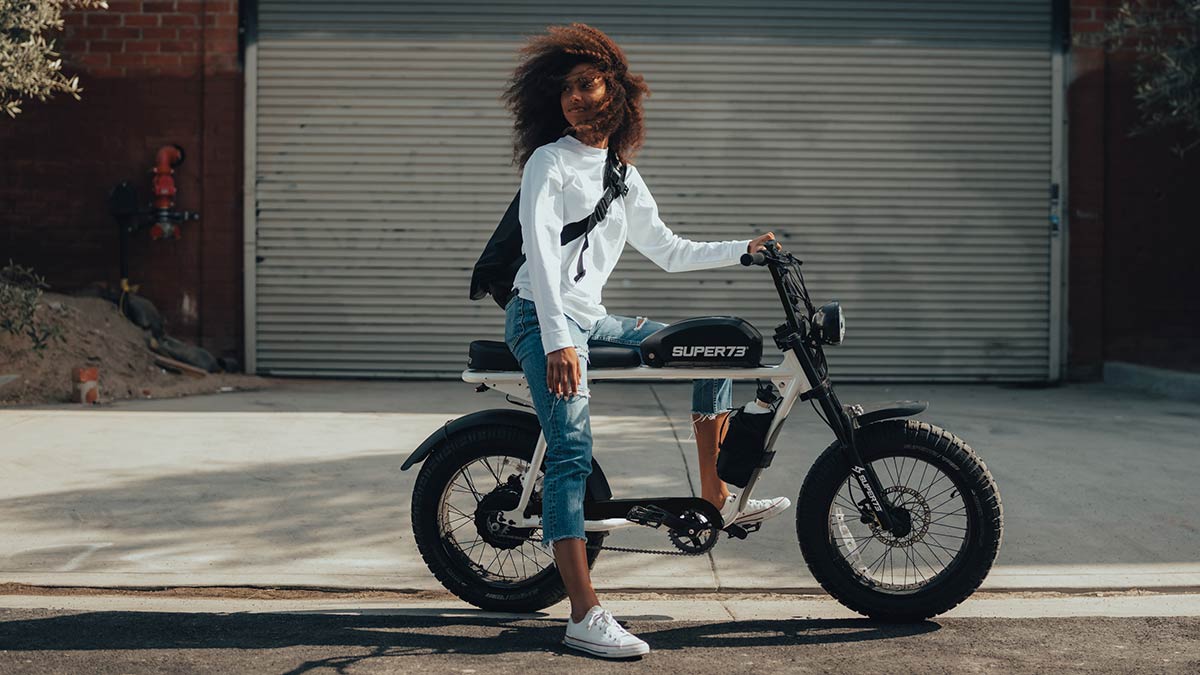 FOR URBAN RIDES
The S-Series are multi-purpose urban ebikes that are equipped with bright LED headlights and rear brake lights.
GET INSPIRED AND SHOP THE LOOK
LET US BE YOUR MUSE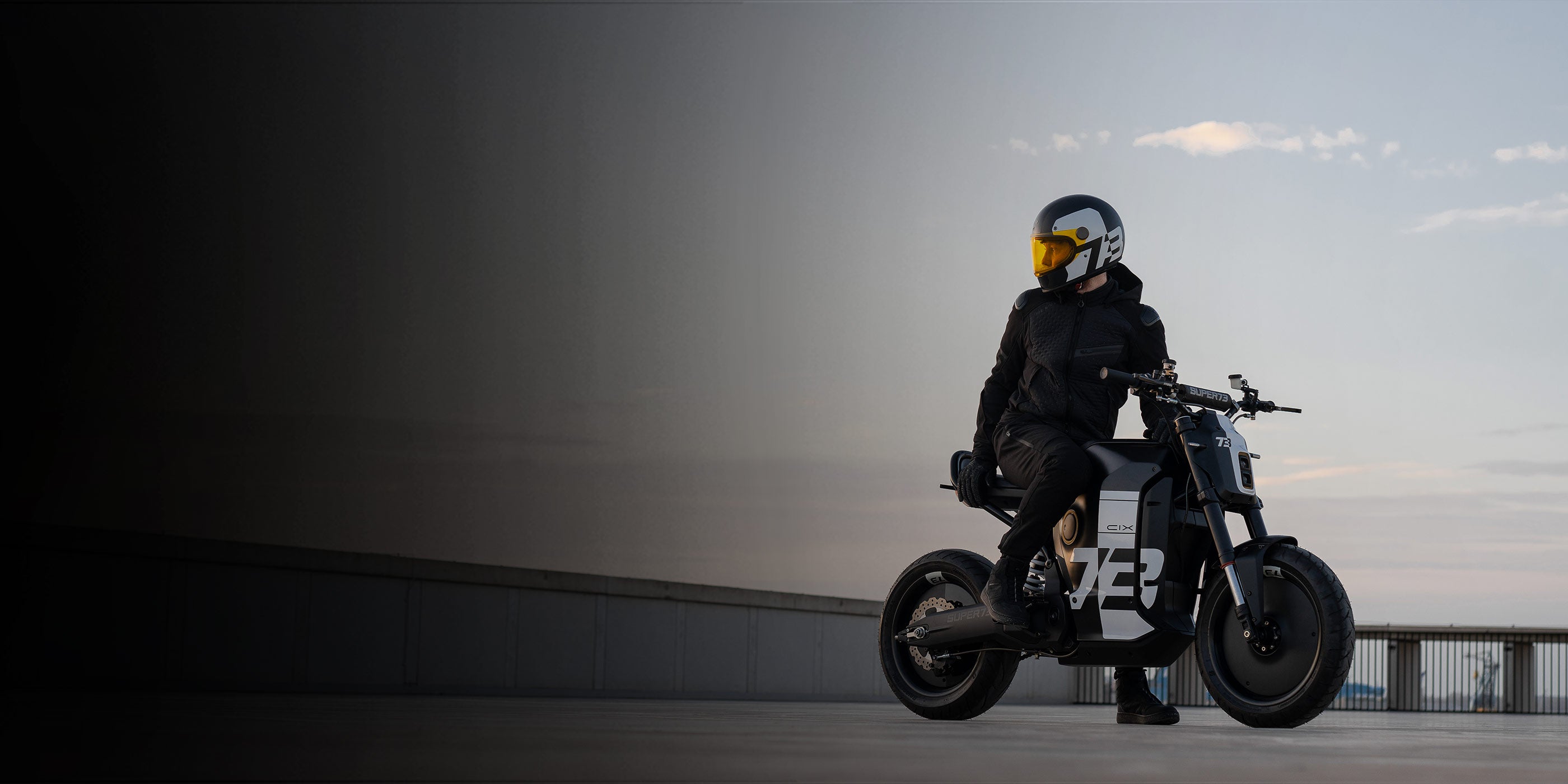 THE C1X REDEFINES THE GENRE
CHALLENGE TRADITION
We're kicking off the electric revolution with our C1X concept vehicle. This electric motorcycle showcases groundbreaking technological innovation with a nod to classic moto culture.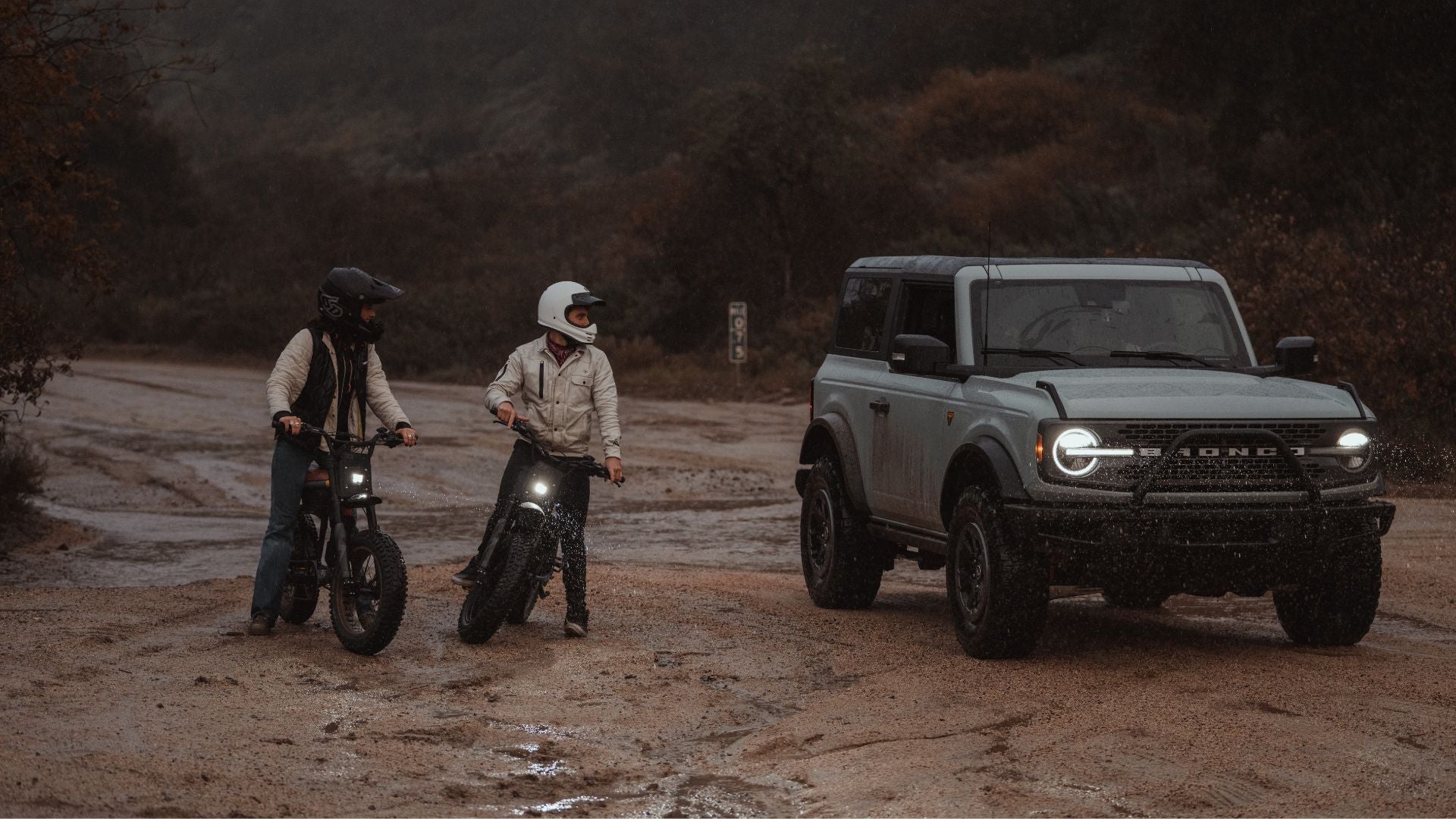 Revolutionize Your Ride
Experience the future of high-performance riding with SUPER73's 2023 lineup, featuring the Adventure Series for conquering rugged terrain and the C1X for pushing the limits of what's possible.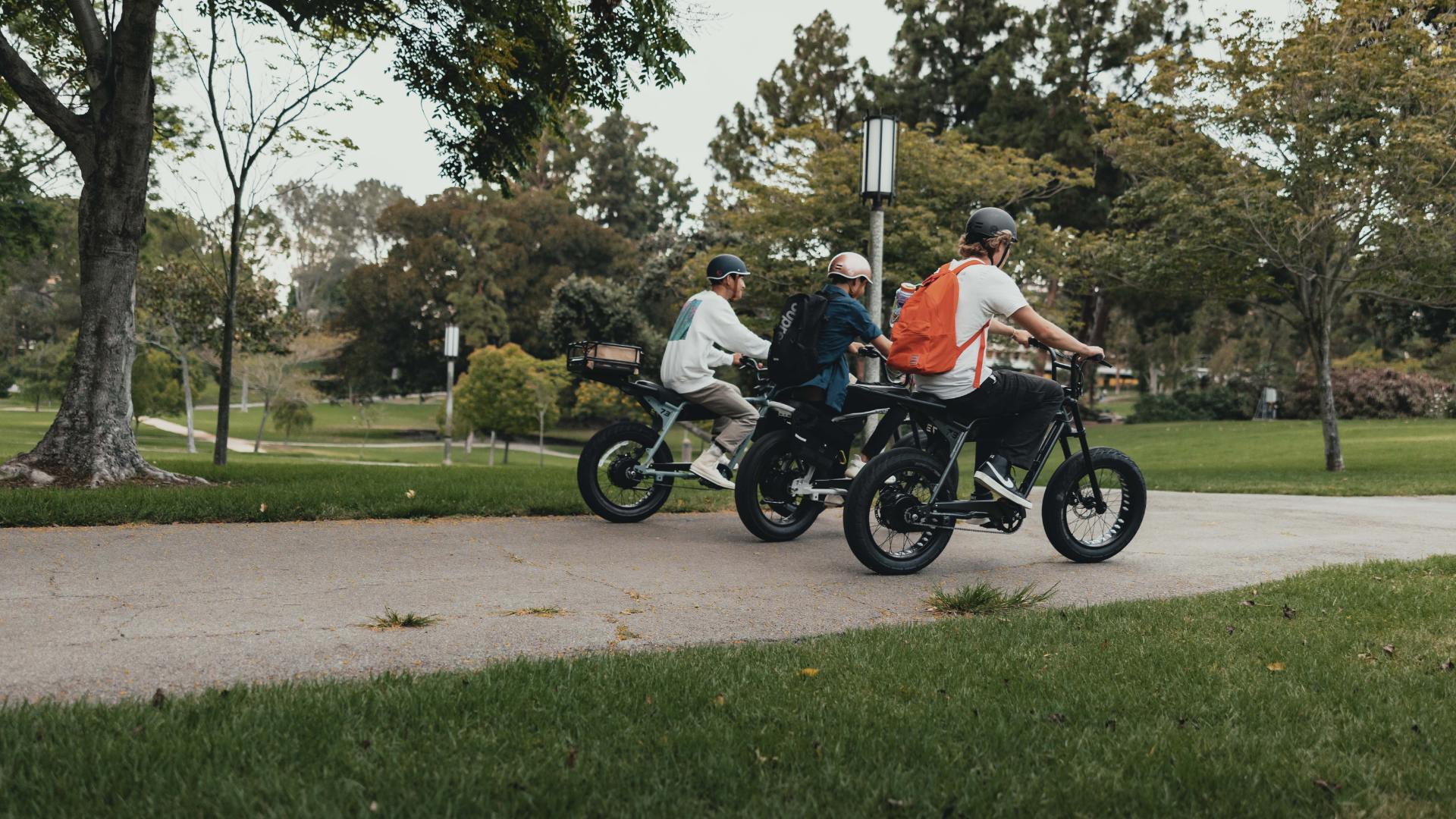 Take the first step towards adventure
Amsterdam Showroom
You can book a test ride at our showroom and experience the thrill of our bikes firsthand.
looking for the perfect fit?
discover your ultimate ride
Follow us on socials
COME ALONG FOR THE RIDE