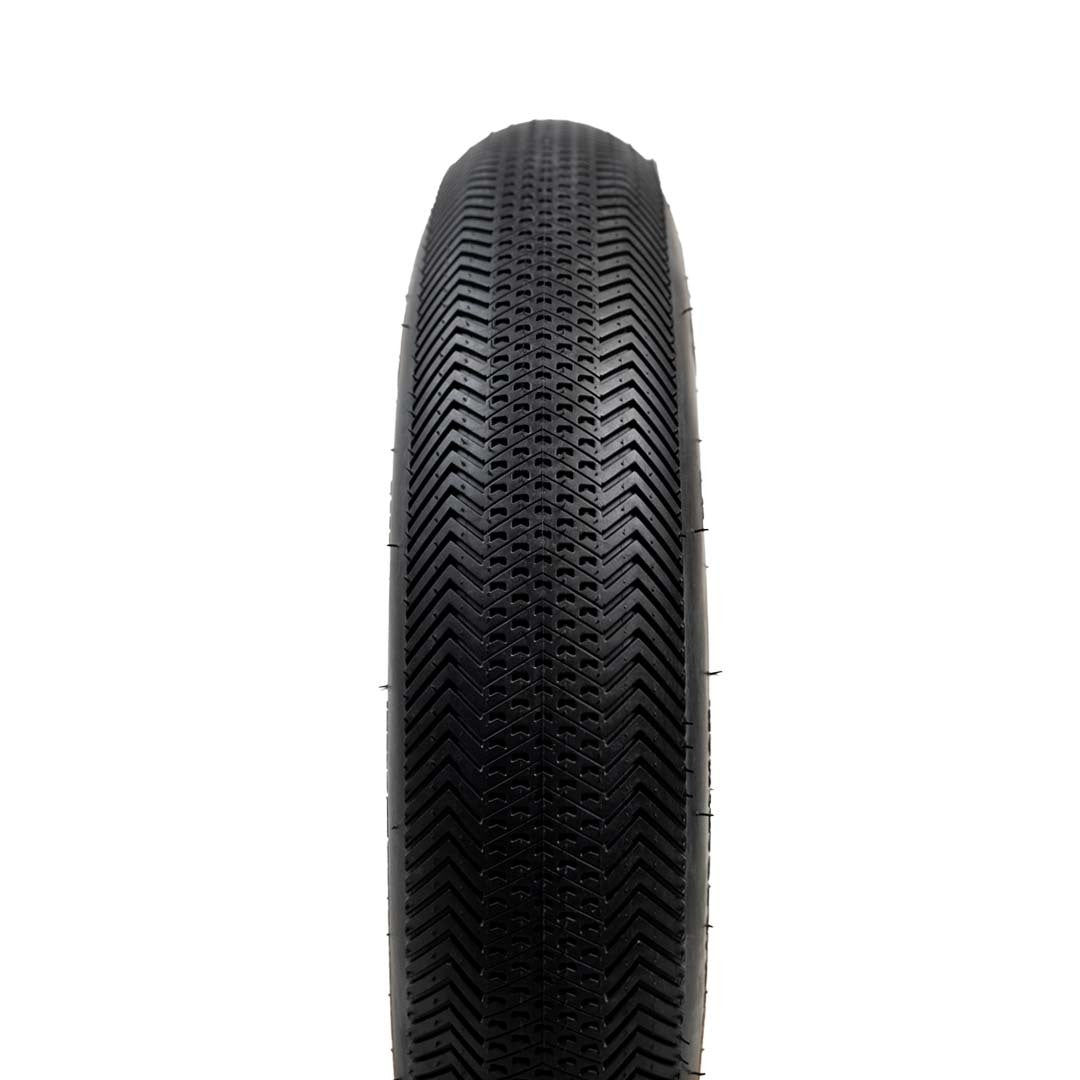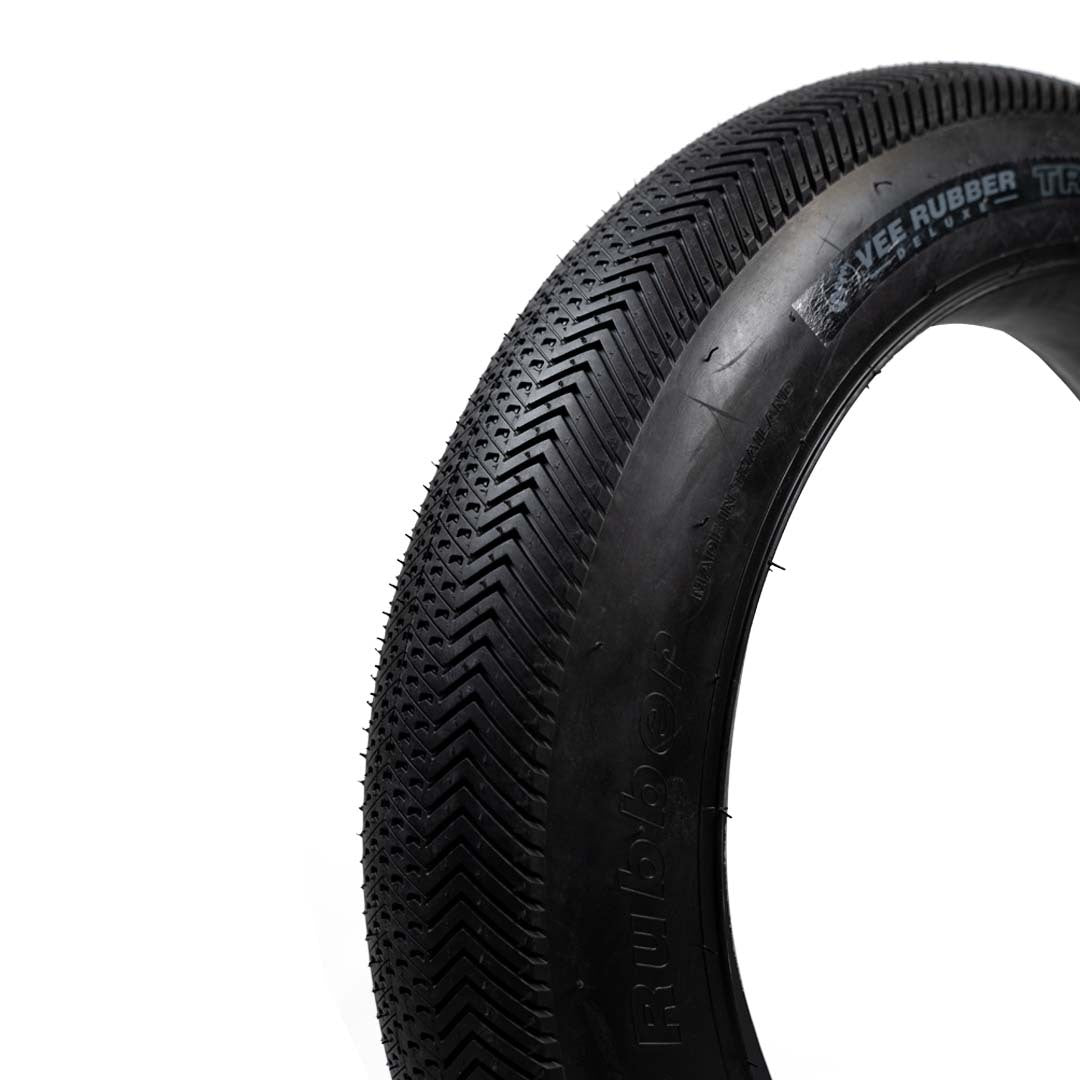 Trooper Tire 20in. x 4in.
Measuring 4" wide, the Trooper street tire features a hybrid micro tread designed for efficient rolling velocity. The tire was designed with a dense center tread pattern that extends tire life while an aggressive side tread provides a cornering grip. With good handling on the street, this retro-influenced tire is built to tackle the urban landscape with good wear over time.
Inner tubes not included.
SUPER73-RX Mojave
SUPER73-RX
SUPER73-S2
SUPER73-Z Miami
SUPER73-ZX
SUPER73-S Adventure Series
SUPER73-R Adventure Series
SUPER73-Z Adventure Series
SUPER73-ZG
For all shipments we reserve 2-3 business days for preparing the order + additional shipping time for delivery that varies depending on the country and type of product.
Please refer to Shipping & Delivery page for more information.