THE SUPER73-C1X
A €73 RESERVATION TODAY GETS YOU FIRST IN LINE TOMORROW
SUPER73 development teams are engaging with reservation holders to ensure the C1X meets the needs of current and future motorcyclists. All deposits are fully refundable. An email receipt will be sent to you post-purchase with additional information.
REDIFINING THE GENRE
This electric motorcycle showcases groundbreaking technological innovation with a nod to classic moto culture. The C1X will offer several options to meet the requirements of beginner to advanced riders, as well as meeting regional licensing requirements. All within one platform.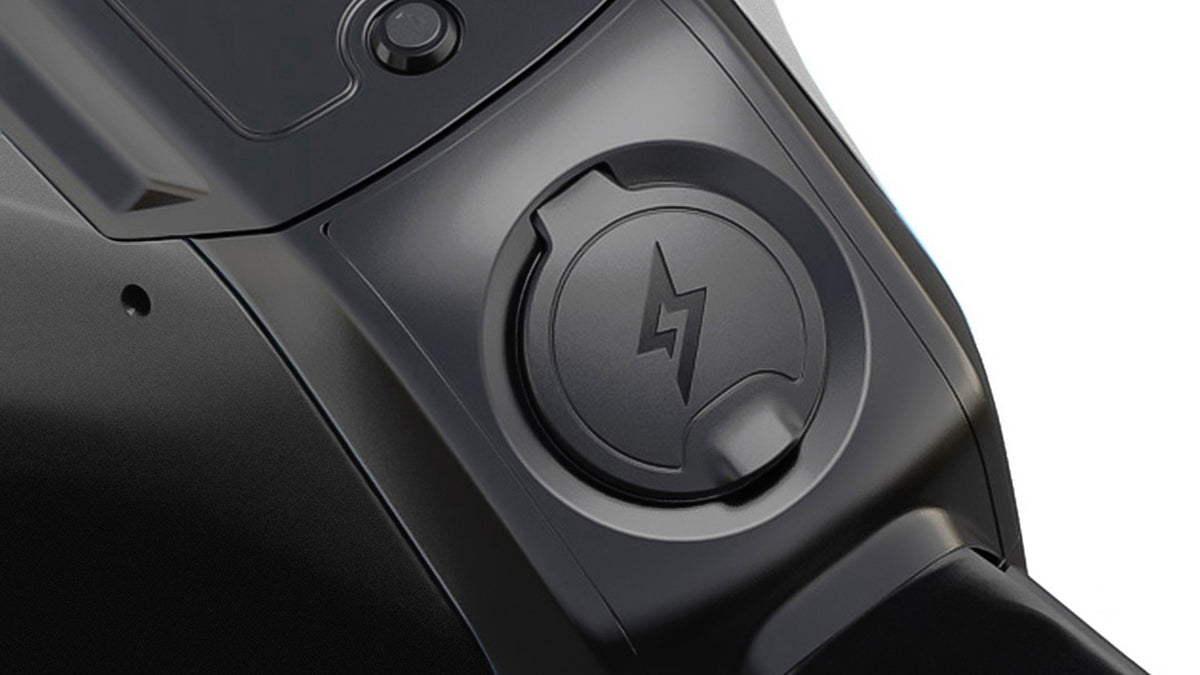 FAST-CHARGING TECHNOLOGY
10-80% charge in under 15 minutes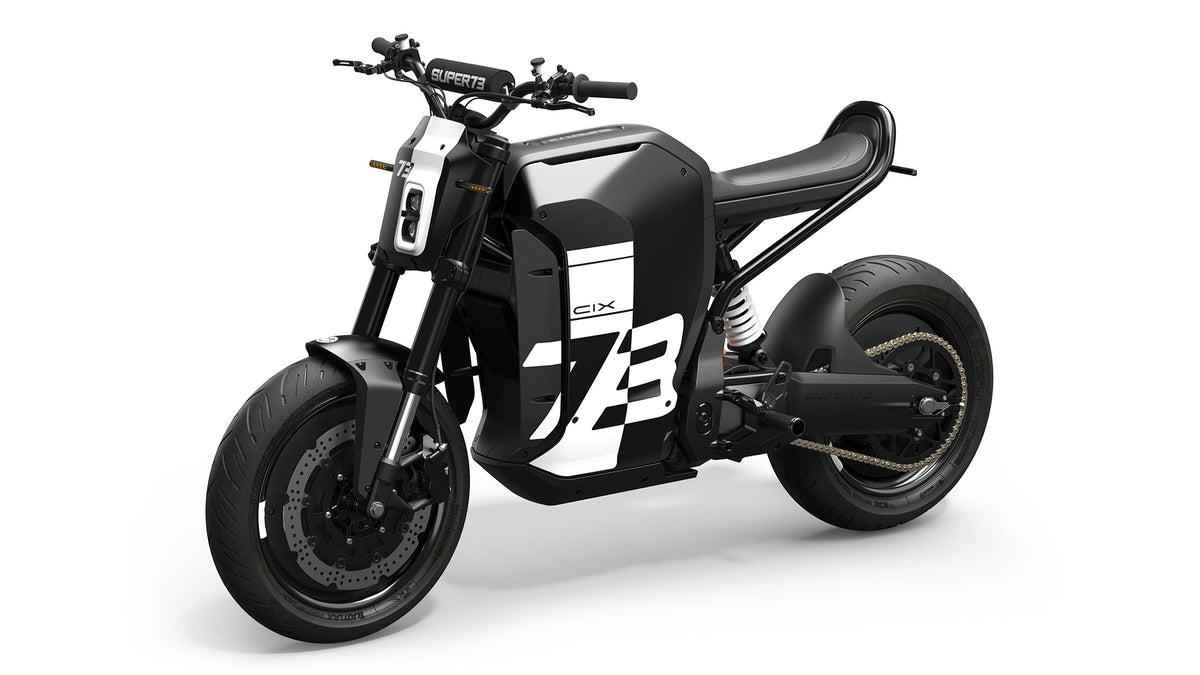 LIGHTNING FAST
135+ Kilometers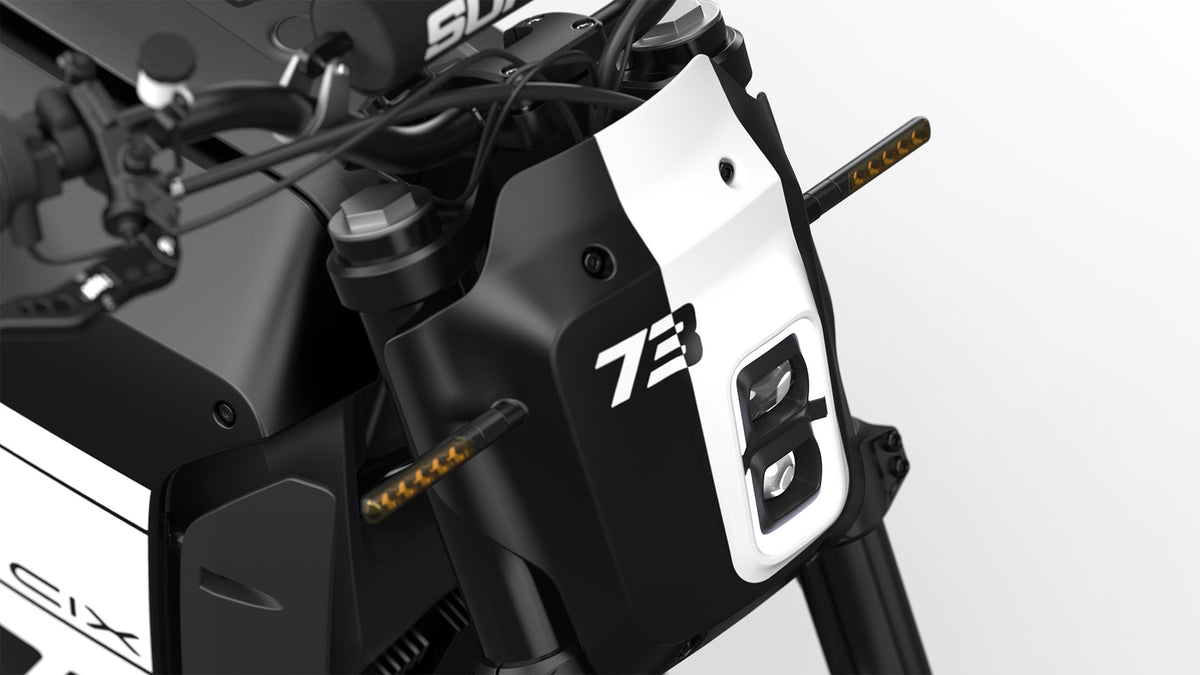 led lights
Both DRL (Daytime Running Lights) and LED headlamp
GOING THE DISTANCE
160+ km of range with 240+ km miles with the Extended Range Model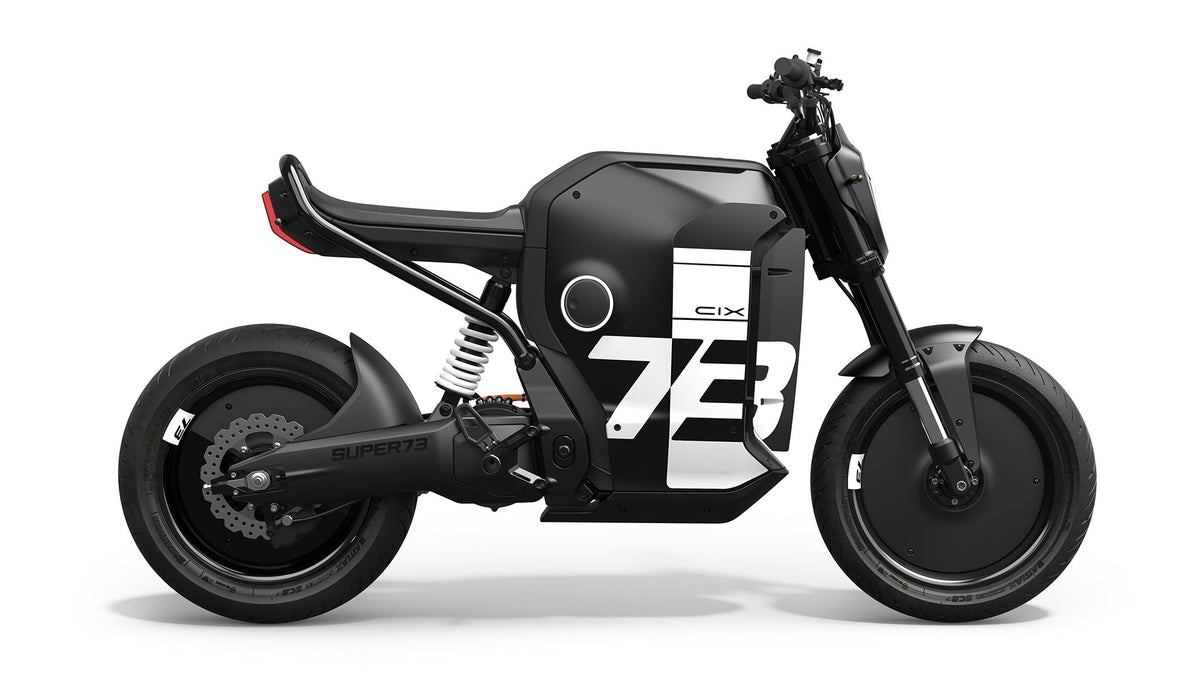 REGENERATIVE BRAKING
Transfer the kinetic energy back into the battery and increase the riding range
CUSTOMIZATION CONCEPTS
Our latest C1X variants were designed to prove that not only are customization and personalization possible, they're core to our identity as a brand and as a community. Explore the future of two-wheel mobility with the all-new El Jefe Scrambler Dual Sport and Super Le Pew "Café" Super Sport.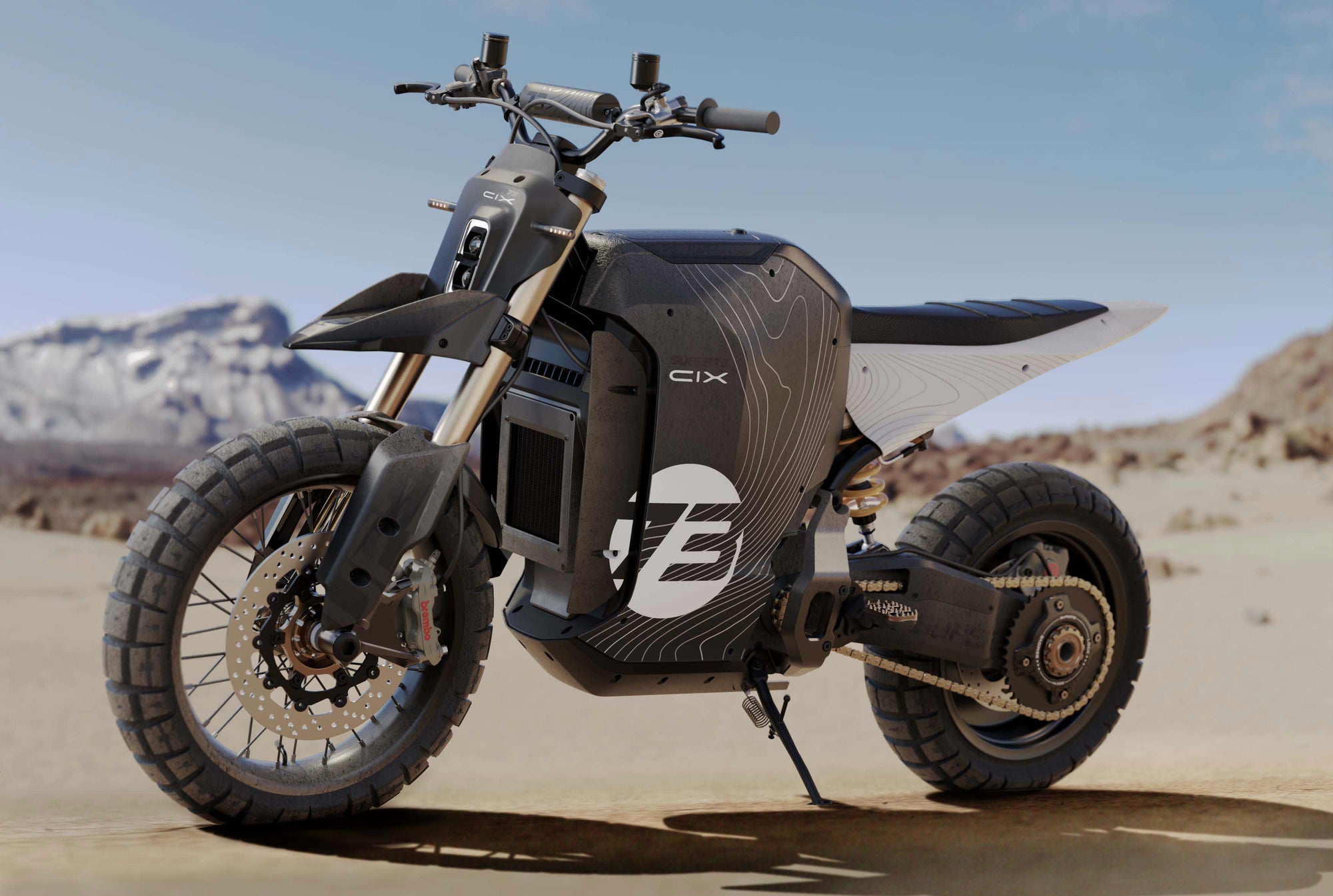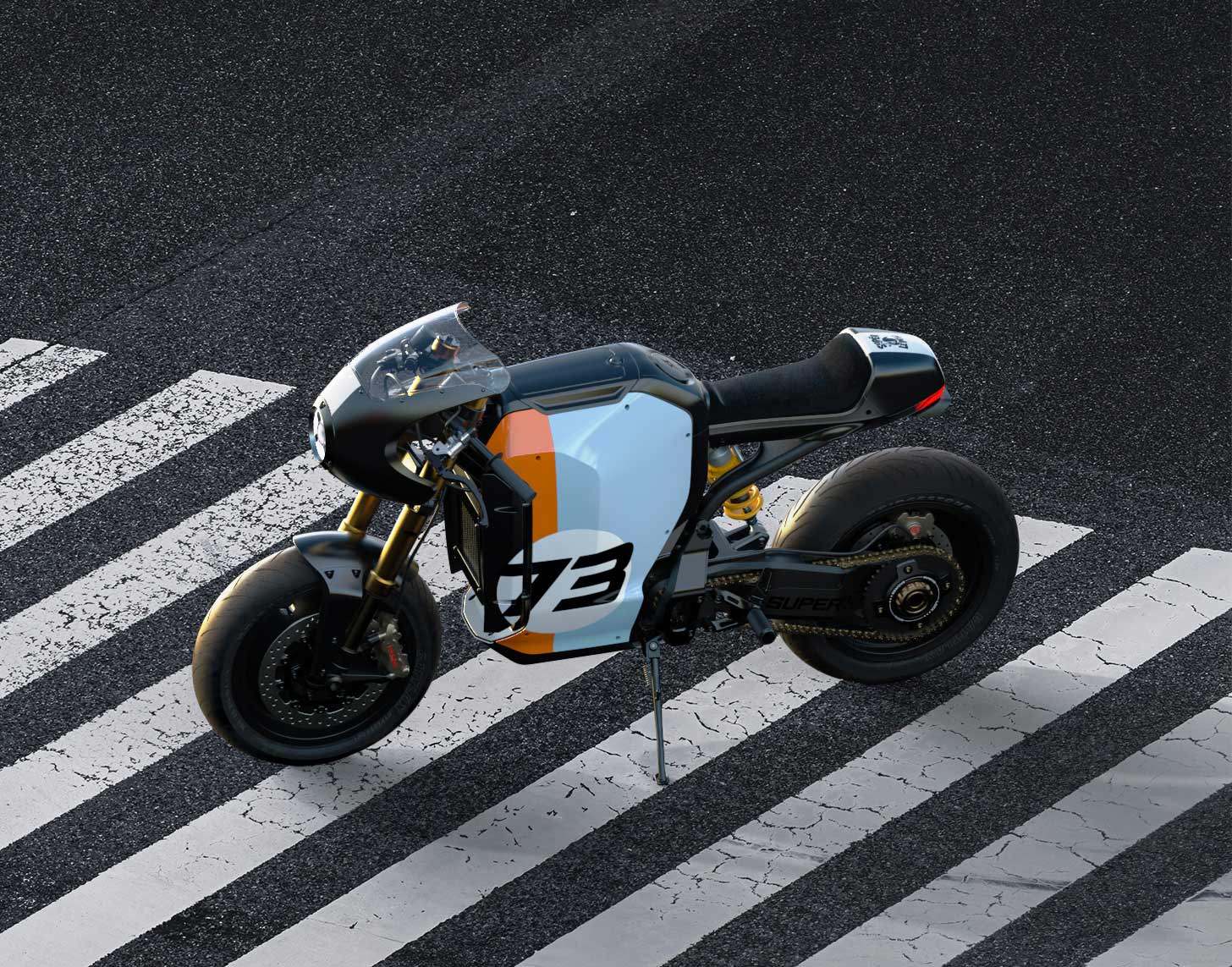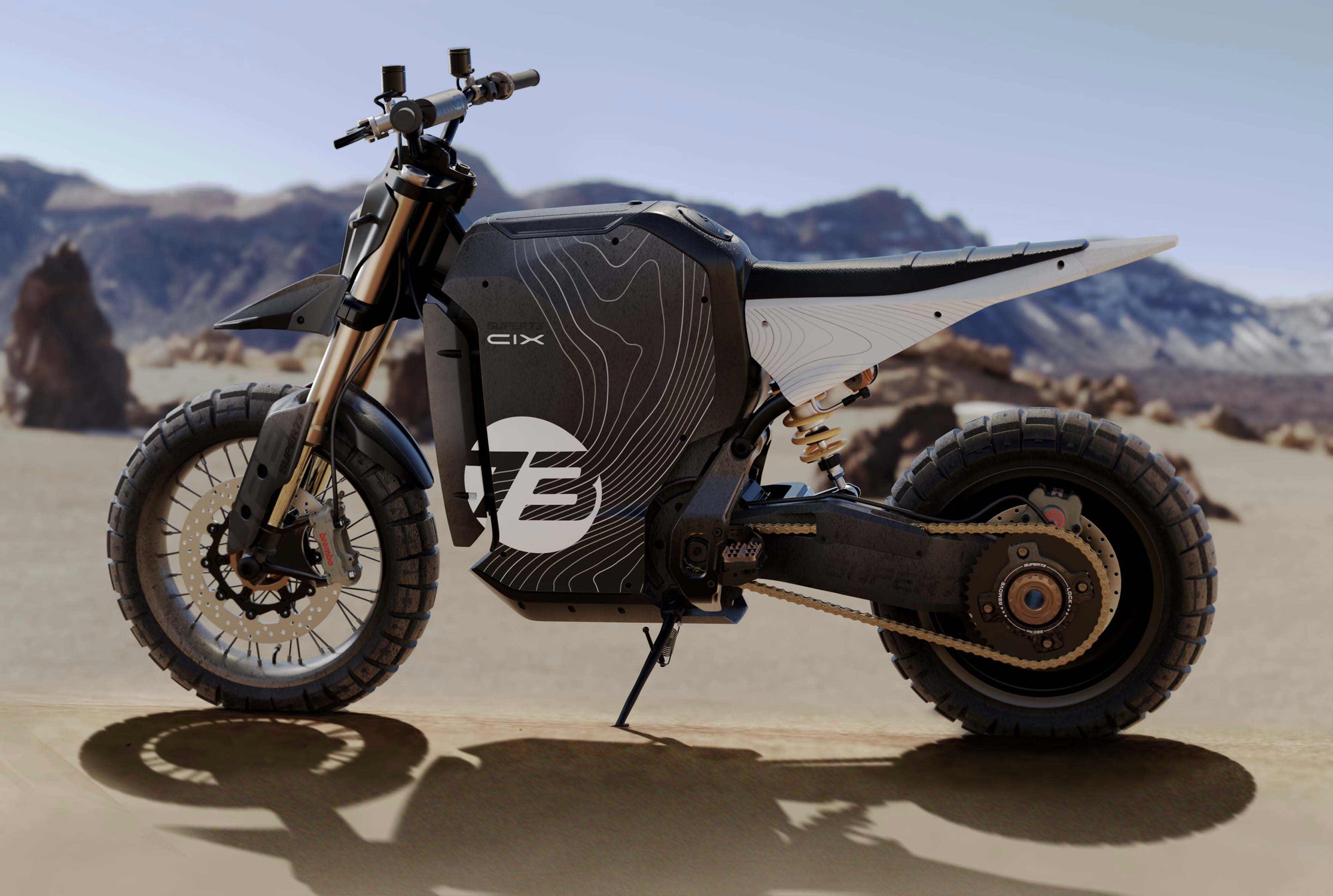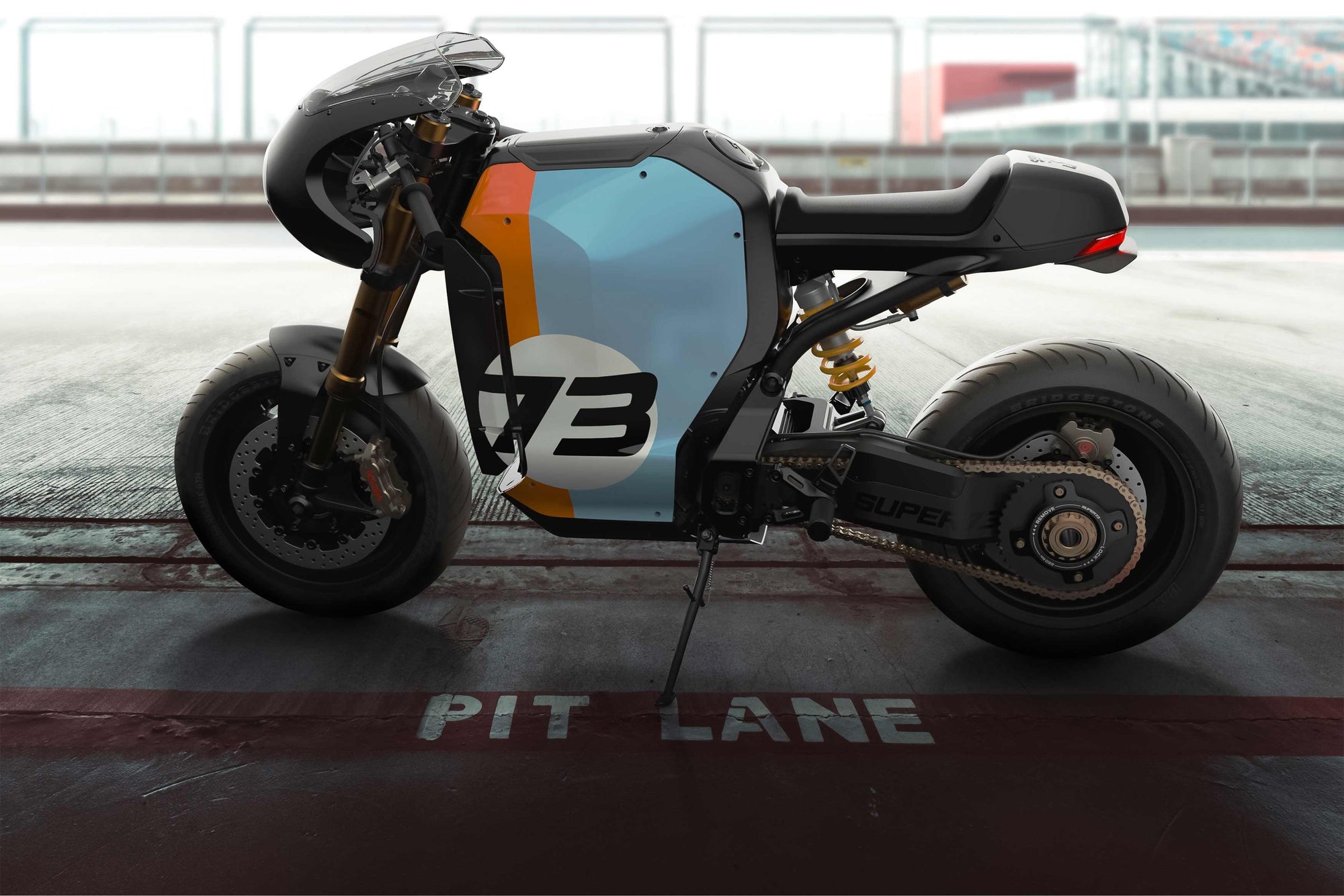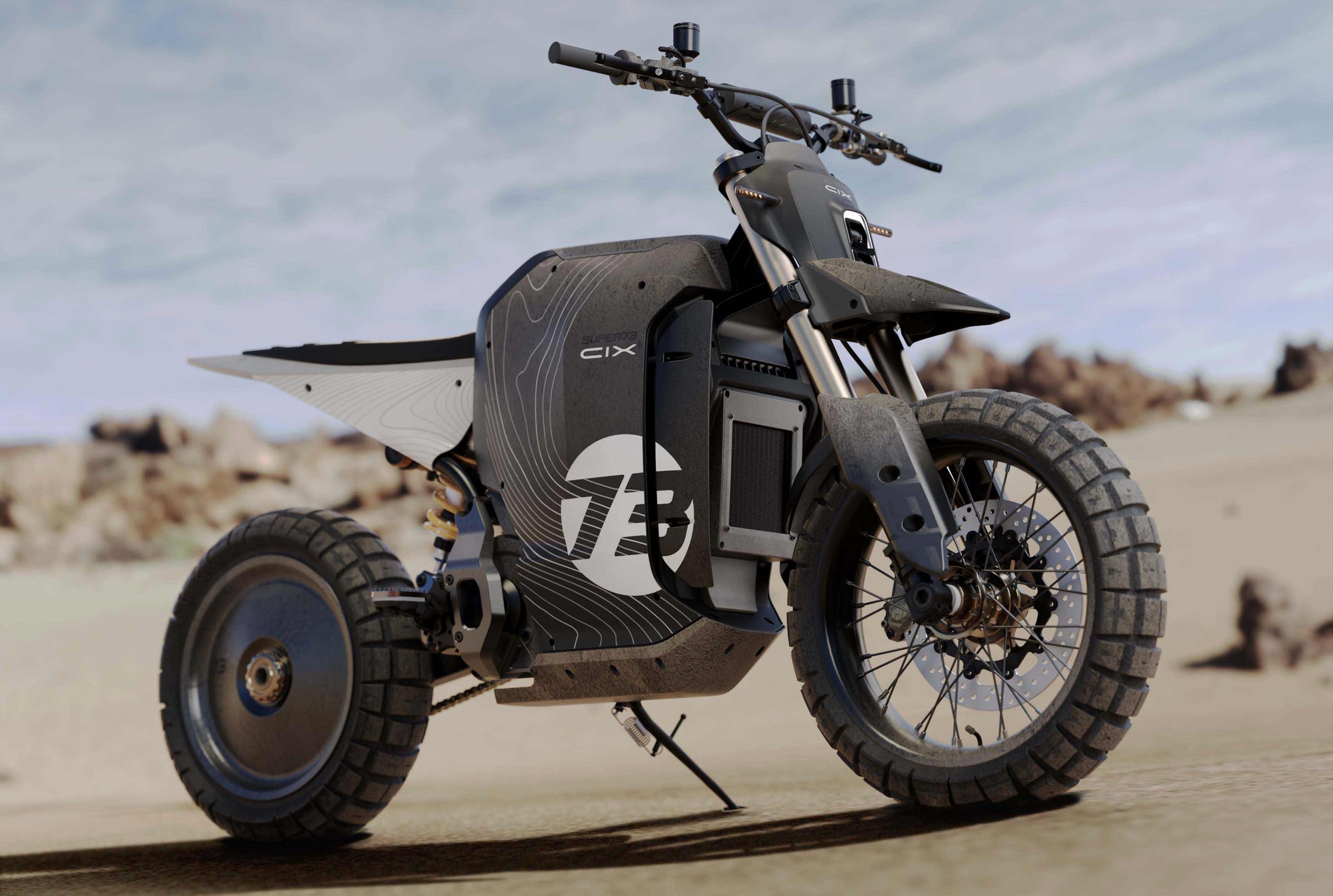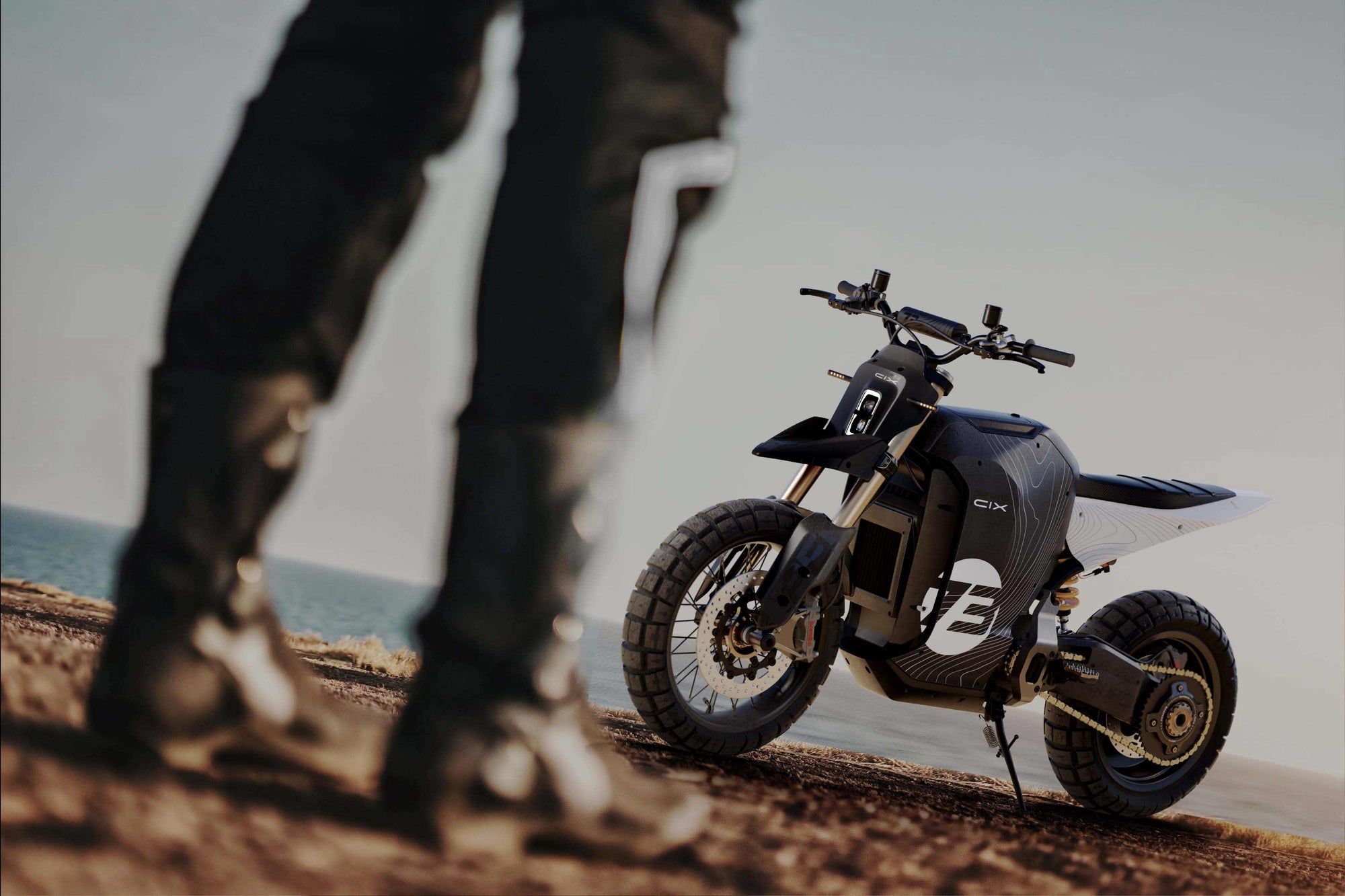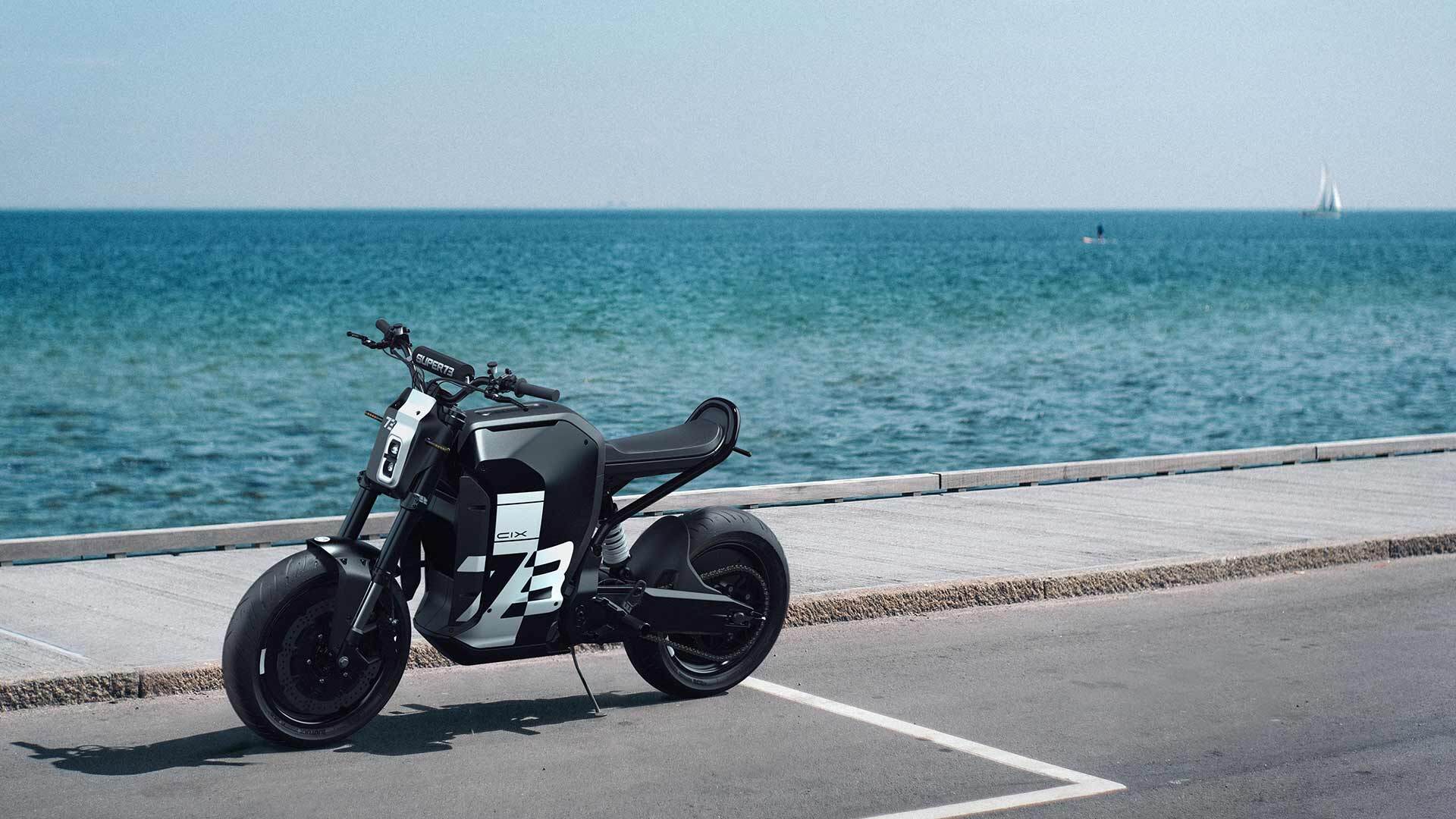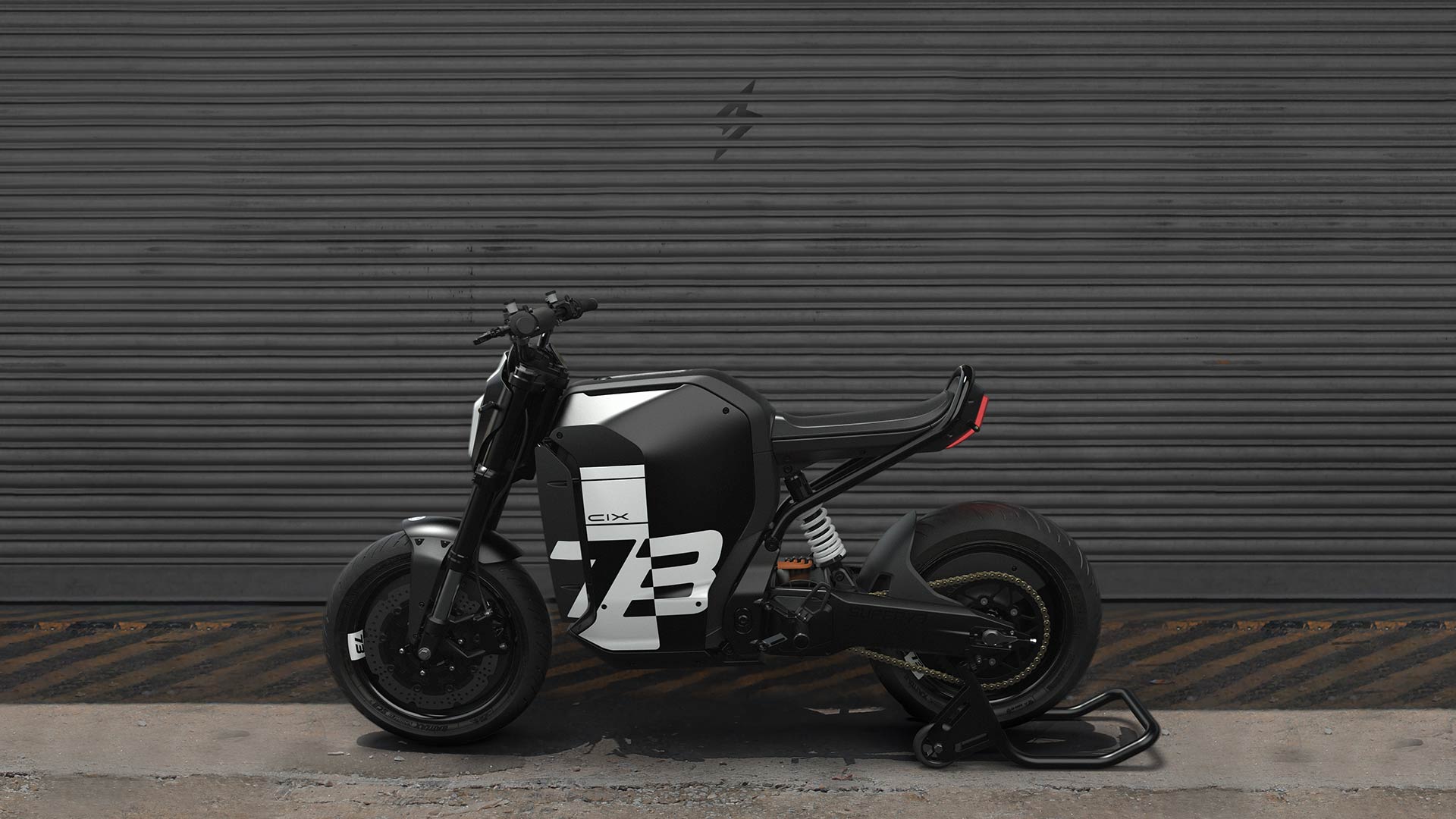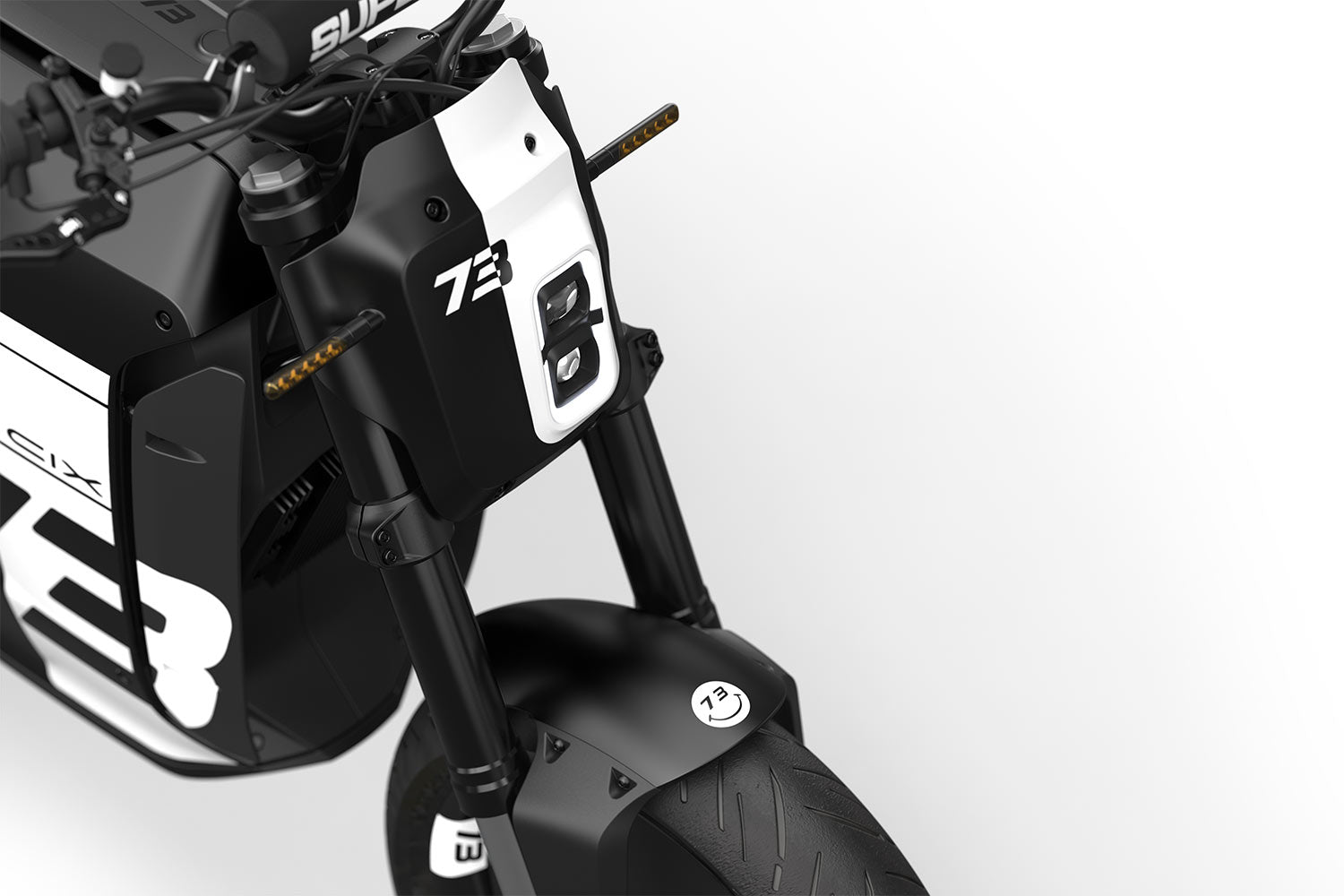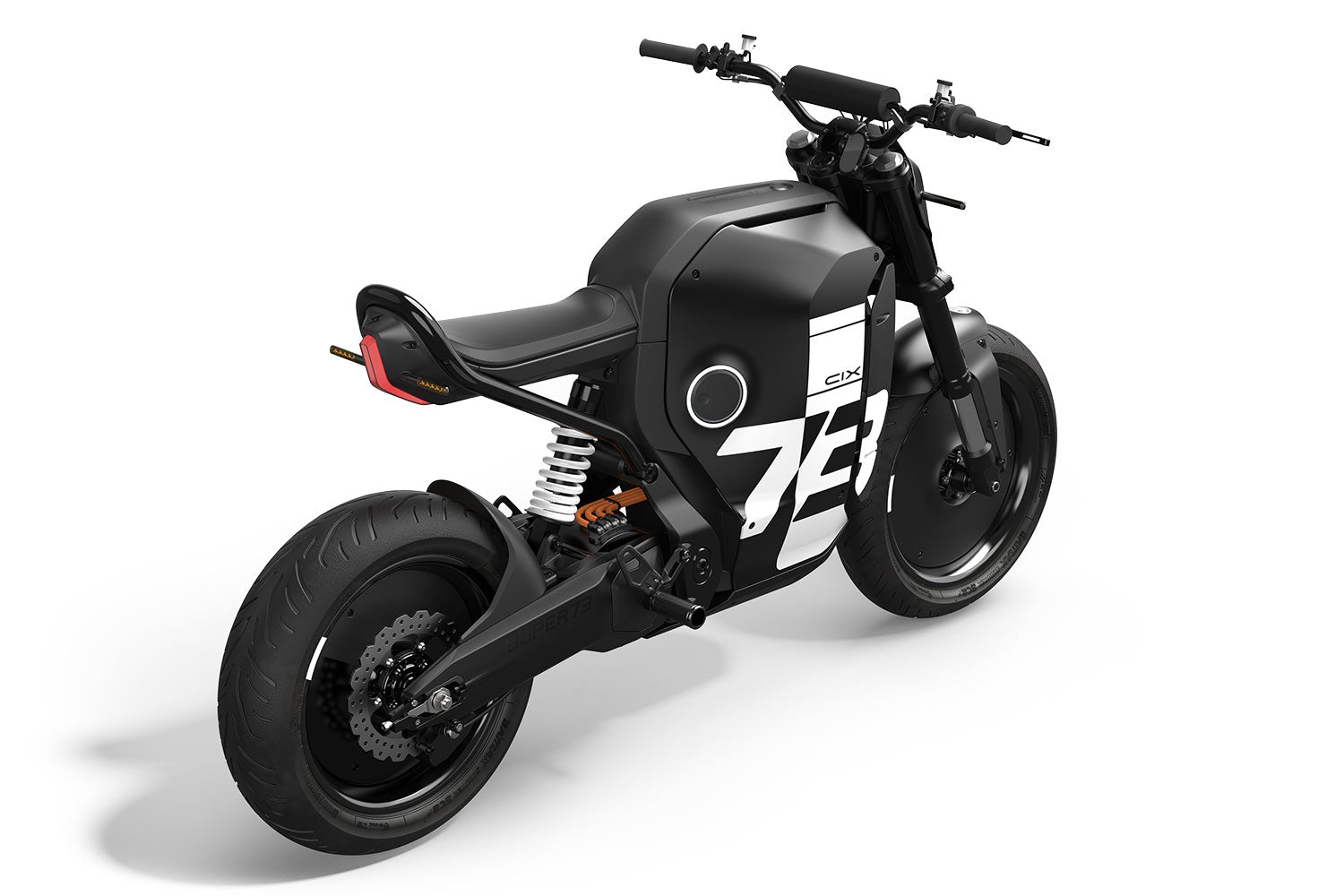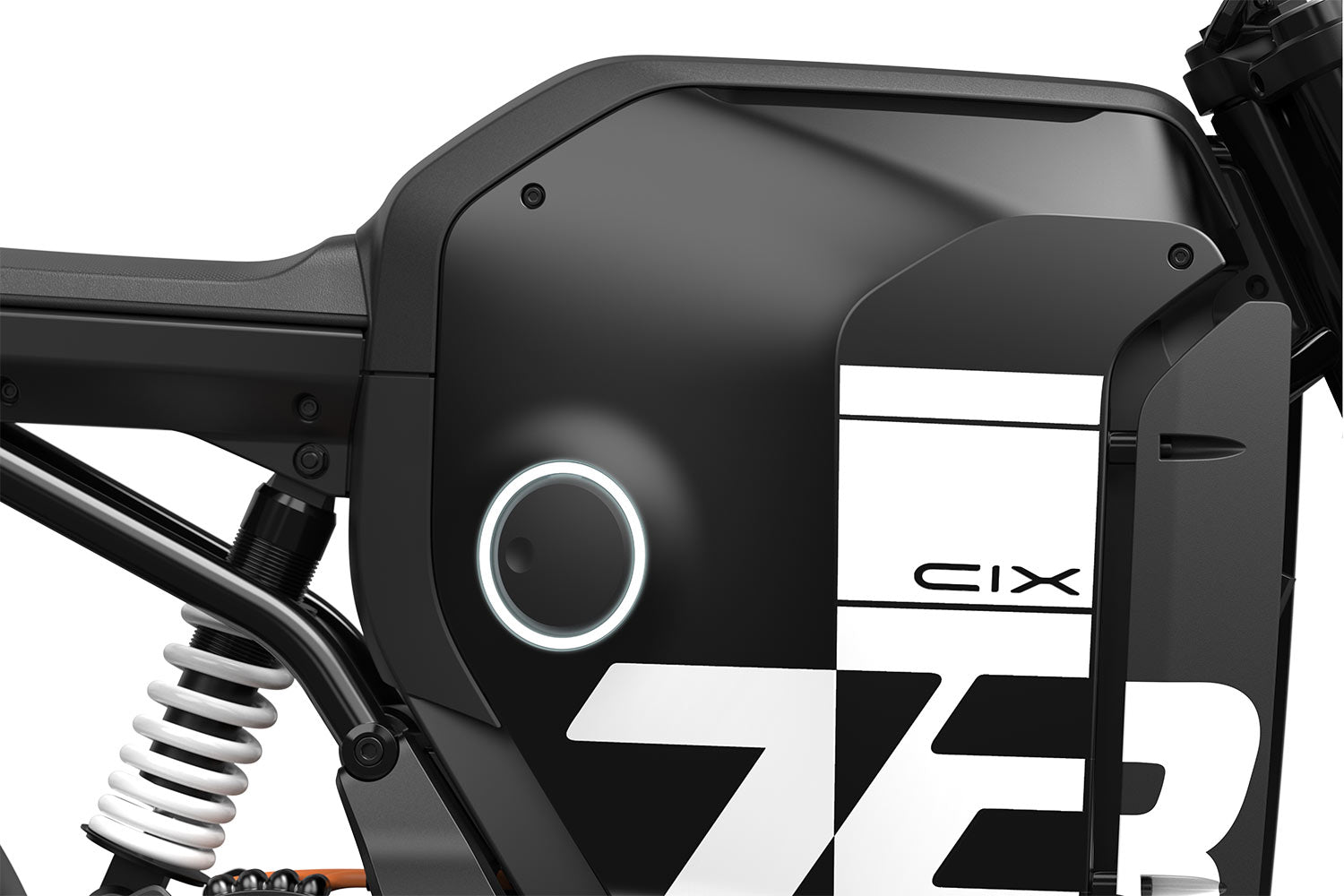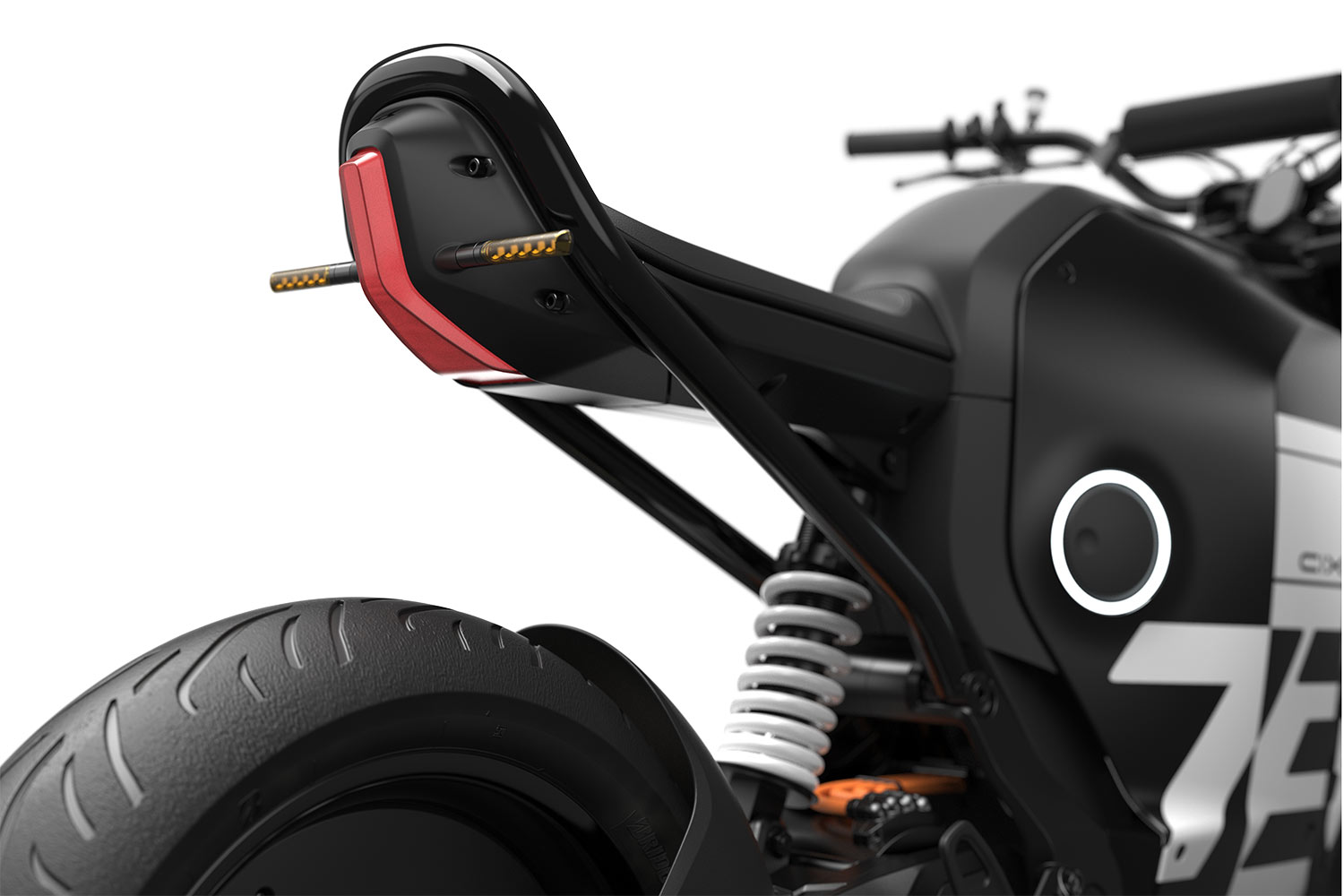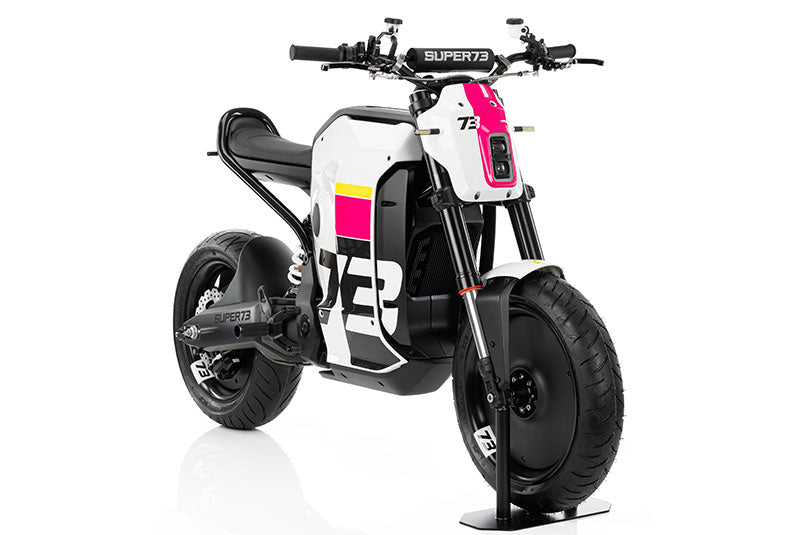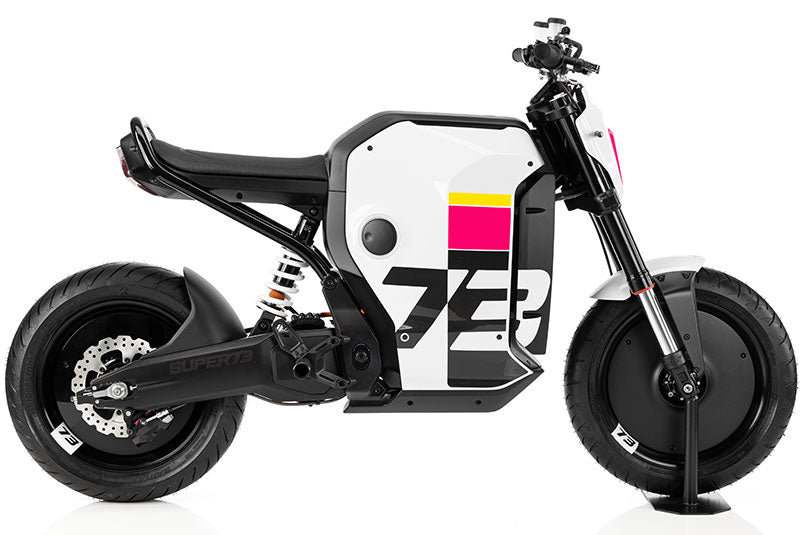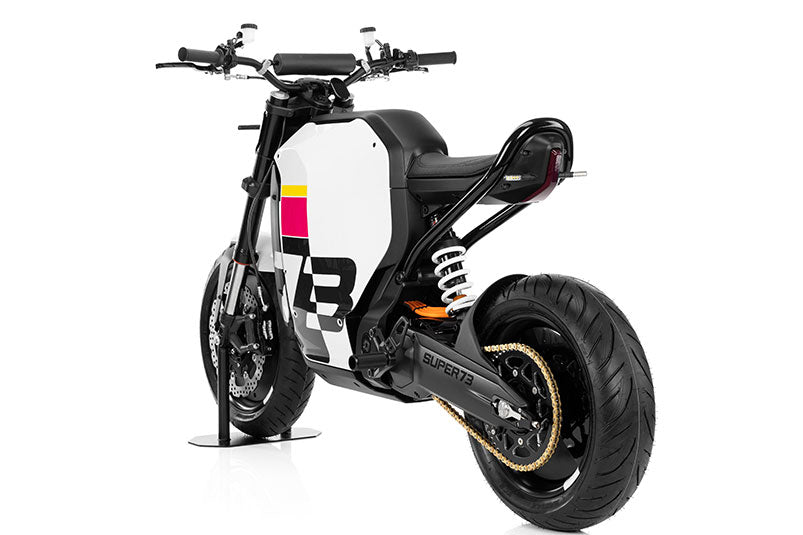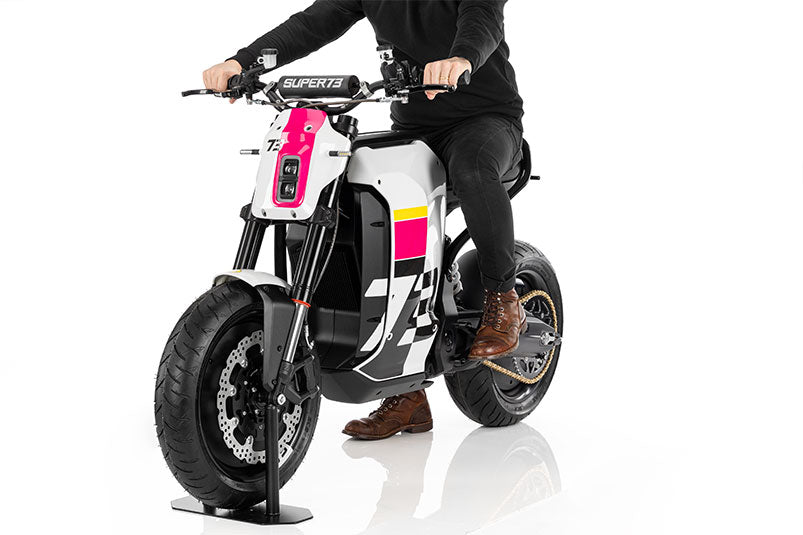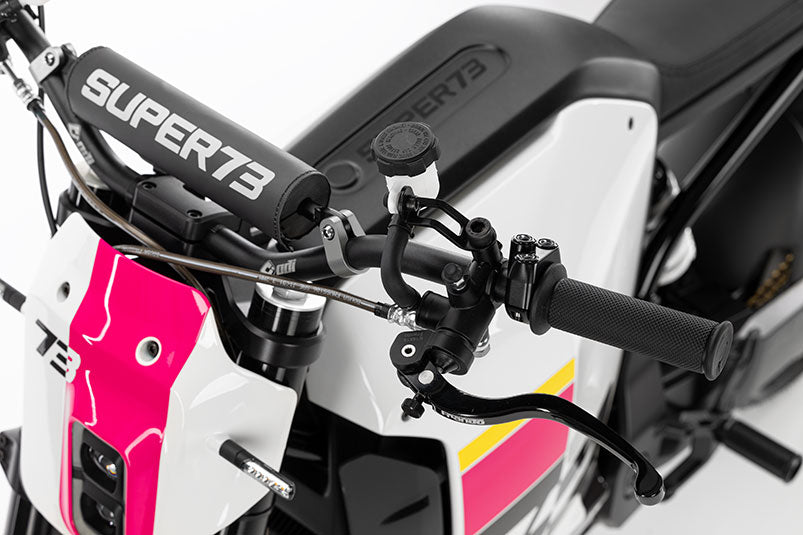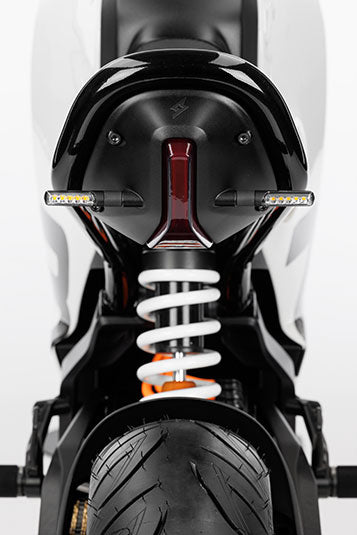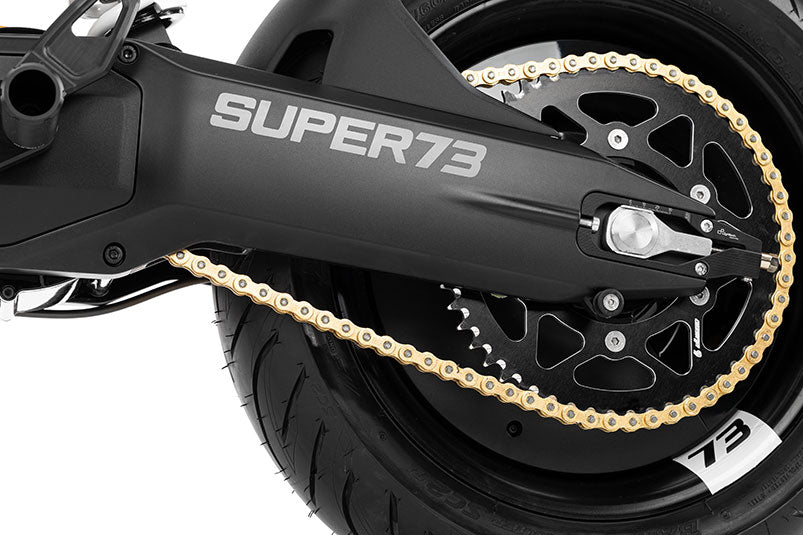 *Colours are not guaranteed. Product features, specifications, design and/or configuration are subject to change. Estimates depend on factors and conditions such as rider weight, speed, temperature, wind, tire pressure, terrain, incline, etc.