We love challenging the status quo and pushing the boundaries of conventional thinking. The HALO Customs team is a task force of our most creative minds dedicated to creating one-of-a-kind experiences by taking stock SUPER73s and building something truly remarkable. And by partnering with some of the world's most iconic brands, we're able to harness the full power of what makes us super.
FEATURING OUR MOST POPULAR HITS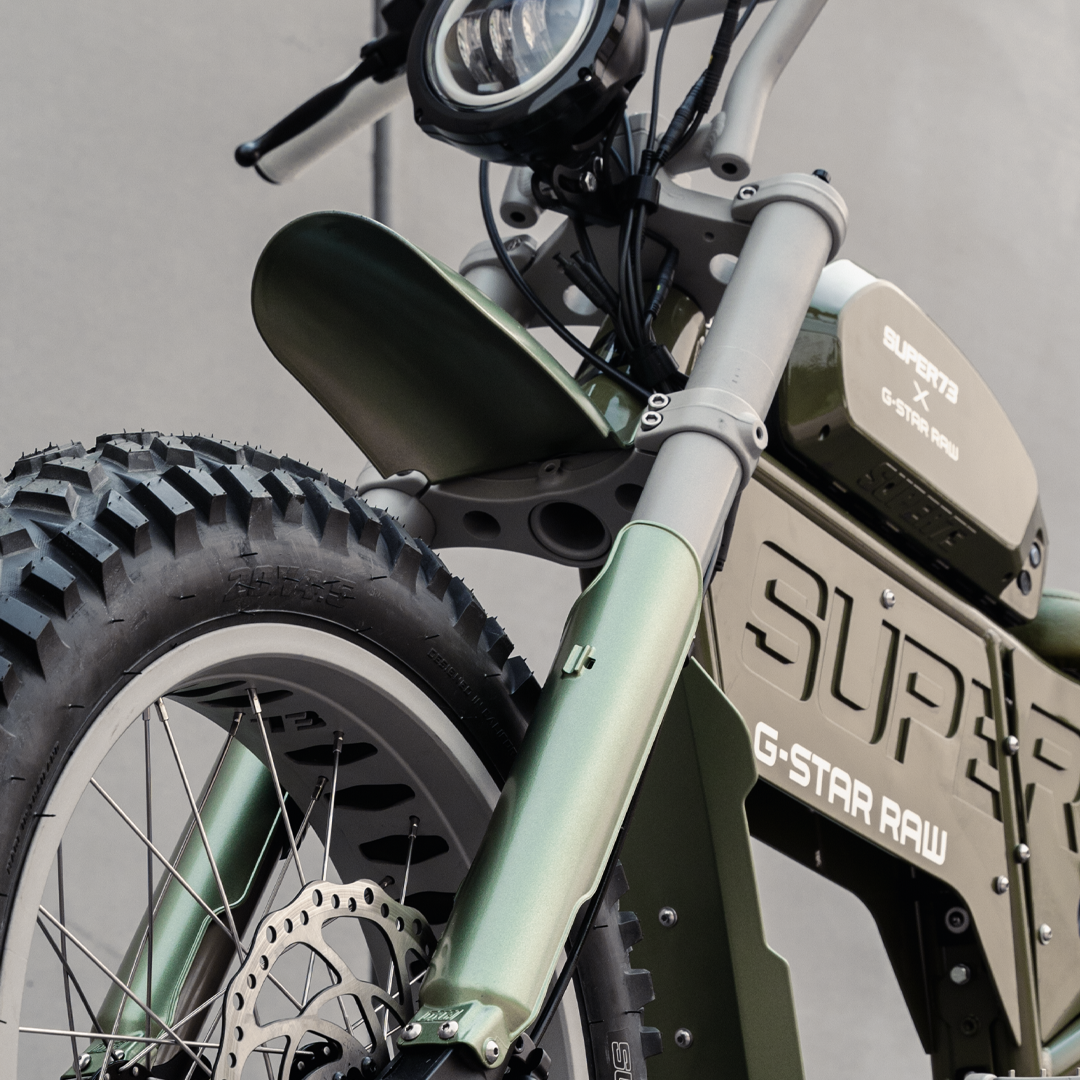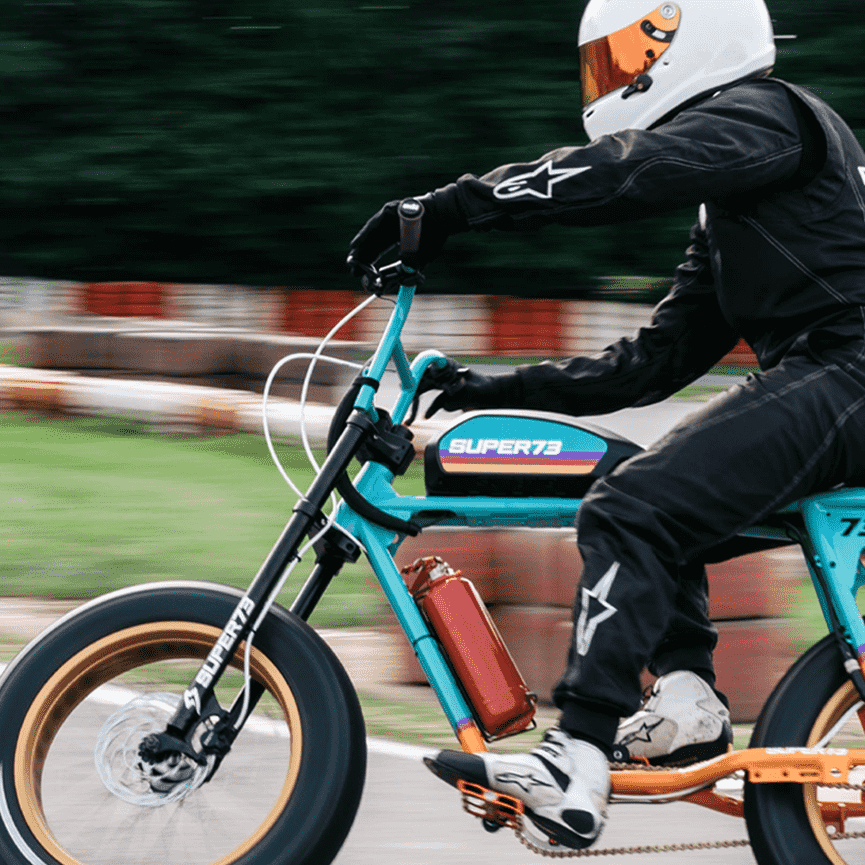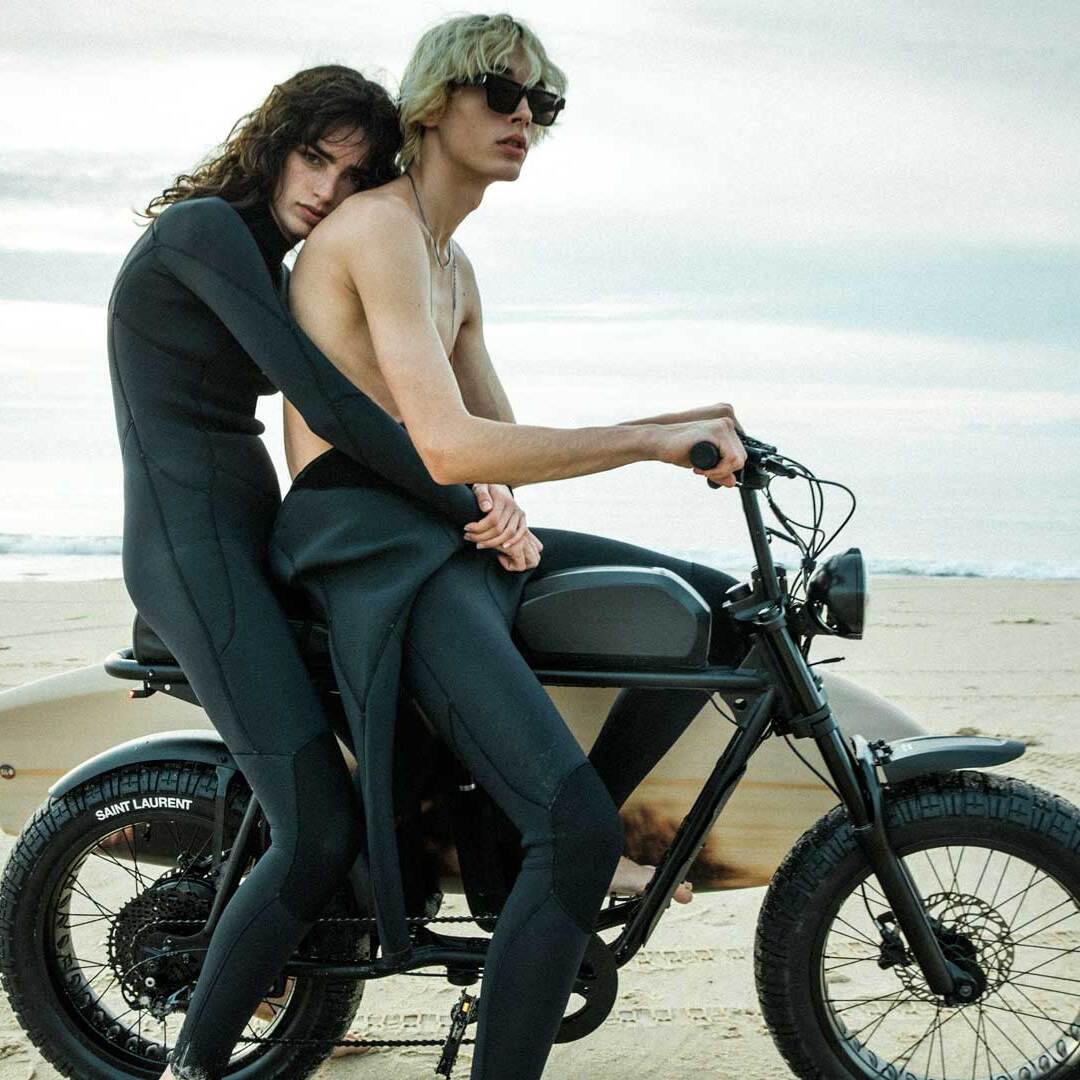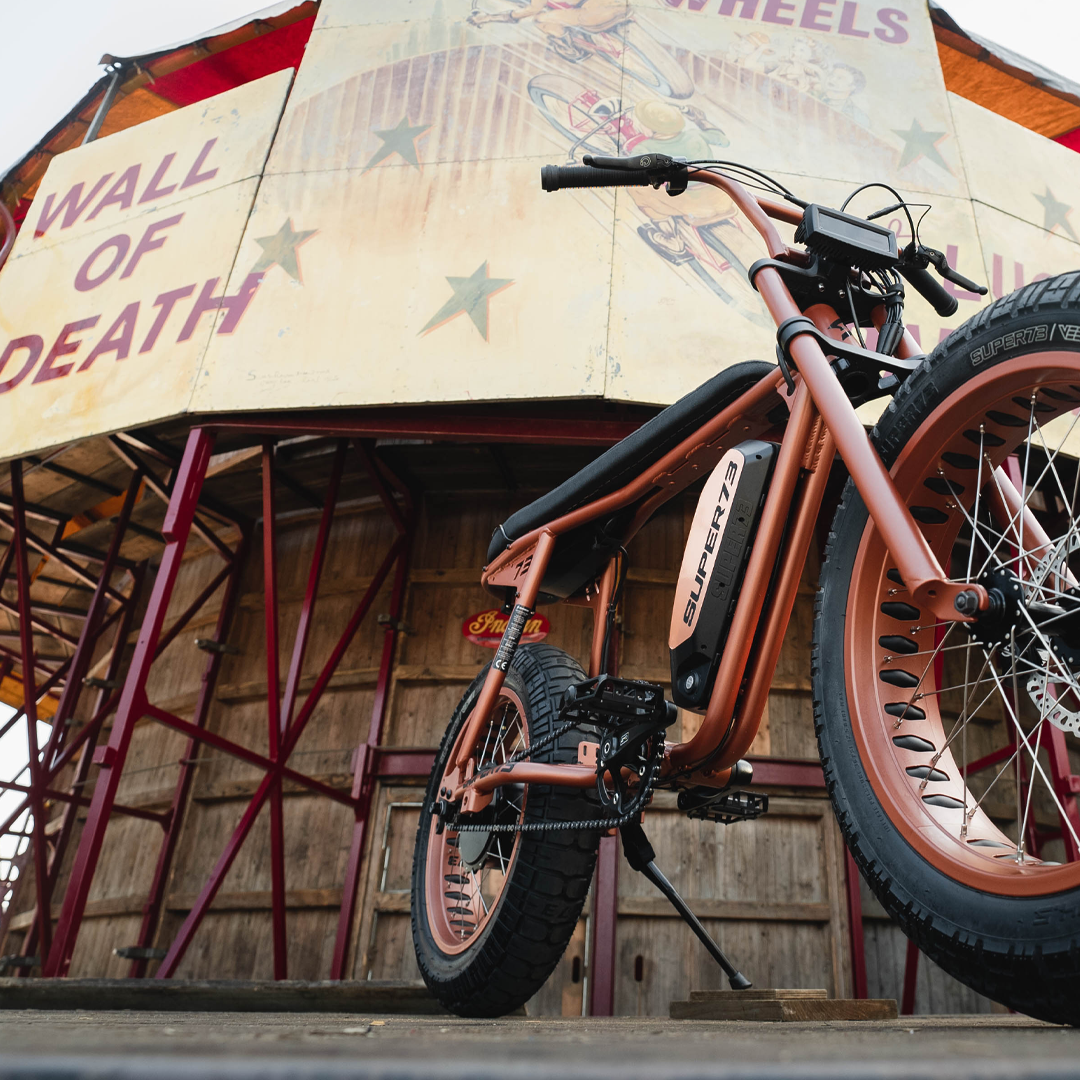 GET INSPIRED AND SHOP THE LOOK
LET US BE YOUR MUSE
BUT WAIT, THERE's MORE...