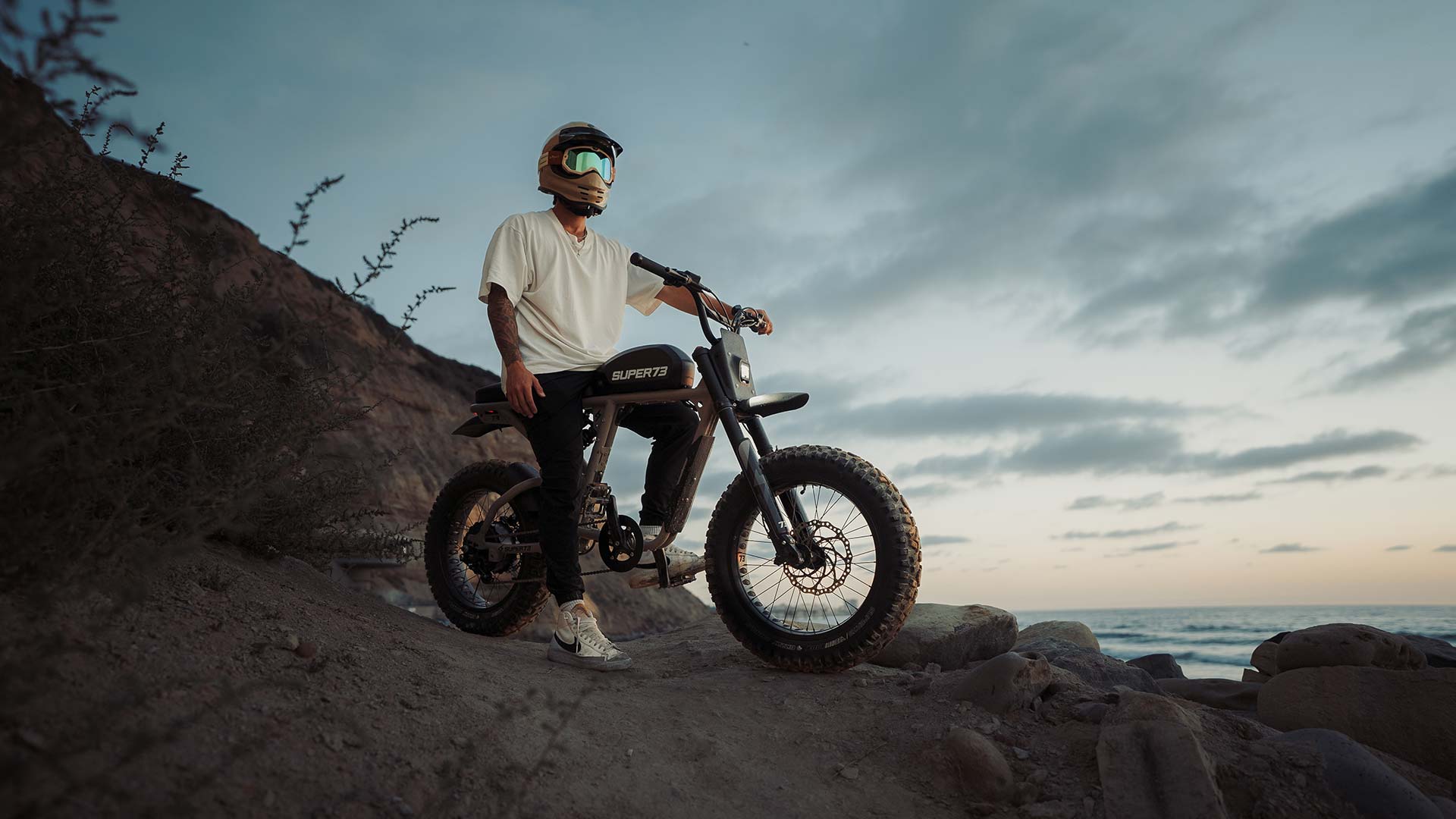 Not all ebikes are created equal
MORE THAN JUST A TREND
With our iconic style, top of the line performance, and dedication to customer satisfaction, SUPER73 cruises past the competition.
• Removable battery
• Various pedal-assist modes
• IoT display showing range and top speed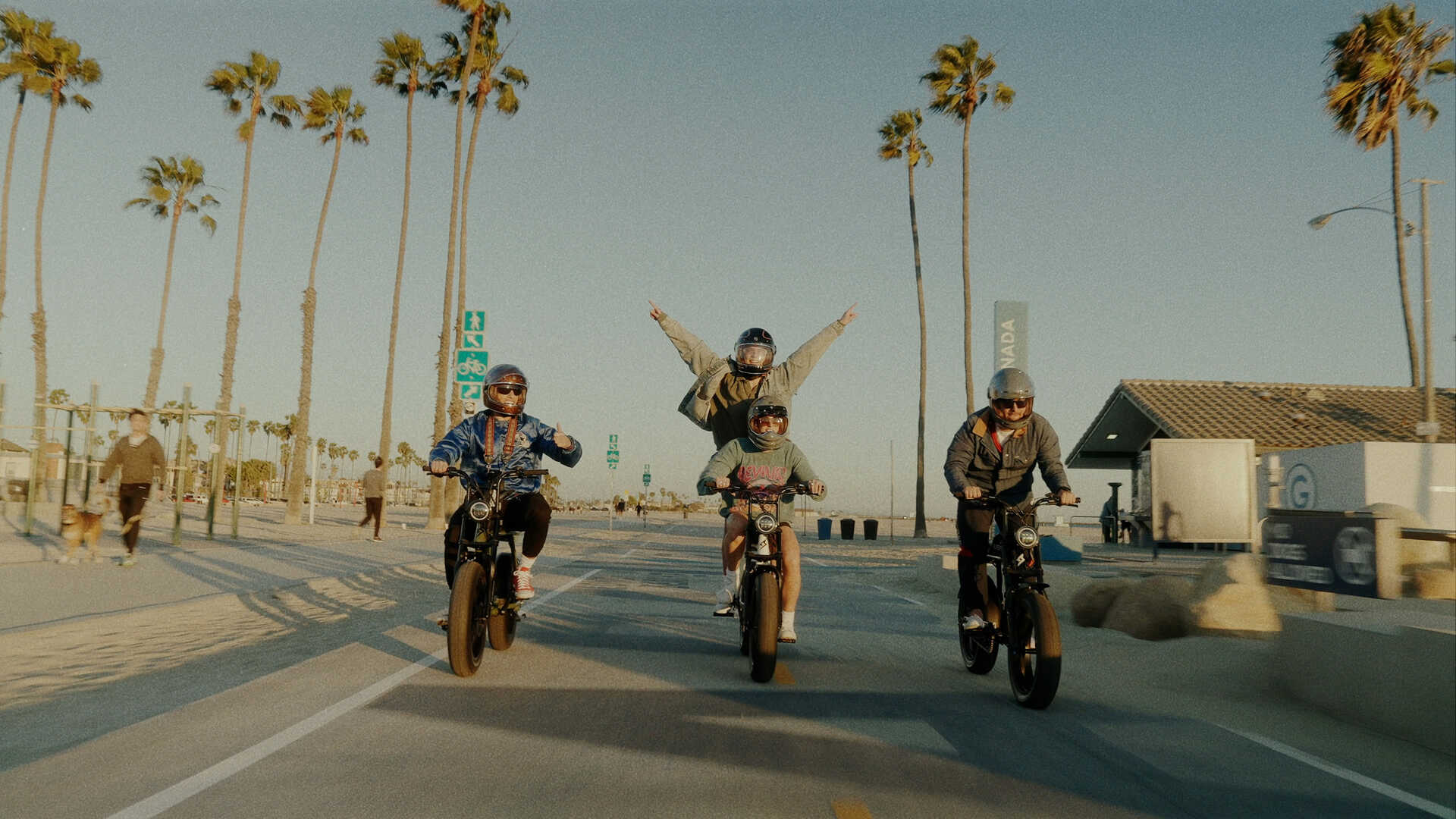 JOIN THE MOVEMENT
WELCOME TO THE SUPER SQUAD
You're getting more than just a bike, you're gaining a community. Our global Super Squad is made up of passionate riders who thrive on adventure, self-expression, and inclusivity.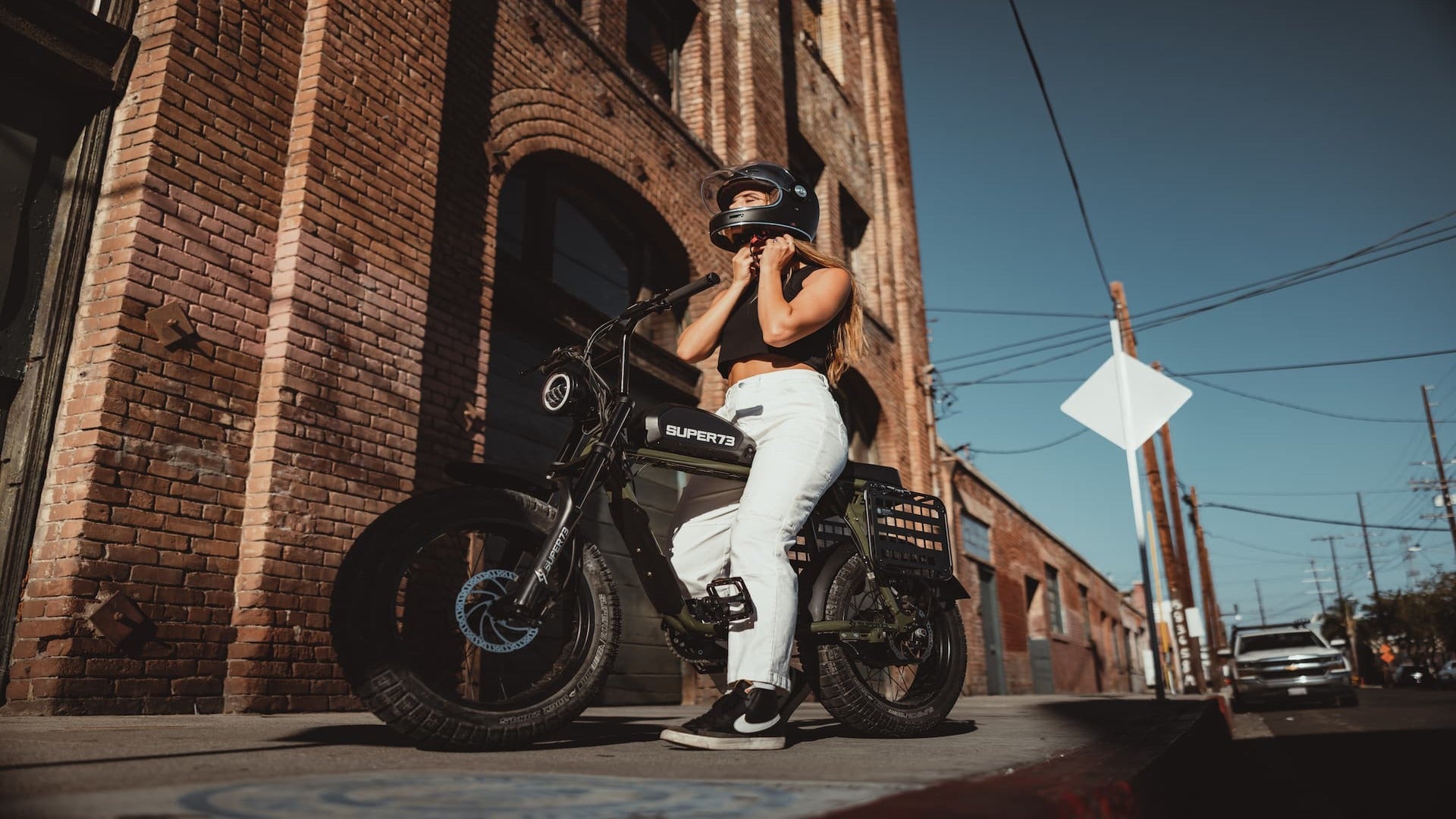 CUSTOMIZATIONS & ACCESSORIES
As a brand, we're passionate about breaking the mold and pushing boundaries. With our large selection of accessories and options for customization, we make it easy for our riders to do the same.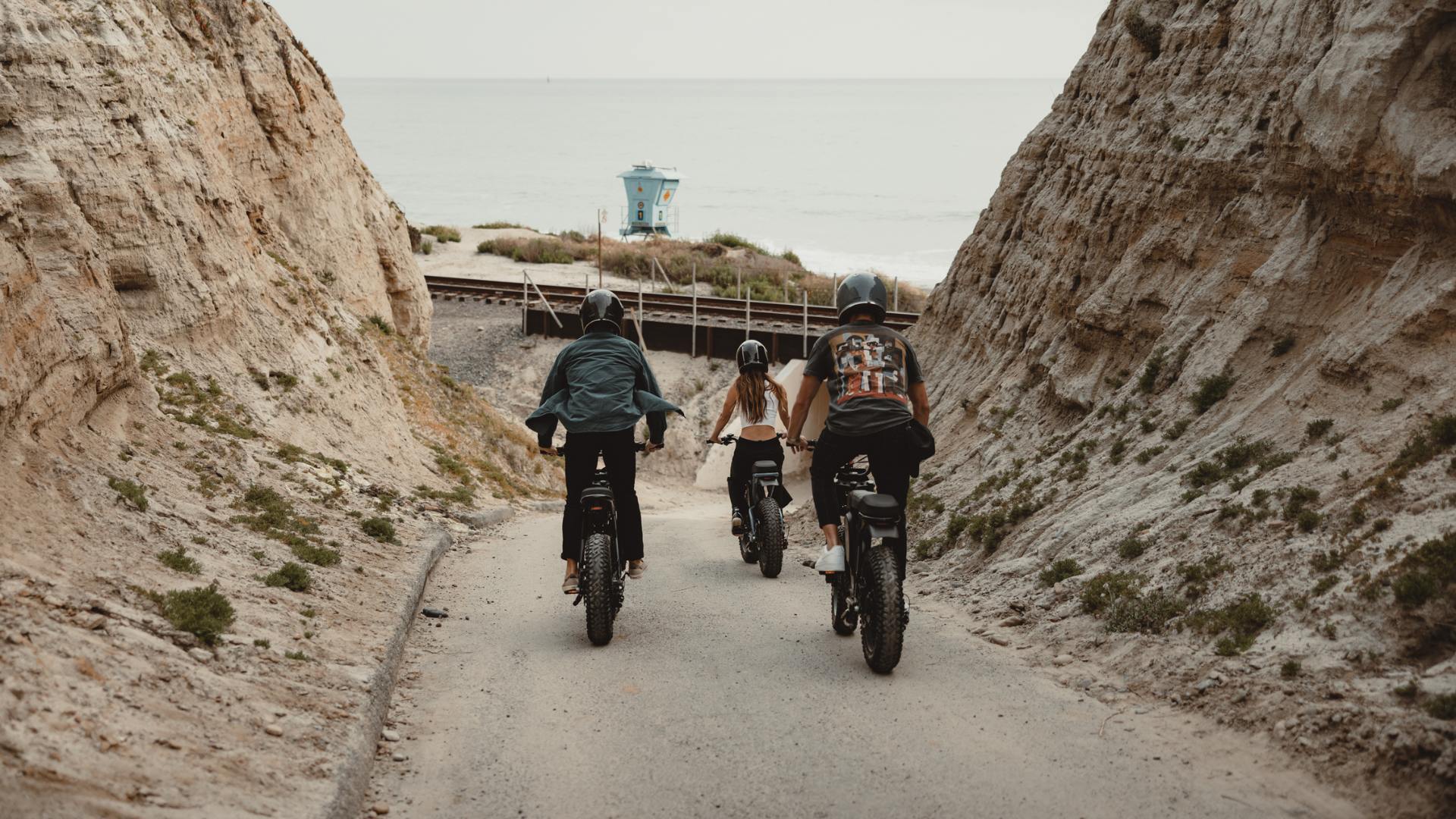 looking for the perfect fit?
discover your ride