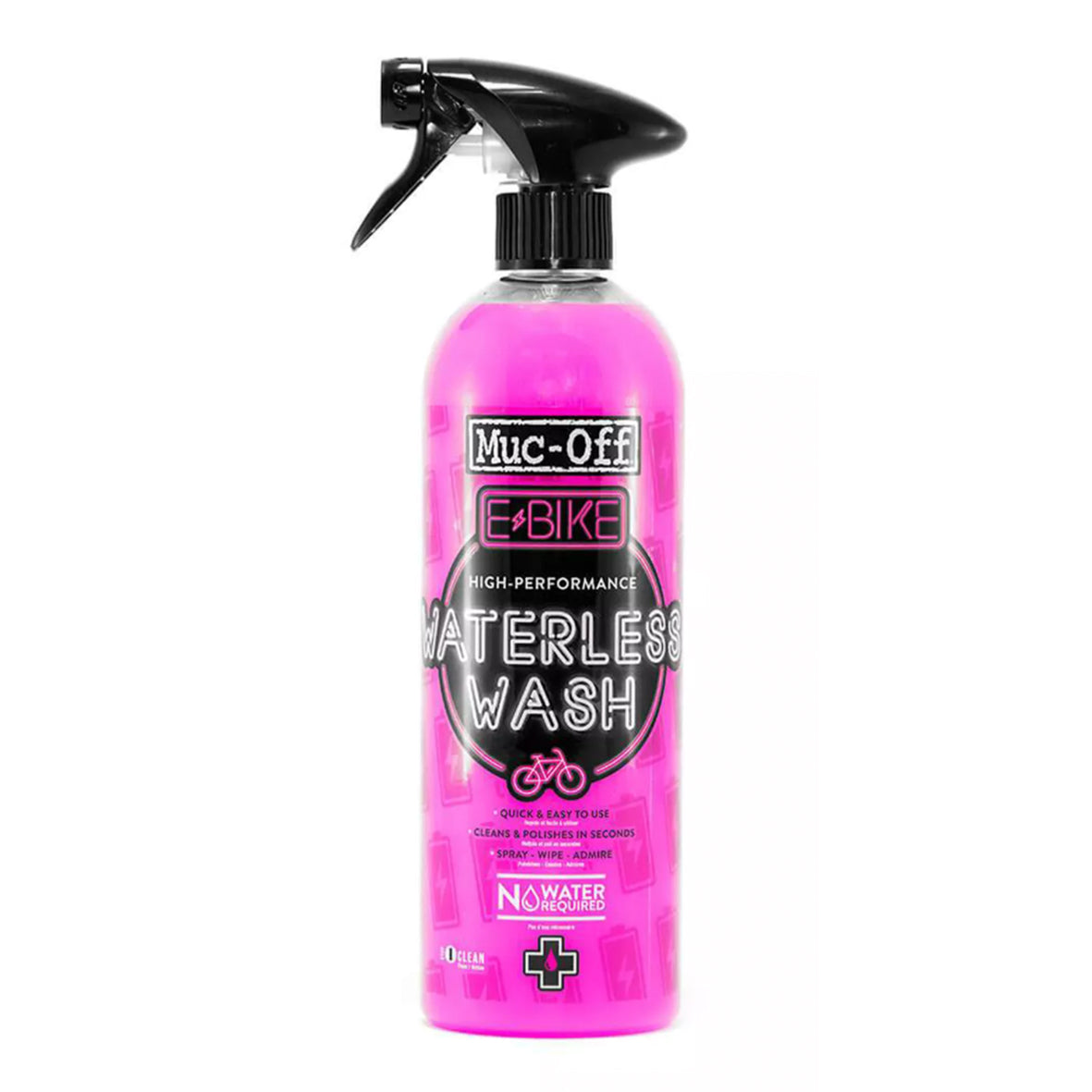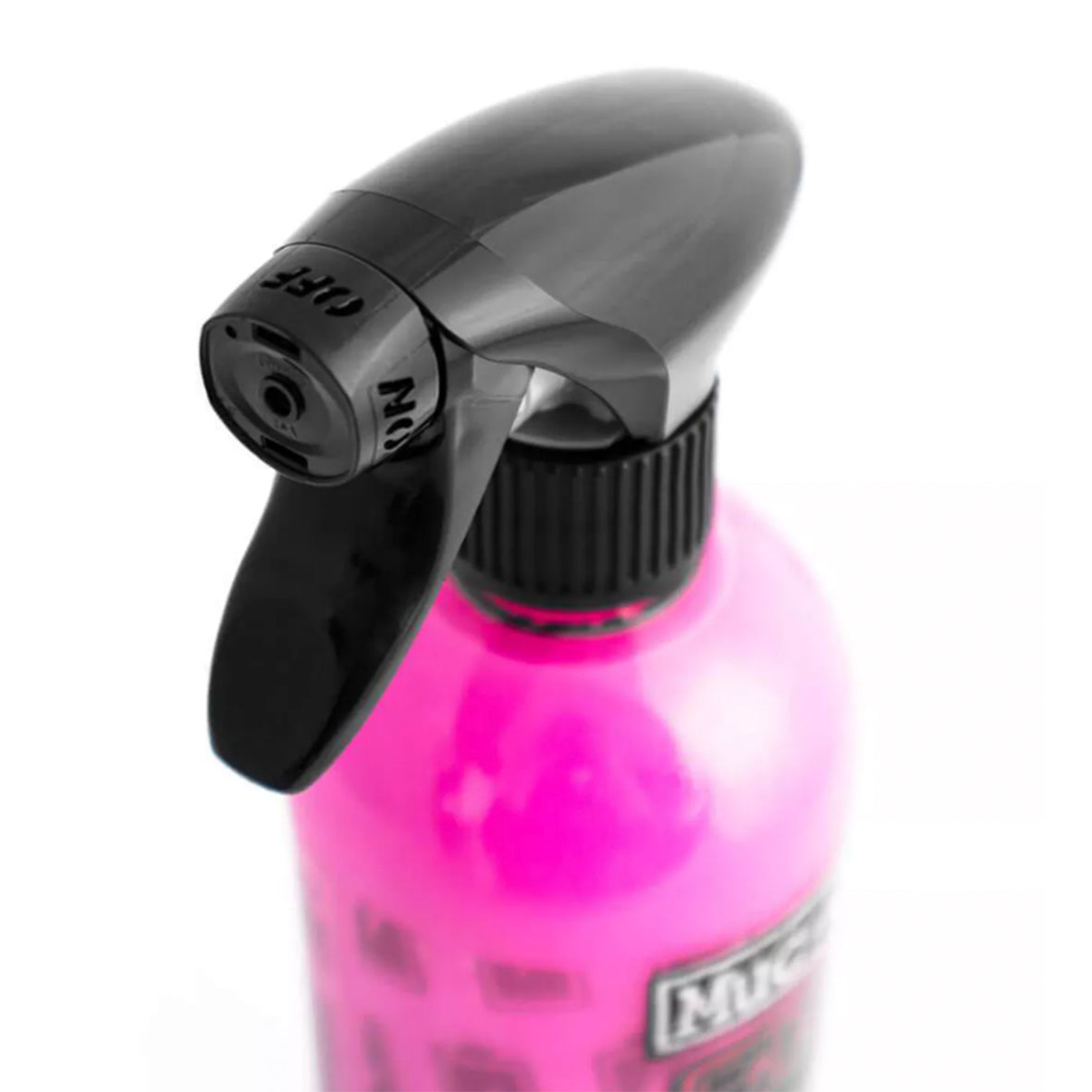 MUC-OFF E-Bike Waterless Wash
Electronic parts and water don't mix very well. And so that your bike or ebike does not come into contact with water more than is strictly necessary, Muc-Off has developed the E-bike Waterless Wash bicycle cleaner. It is simple and quick to use and it cleans and polishes without water. Spray it on, let it take effect, wipe it off, done!
The special formula reliably encapsulates dirt and mud so that it can be removed without scratching. Ideal for quick dry cleaning between larger washes.
Details:
simple bicycle
cleaning without water, for light soiling cleans and polishes in one go
does not stick and leaves no streaks
Tip:
The Muc-Off E-Bike Waterless Wash bicycle cleaner also works fine on bicycles without electronic pedal assistance. Full suspension mountain bikes with many bearings are especially grateful for any bath they can escape (of course, the bike shouldn't be too dirty for this).
SUPER73-RX Mojave
SUPER73-RX
SUPER73-S2
SUPER73-Z Miami
SUPER73-ZX
SUPER73-ZG
For all shipments we reserve 2-3 business days for preparing the order + additional shipping time for delivery that varies depending on the country and type of product.
Please refer to Shipping & Delivery page for more information.