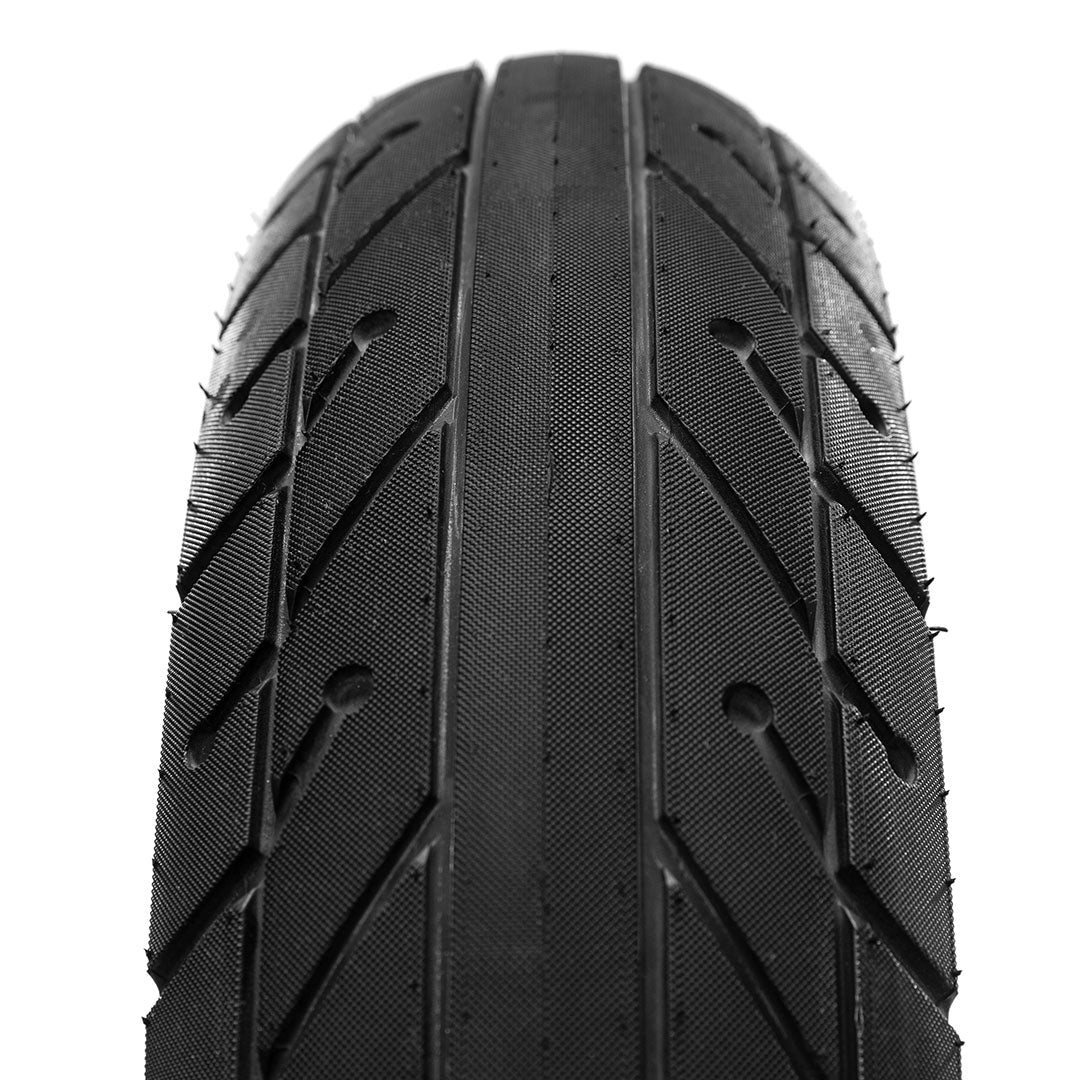 LZRD Tire 20" x 5" w/ Override
The LZRD is a modern street tire made for extended-range commuting. This tire was designed with micro-knurling to improve cornering grip while balancing extended tire life. Available in a 20in. x 4.5in. width and puncture-resistant override.
Micro-knurled surface texture for maximum grip
Patented channeled all weather on-road tread pattern
Center "Speed Strip" pattern for straight line speed and efficiency
Inner tubes not included
SUPER73-RX Mojave
SUPER73-RX
SUPER73-S2
SUPER73-Z Miami
SUPER73-ZX
For all shipments we reserve 2-3 business days for preparing the order + additional shipping time for delivery that varies depending on the country and type of product.
Please refer to Shipping & Delivery page for more information.