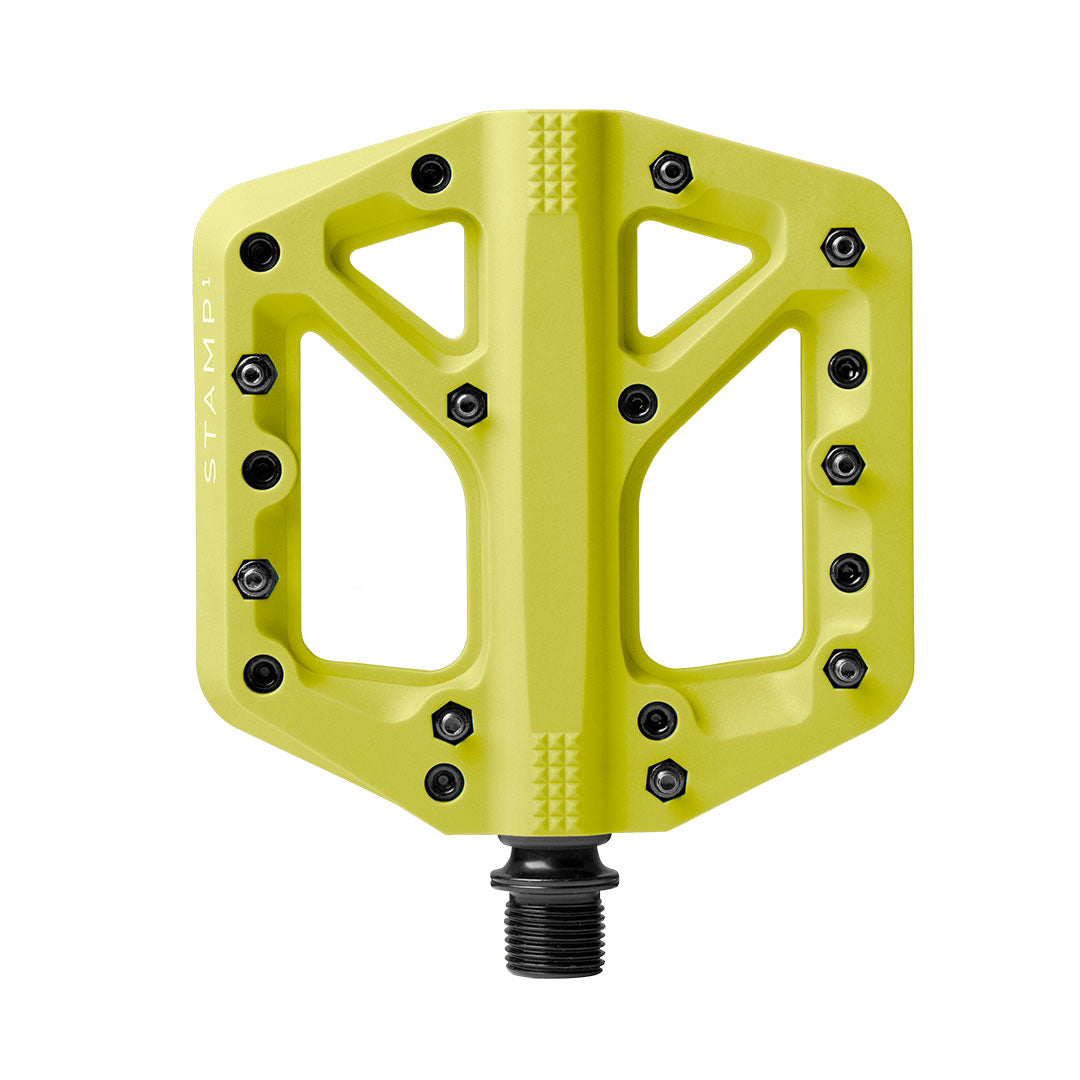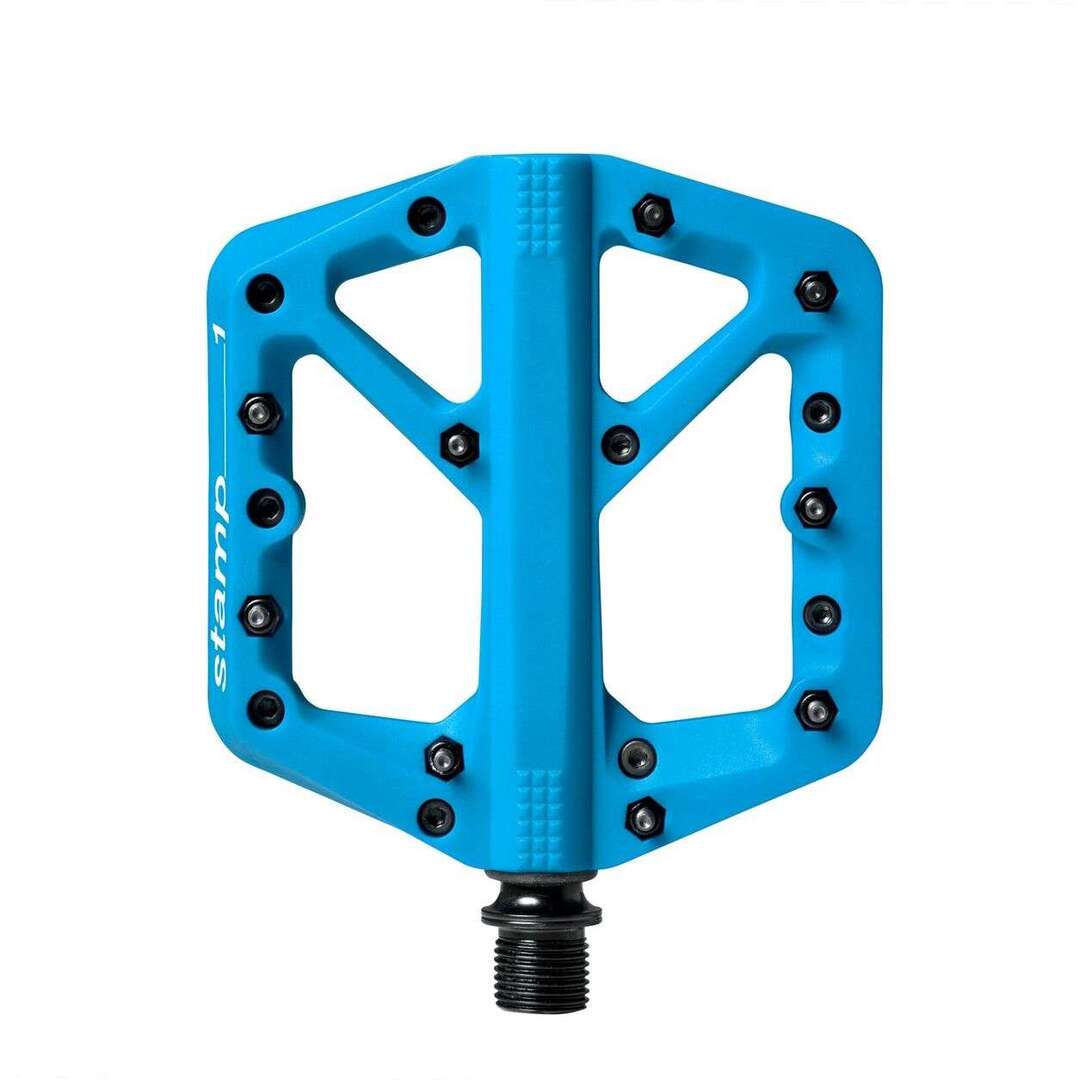 CRANKBROTHERS Stamp 1 Pedals
Customise and upgrade your pedal system with the Stamp 1 pedal. Made with premium bearings & seal system. Comes standard with 9 adjustable 10mm pins per side for optimum grip.
Optimal surface area
Minimal profile 13mm thin
10mm hex traction pins, 9 per side
12mm hex traction pins available through small parts orders
Premium bearings & seal system
SUPER73-RX Mojave
SUPER73-RX
SUPER73-S2
SUPER73-Z Miami
SUPER73-ZX
SUPER73-ZG
SUPER73-Z Adventure Series
SUPER73-S Adventure Series
SUPER73-R Adventure Series
For all shipments we reserve 2-3 business days for preparing the order + additional shipping time for delivery that varies depending on the country and type of product.
Please refer to Shipping & Delivery page for more information.