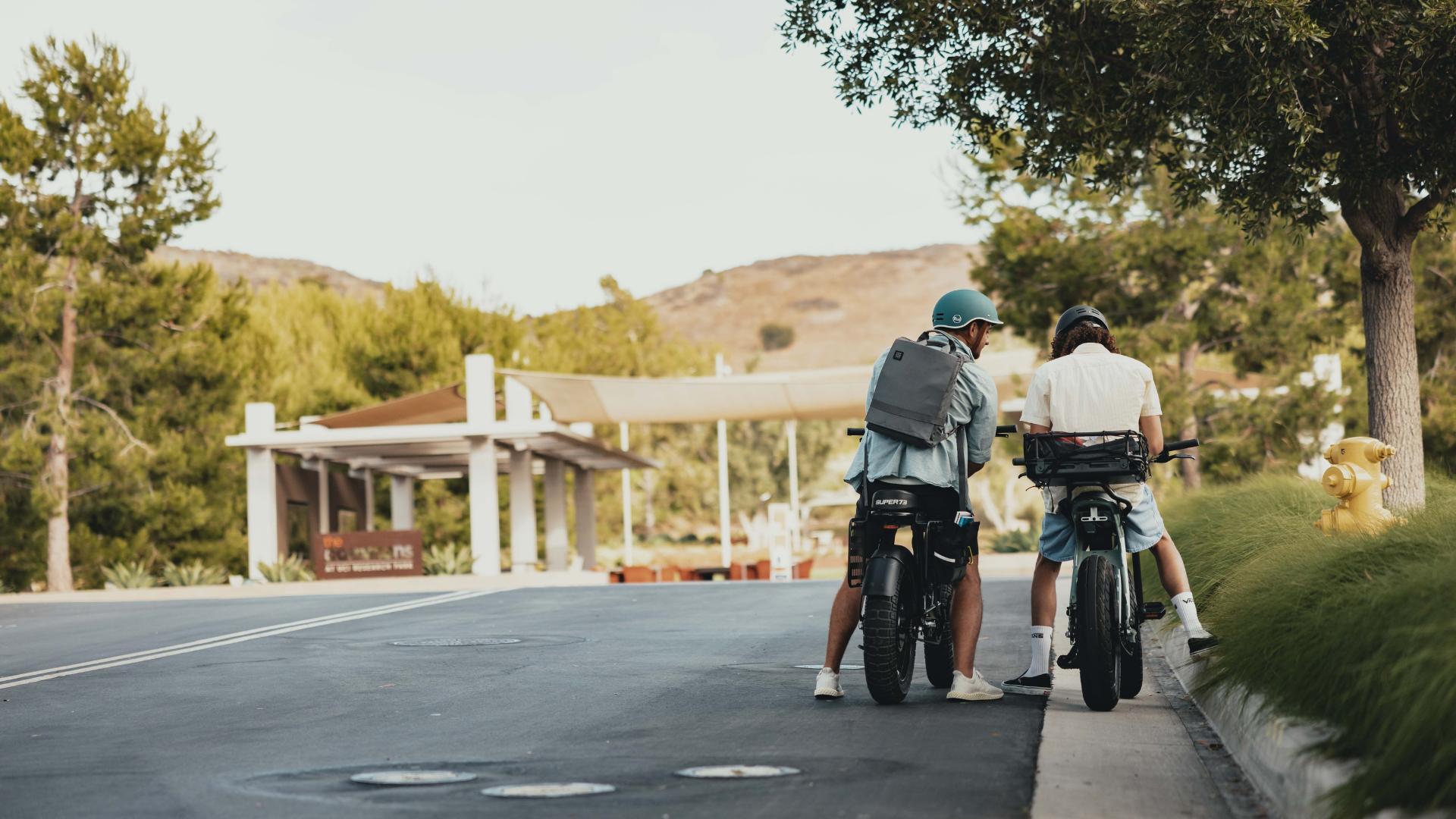 Limited-time offer until September 30th
BACK TO SCHOOL SALE
Save big by taking €500 off the RX, €400 off the S2, and a 30% discount on selected accessories to get you all geared up for the school year!
It's that time of year again. A new school year gives you the opportunity for fresh beginnings and new goals. To ensure your energy is set on your new ambitions, we're here to make the best of your commute. Shop our Back to School sale to save on bikes and accessories before the summer is over.
Embark on the Quiz Adventure
Still doubting ? Let's play!