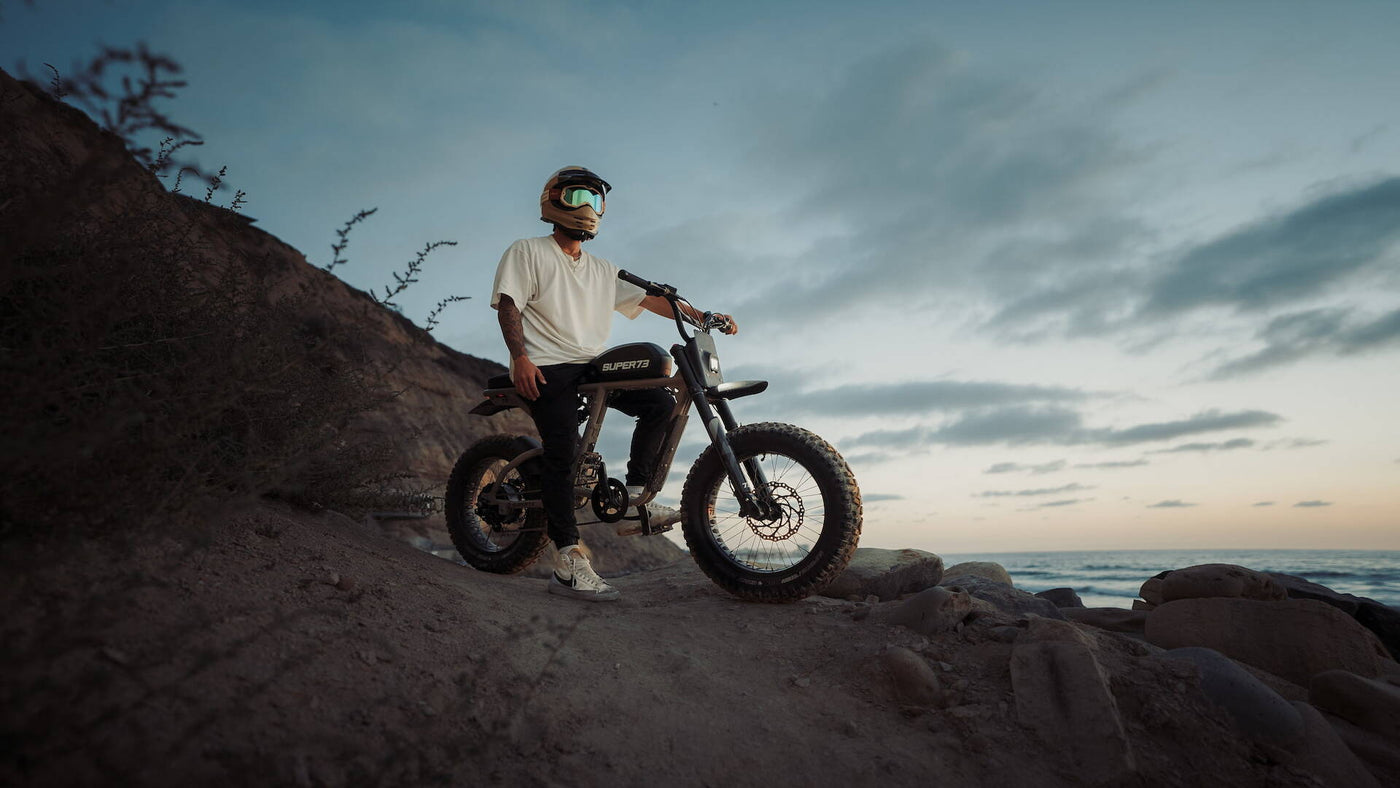 UPGRADE YOUR RX
Make your ebike as special as you are with custom add-ons.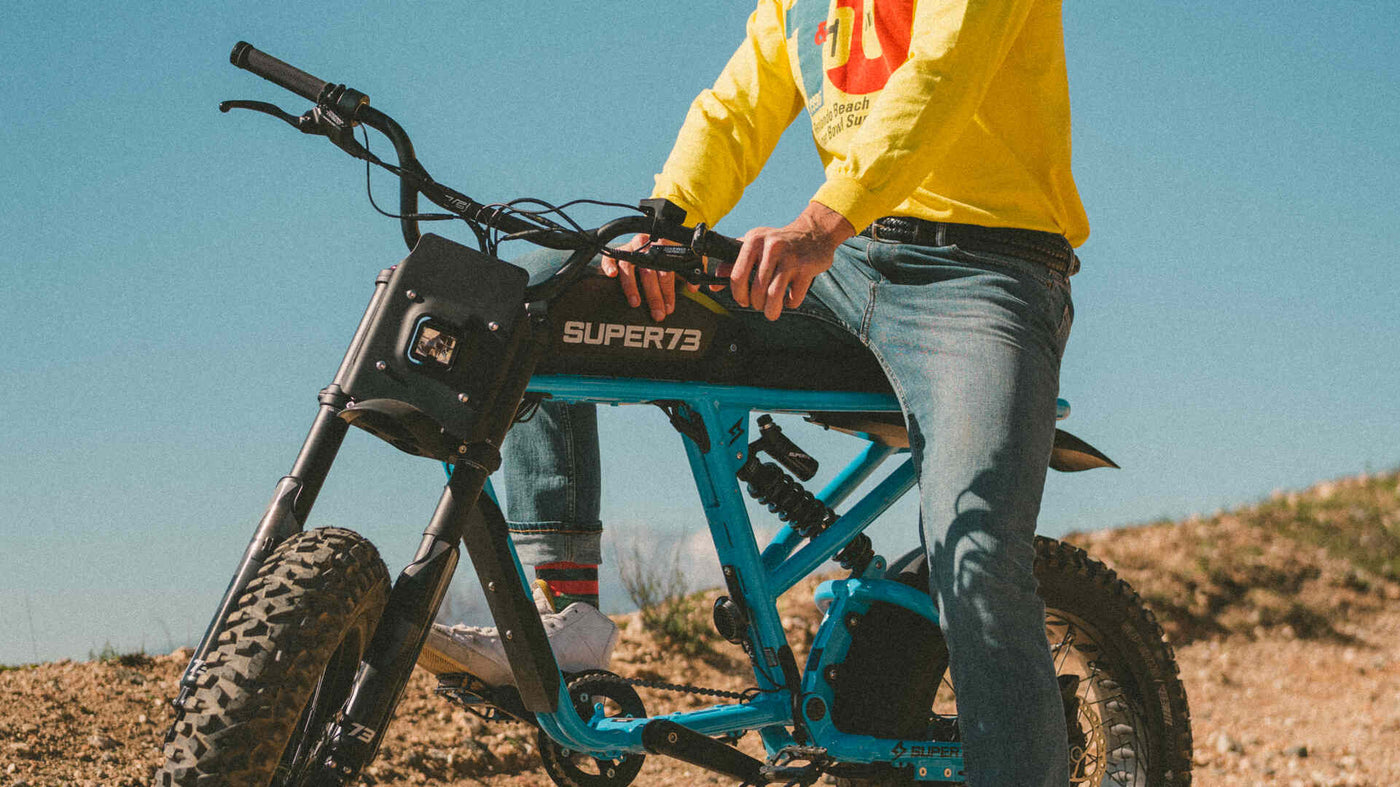 UPGRADE YOUR RX MOJAVE
Design a bike as unique as you!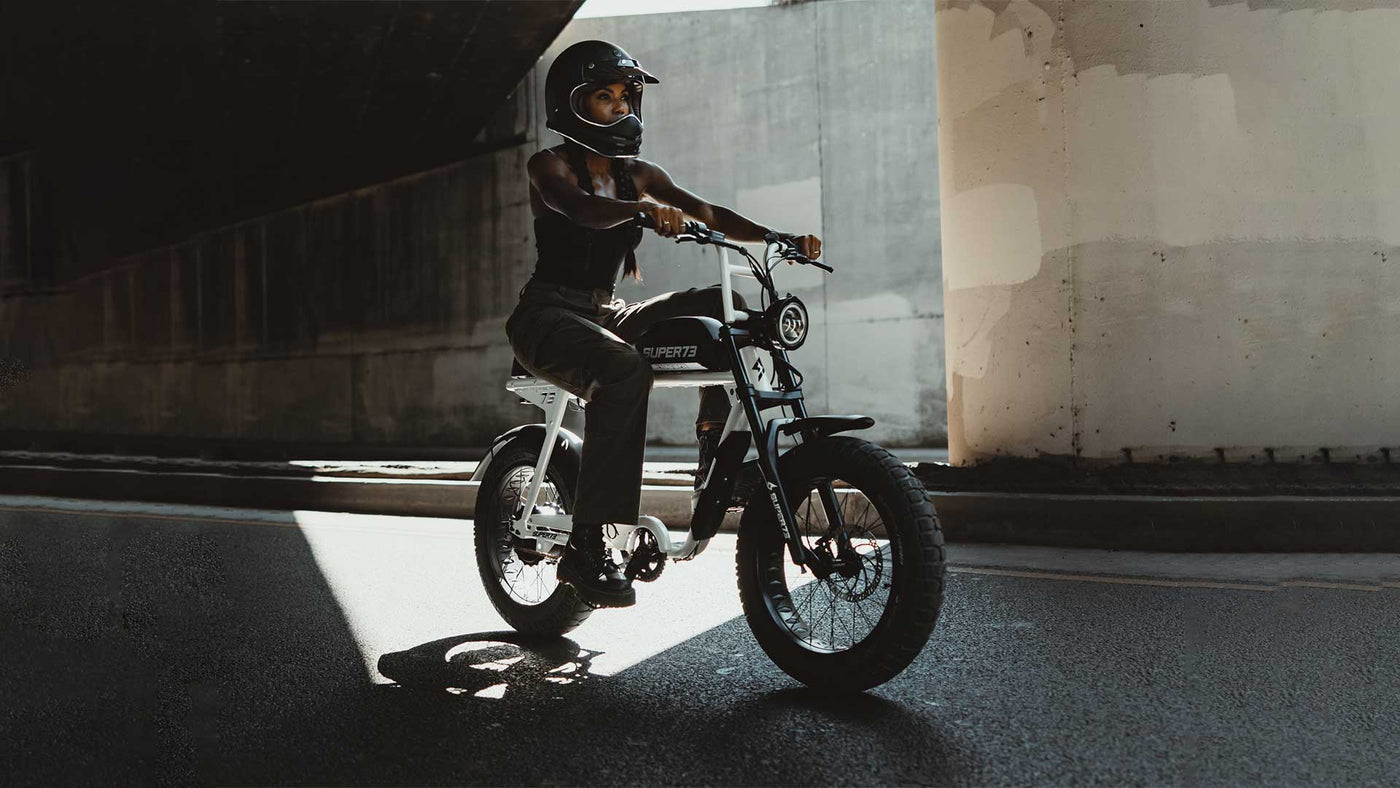 Upgrade your S2
Make it your own, you deserve the attention!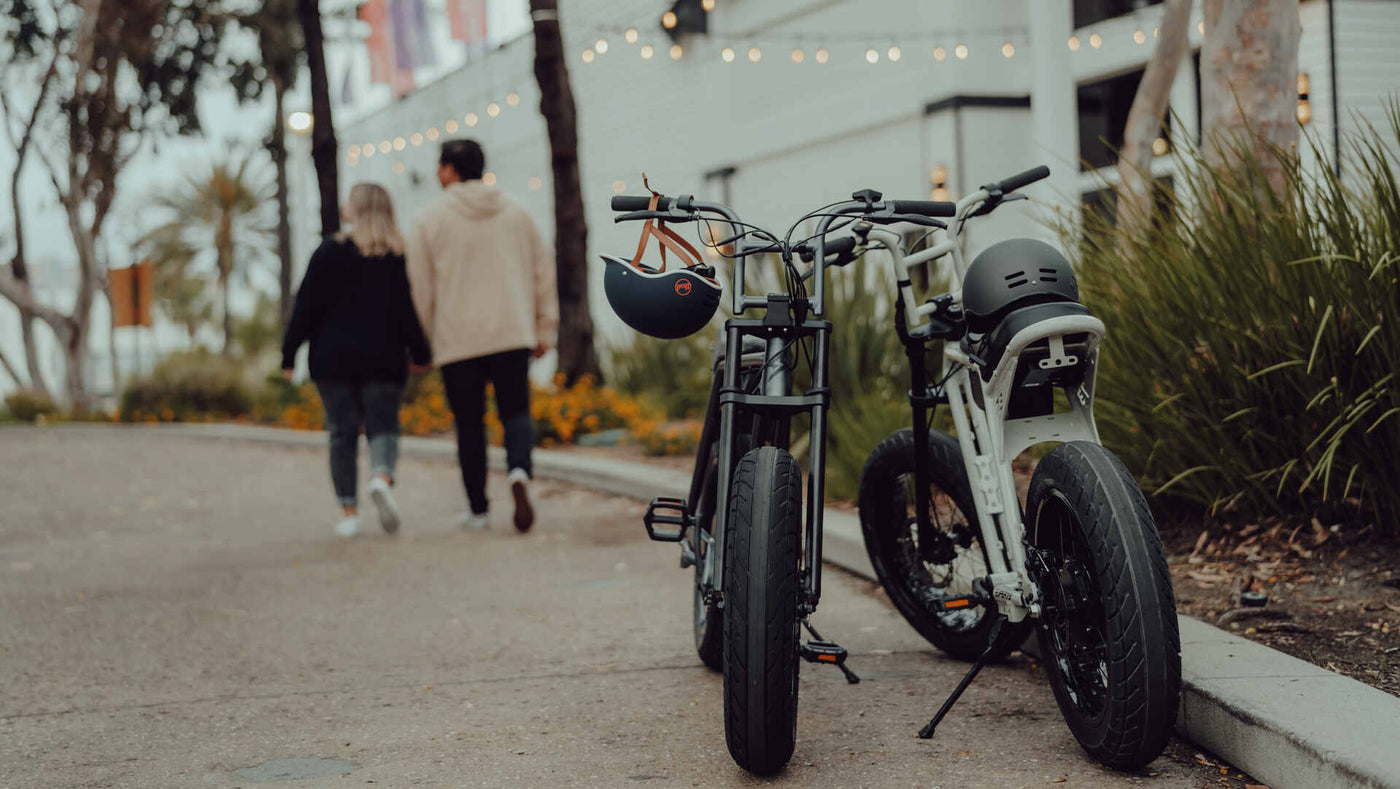 UPGRADE YOUR ZX
Create a unique experience!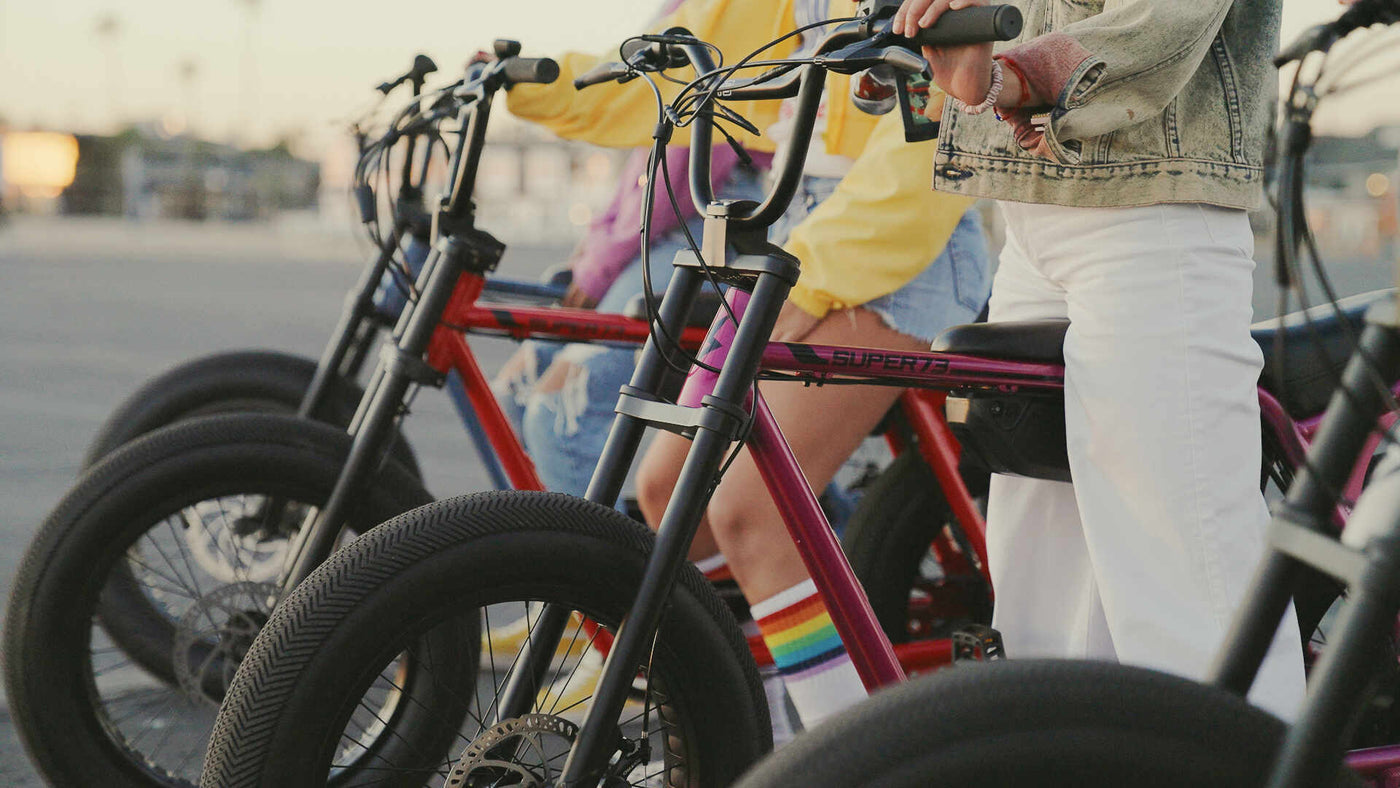 UPGRADE YOUR Z MIAMI
Create your best ride yet!